After bearing that extreme heat of the sun, those sunburns, tans, sweaty (and stinky) summer days. Monsoon comes as a sign of relief. But think about the tons of infections, it gets along with it, given to its damp and humid weather and it's unavoidable.
Dry Skin Type

Drink as much water as you can. Do not stop drinking water even if it leads to frequent urination. Water consumption hydrates your body and flushes out all the unwanted toxins. Use cleansers that are clean based. Moisturize your skin frequently. This will help in increasing the keep the outer layer of your skin properly hydrated; thereby leaving it with a soft, supple and moist look. You may also use rose water and glycerin to keep your skin healthy.
2. Oily Skin Type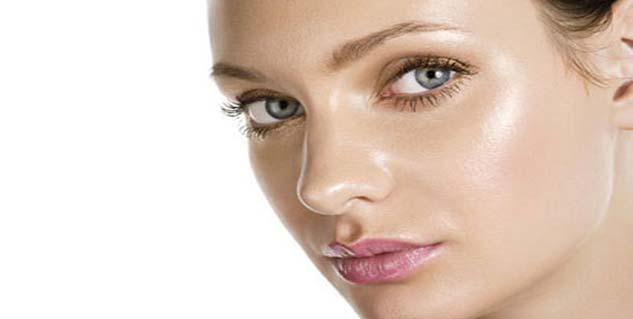 Wash your face almost 3-4 times a day to get rid of the excess oil from your face. Do not over do it as too much of washing leads to. Use facial scrubs regularly as it will help in unclogging your pores and also exfoliate your skin by removing the dead cell layers from it. Try and use natural scrubs instead of chemical based ones. Stay away from using heavy cleansing products. Use home remedies such as pack made of chick -pea flour (also known as besan) and milk, lemon and honey etc that rejuvenates your skin and leaves it looking fresh and glowing.
3. Combination Skin Type

Try to drink at least 8-10 glasses of water every day and you would definitely notice a drastic change within 2-3 months. Wash your face a 2-3 times daily with an anti-bacterial face wash. Just dab dry the face and don't rub it with a towel. Scrub your face twice a week. Use face packs depending on your skin condition. As far as possible use natural home remedies as chemical based products.

Skin Care tips for Glowing Skin during Rainy Season

Cleanse your skin at least 3 times a day to remove excess grime and oil that can clog your pores.You must tone your skin and to do so opt for the non-alcoholic variety; these help even out your skin's pH balance and also bring a glow to your skin.