12/12/2017 — Power Star @PawanKalyan 's #Agnyaathavaasi Teaser On 16th December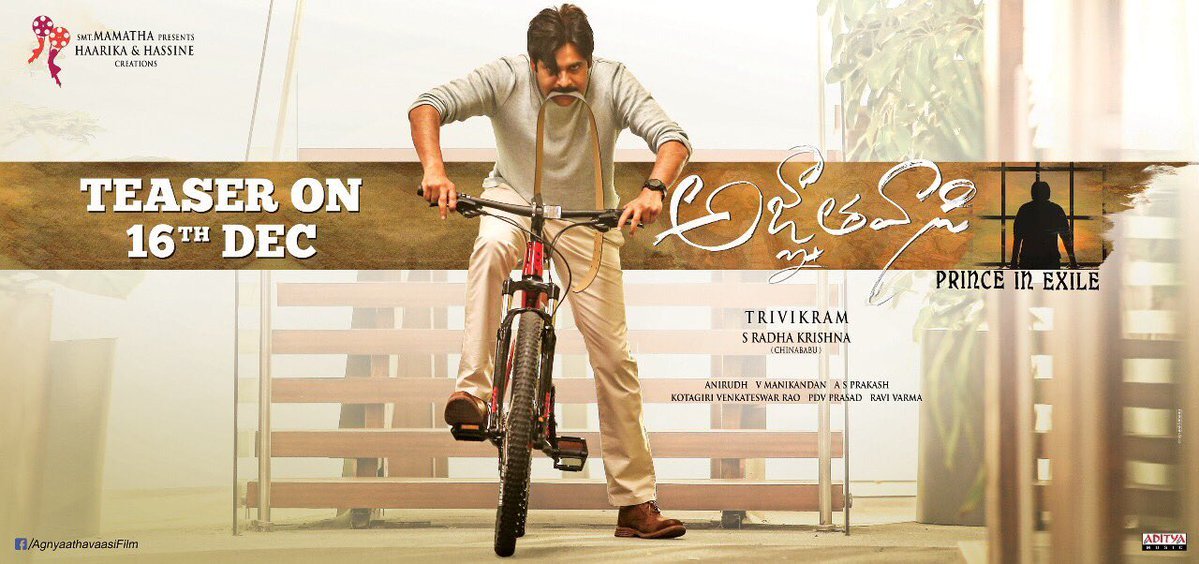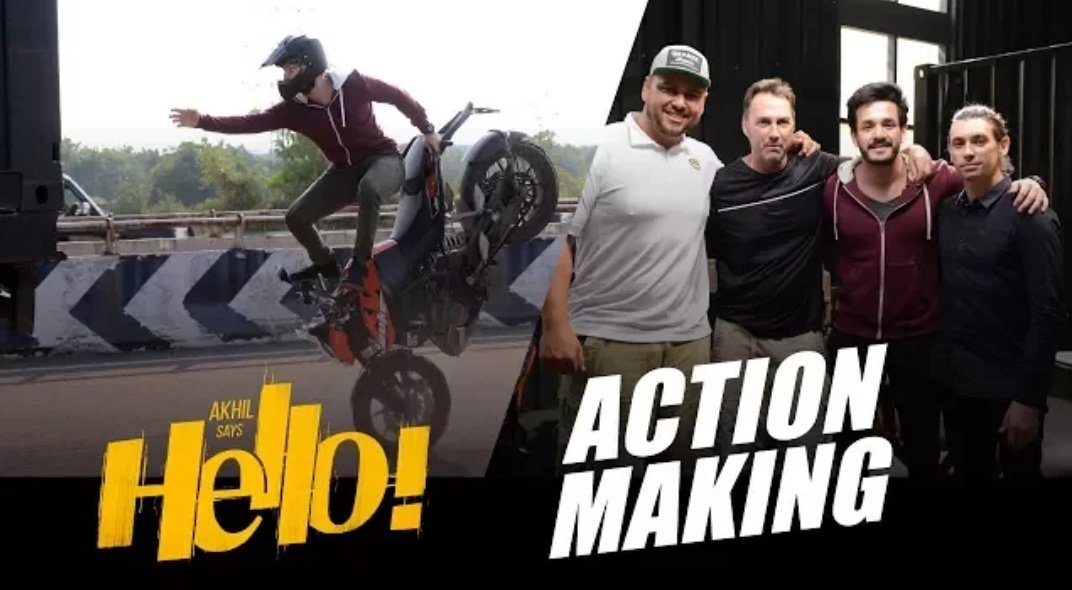 12/12/2017 — #Agnyaathavaasi second single, #GaaliVaalugaOutNow!
#PSPK25 @PawanKalyan #Trivikram @anirudhofficial @adityamusic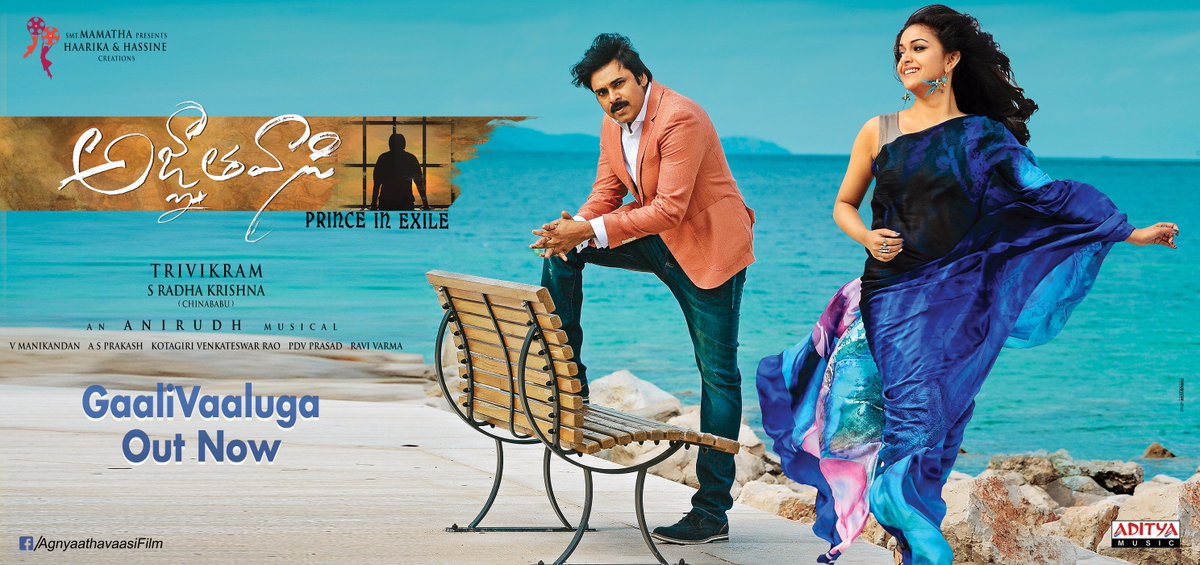 12/12/2017 — Regular shoot of Supreme Hero @IamSaiDharamTej's film in 'Tholi Prema' Karunakaran's Direction, Produced by KS Rama Rao's #CreativeCommercials as #ProductionNo45 started at IMT College, Shamsabad. @anupamahere is Heroine #SDT10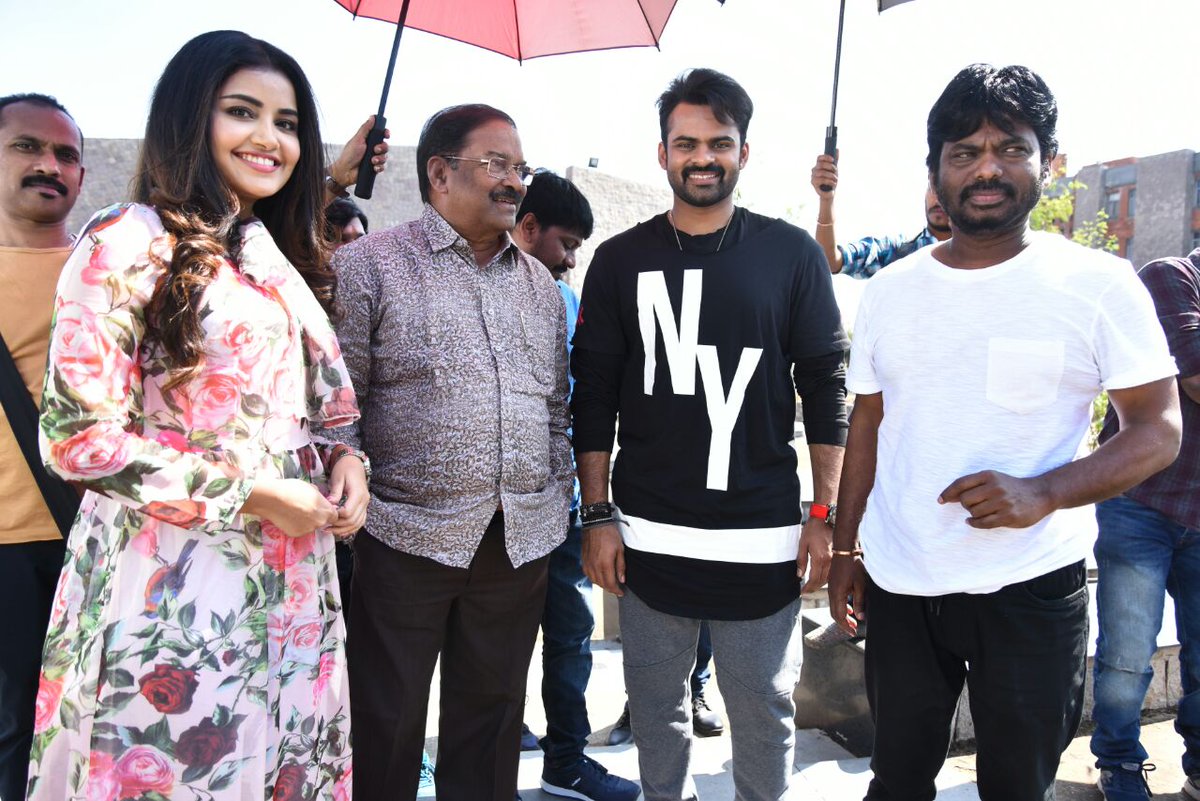 12/12/2017 — @Suriya_offl's #GangTeaser Releasing tomorrow @KeerthyOfficial @StudioGreen2 @anirudhofficial @VigneshShivN @UV_Creations  #Gang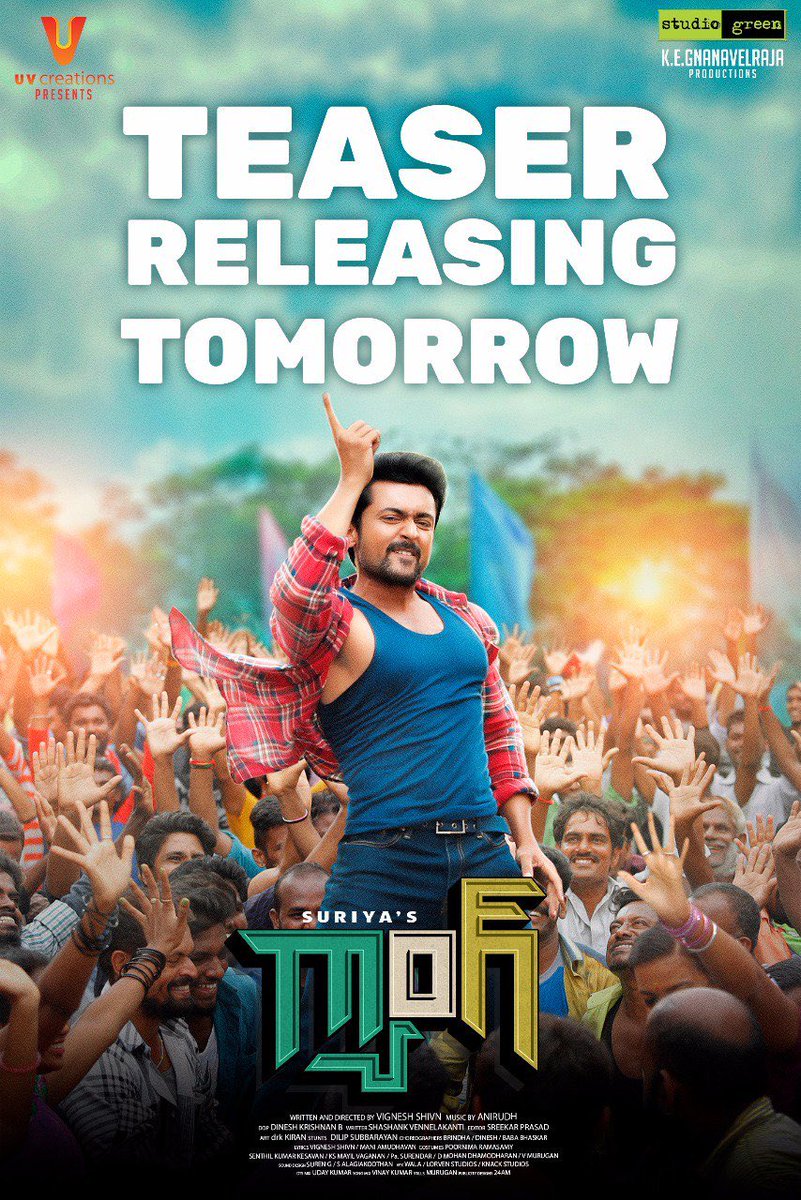 12/12/2017 — #ManasukuNachindi Starring @sundeepkishan @AmyraDastur93 @iamtridha A Film by @ManjulaOfficial Worldwide Release on Jan 26th,2018  Produced by Gemini Kiran & Sanjay  @AnandiArtsOffl @IndiraProdOffl  #ManasukuNachindiFL #FollowYourHeart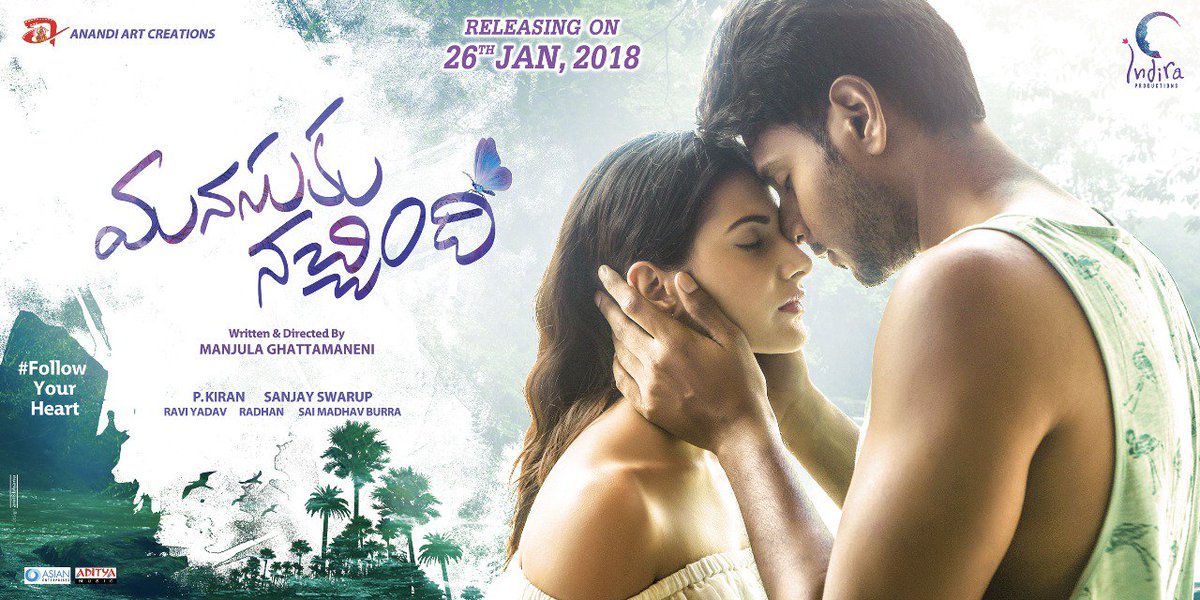 11/12/2017 — Shoot of @isudheerbabu , @aditiraohydari starrer in Dir @mokris_1772 's Direction started today #Sudheer10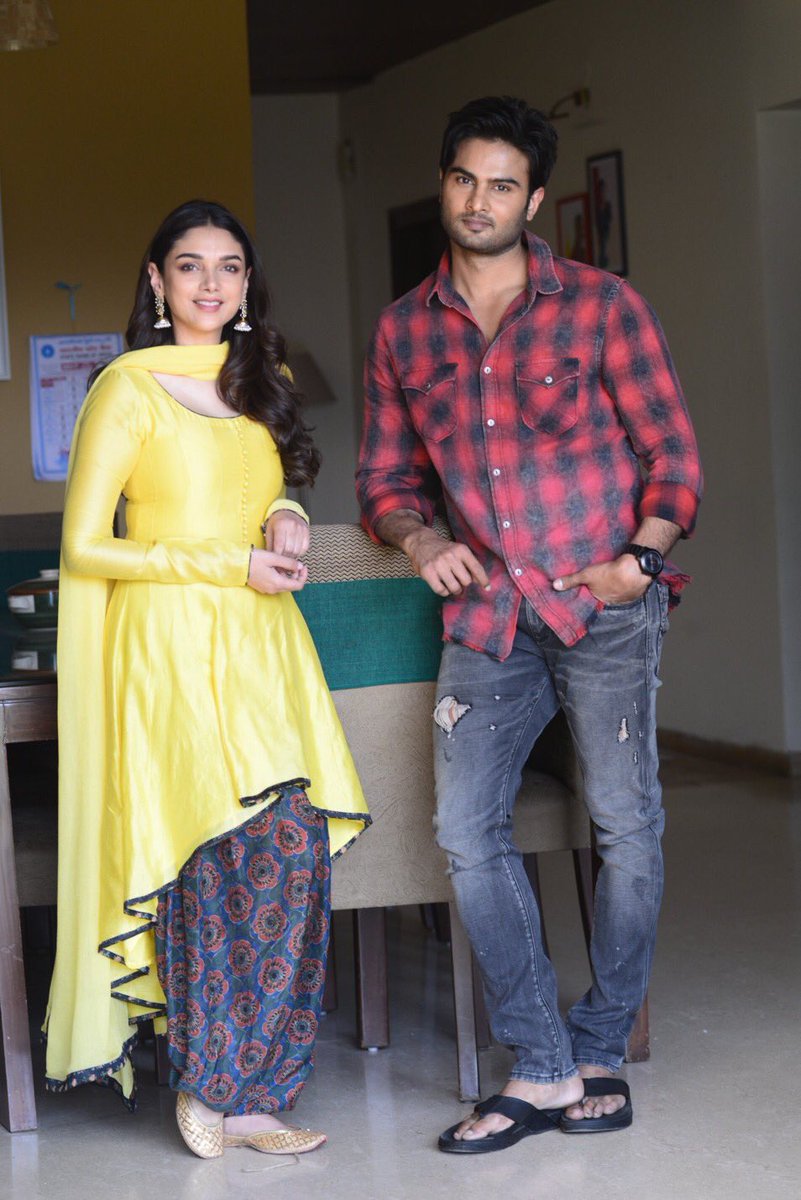 11/12/2017 — Natural Star @NameisNani, @Sai_Pallavi92, #DilRaju's #MCA Theatrical Trailer tomorrow at 6 pm #MCAonDec21st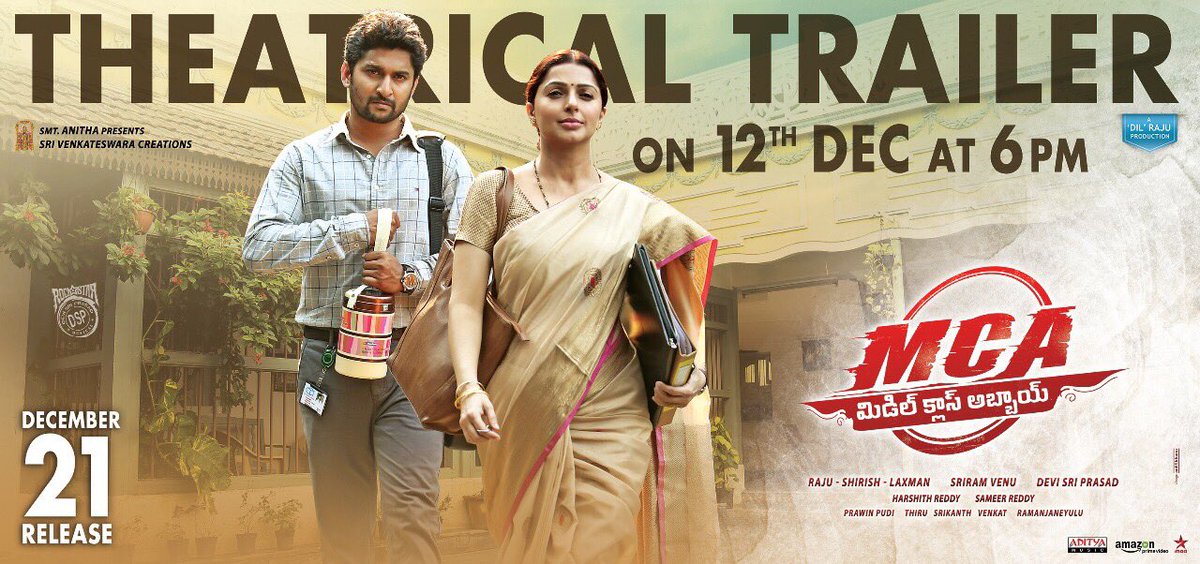 11/12/2017 — New Poster of @akshaykumar's #PadMan Directed by #RBalki Releasing on Jan 26th, 2018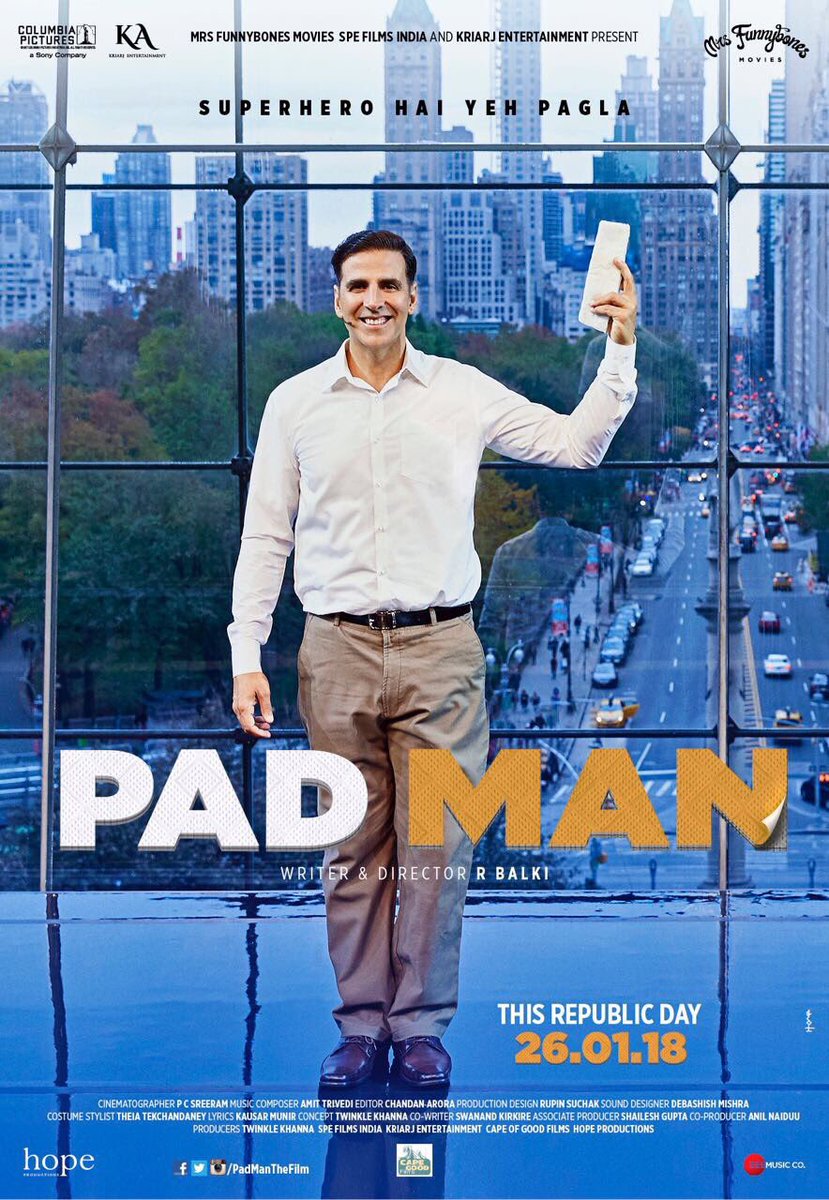 11/12/2017 — Actor & Comedian Vijay Sai is no more. May his soul Rest In Peace.

11/12/2017 — Audio Juke Box of @AkhilAkkineni8 's #Hello @anuprubens Musical (50th Film) @iamnagarjuna @AnnapurnaStdios Production @Vikram_K_Kumar Film #HelloOnDec22nd @adityamusic
https://youtu.be/r6MDeLLNikc
11/12/2017 — 1 Days To Go for Second Single #GaaliVaaluga from Power Star @PawanKalyan's #Agnyaathavaasi  Song will be released directly on YouTube on Dec 12 an @anirudhofficial Musical A #Trivikram Celluloid
10/12/2017 — Watch the Audio Launch of @anuprubens 50th movie #Hello at Vizag #HelloAudioLaunch Watch Live in Tv9, Ntv, Zee Cinemalu Channels
https://youtu.be/FpUrA1Kpzds
10/12/2017 — All set for the Hello grand audio launch of #Hello at Vizag. Event will start very soon.
08/12/2017 — Power Star Pawan Kalyan, Trivikram's #Agnyaathavaasi is having biggest ever USA Release for an Indian Film in 131 AMC Locations. Premiers on January 9th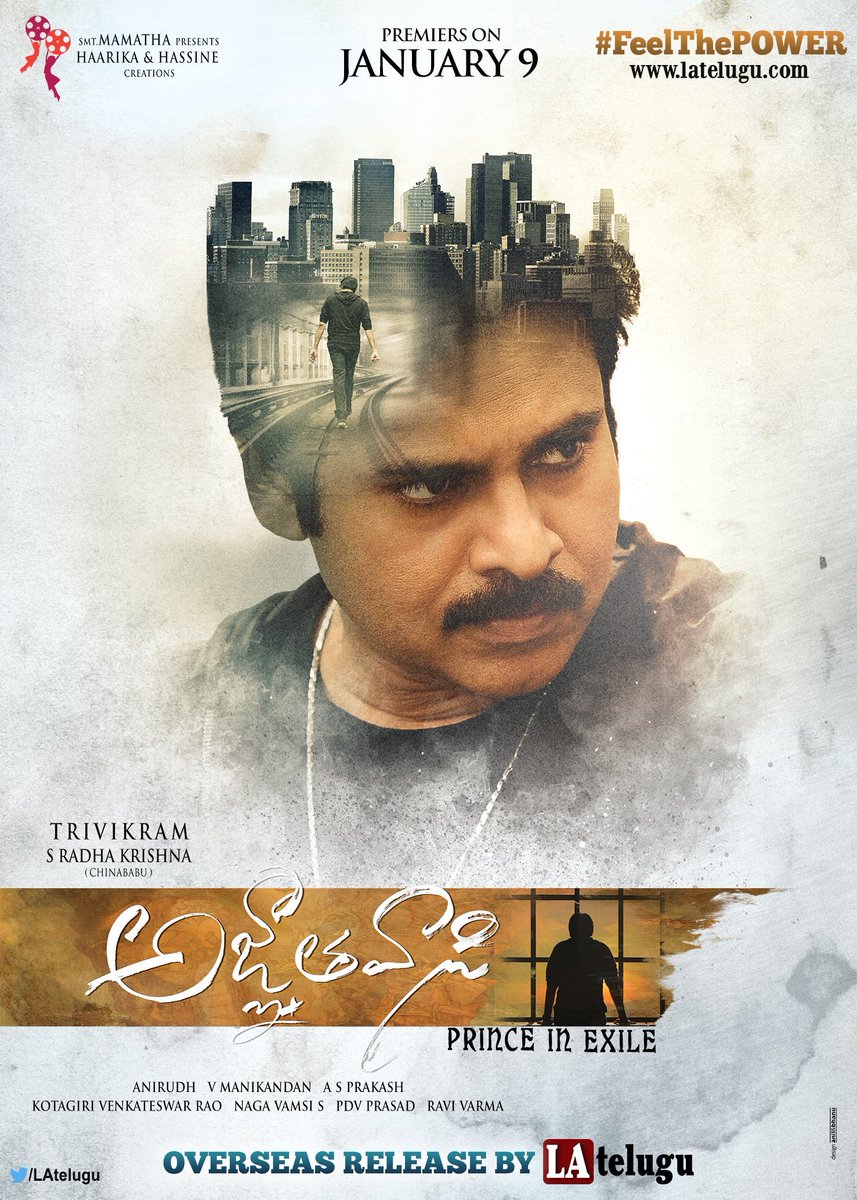 08/12/2017 — @PawanKalyan & @KeerthyOfficial from Jan 10th Release #Agnyaathavaasi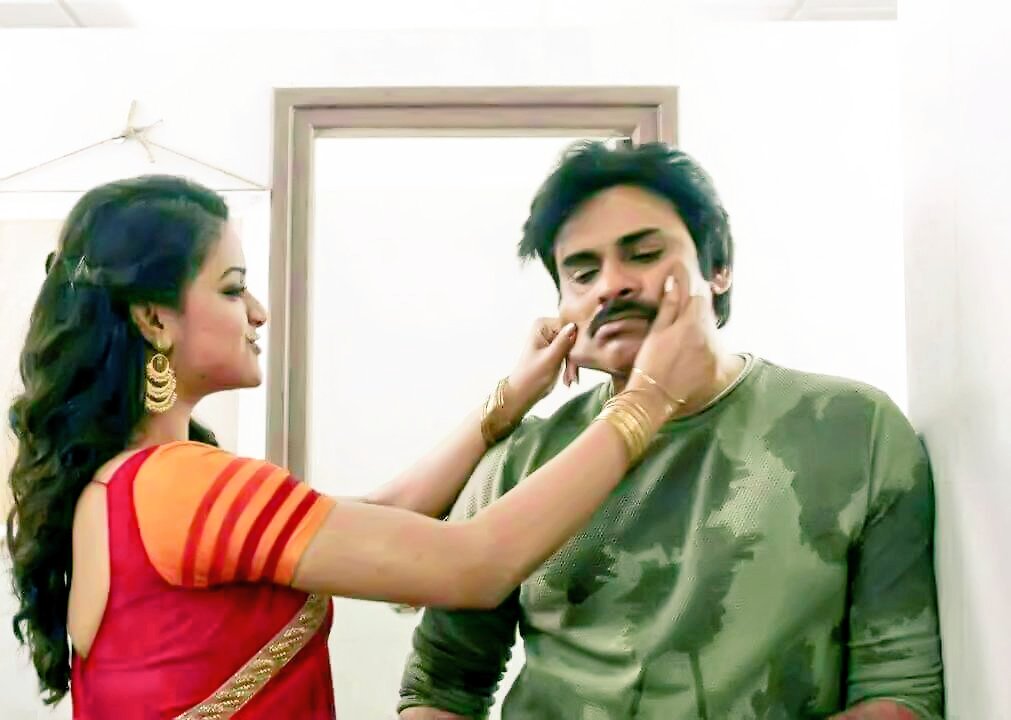 08/12/2017 — First Look of Mass Maharaja @RaviTeja_offl's #TouchChesiChudu will be revealed soon @RaashiKhanna @LNPOfficial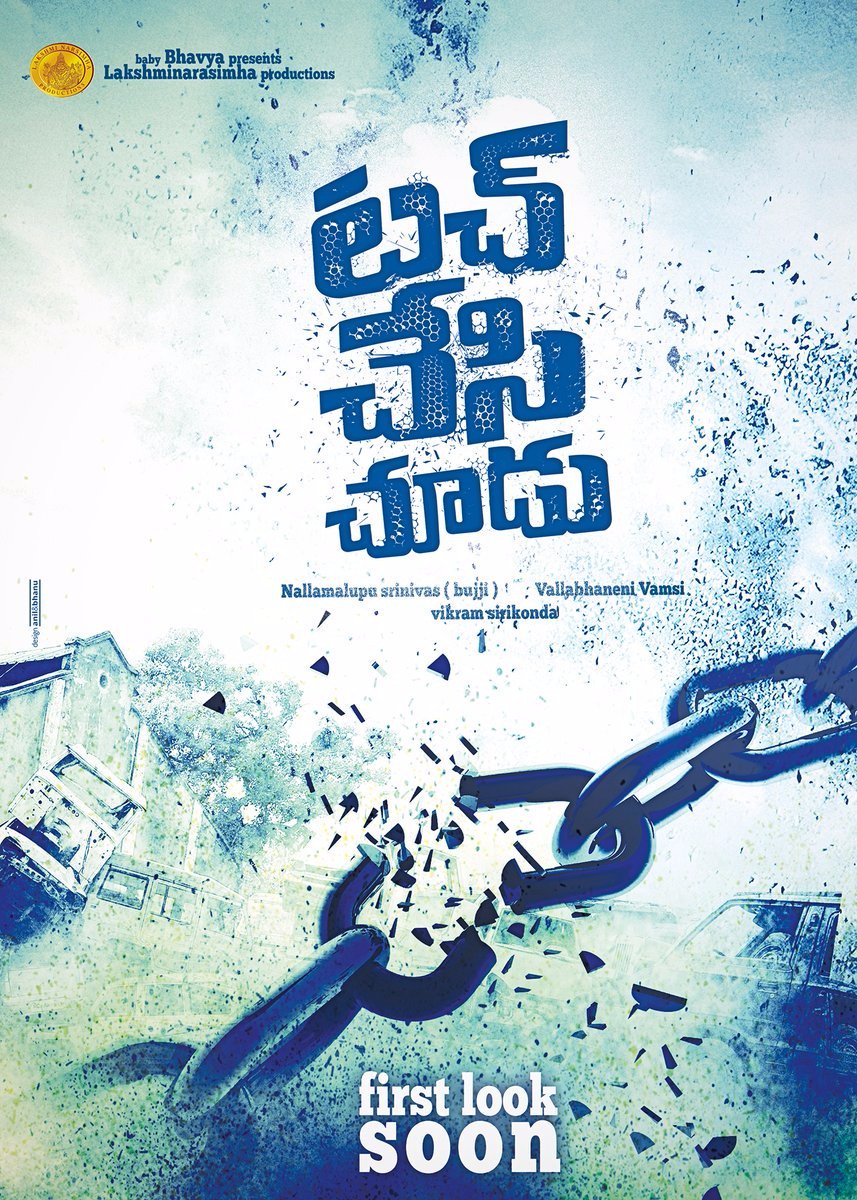 08/12/2017 — @Siva_Kartikeyan's #Velaikkaran certified with "U" by CBFC Worldwide Release on  December 22 @jayam_mohanraja Film @24AMSTUDIOS Production
08/12/2017 — The HELLO! Team is coming to say a bigg HELLOOOO to you :) for the VIZAG AUDIO LAUNCH 👍🏻stay tuned for energy packed musical show ! See you guys soon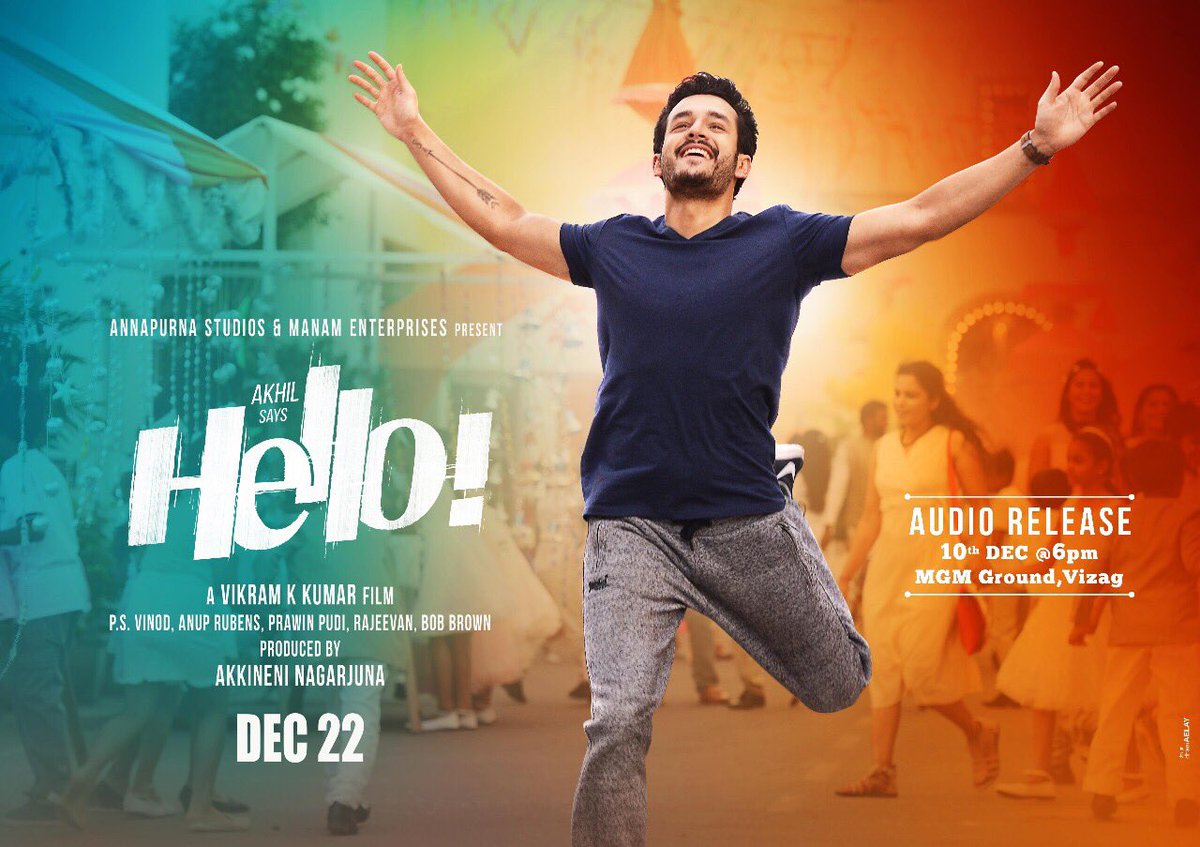 08/12/2017 — @Mee_Sunil and @IamNShankar  #2Countries is Scheduled for a worldwide release on 29th Dec 2017...A @gopisundar musical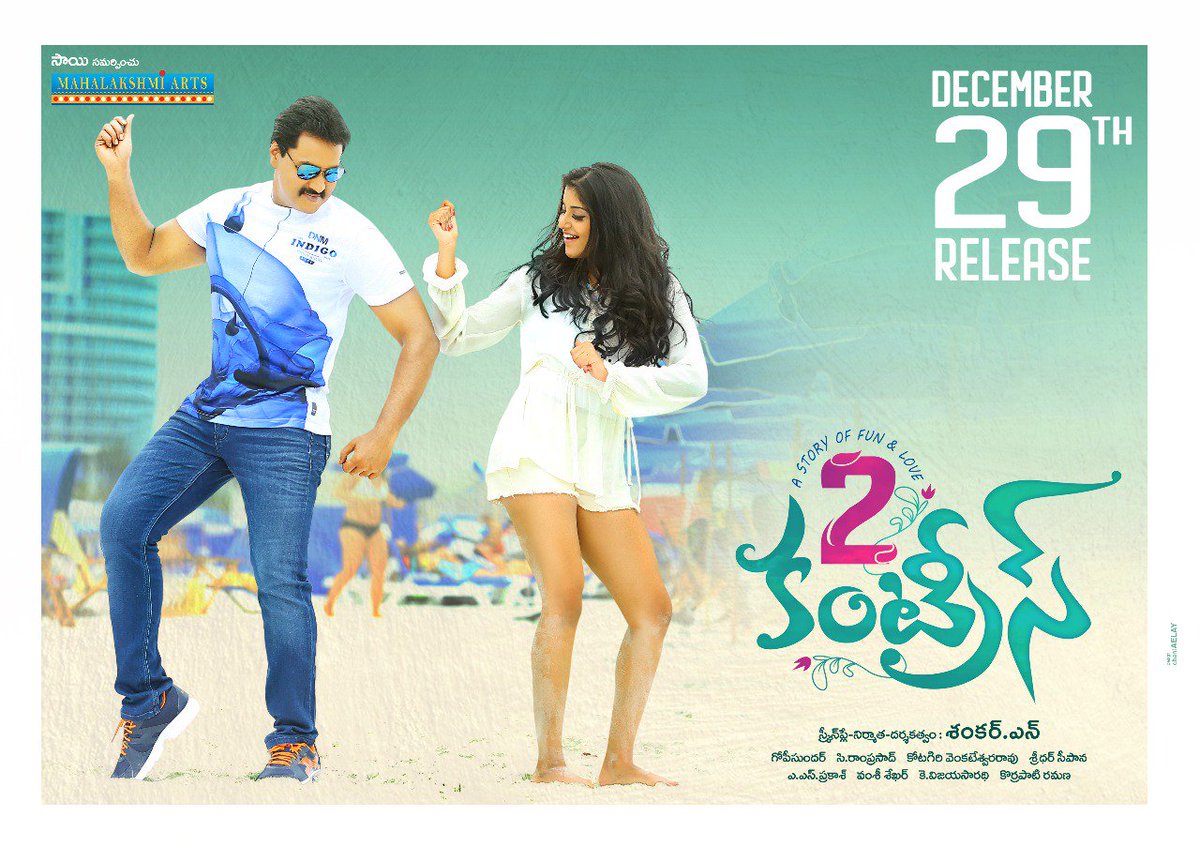 08/12/2017 — @iVishnuManchu and @shriya1109 from the sets of #Gayatri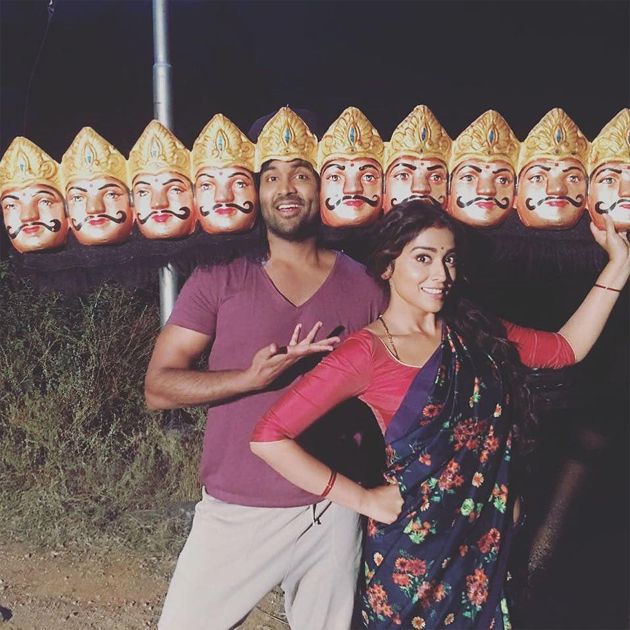 08/12/2017 — Young Rebel Star #Prabhas is the only Hero from South Indian Film fraternity who is listed in IMDB's Top 10 Stars Of Indian Cinema in 2017 #IMDBTopStarsOfIndianCinema2017
08/12/2017 — #MegastarChiranjeevi's son-in-law #KanugantiKalyan to debut as a hero in a film Produced by #SaiKorrapati, Directed by #RakeshShashi (#JathaKalise fame)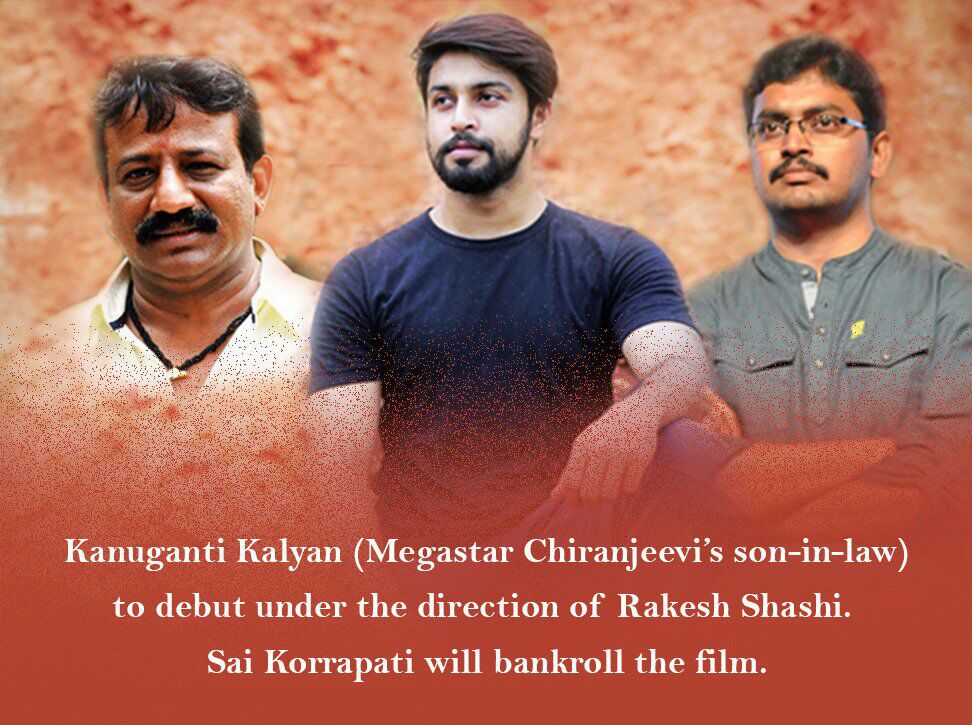 08/12/2017 — Pre-Look Poster of #ManasukuNachindi Starring @sundeepkishan @AmyraDastur93 @iamtridha Directed by @ManjulaOfficial Produced by @AnandiArtsOffl #IndiraProductions  PreLook Teaser will be out tomorrow at 4 pm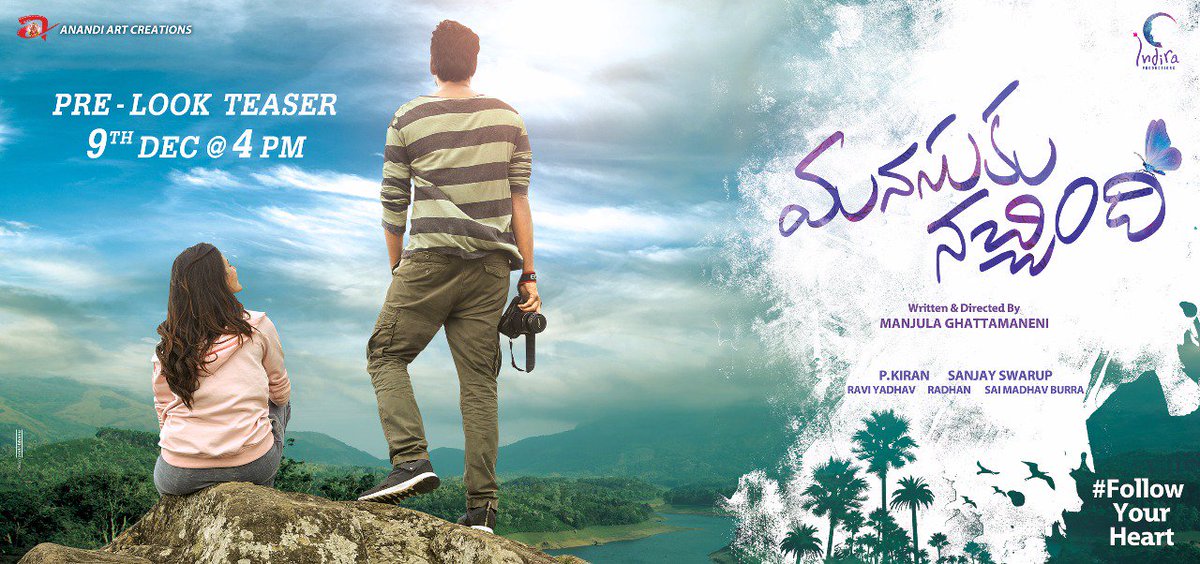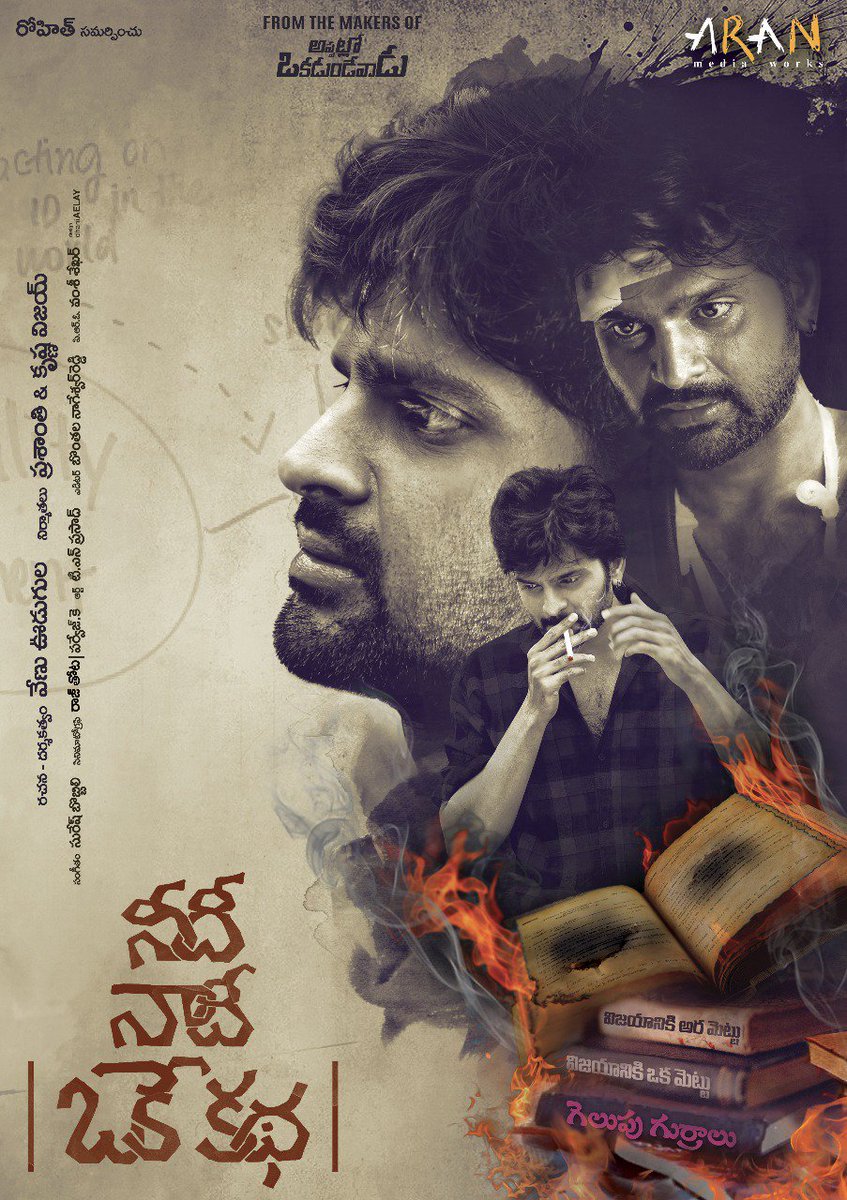 08/12/2017 — #MeriseMerise (Wedding Song) Lyrical From @AkhilAkkineni8's #HELLO @iamnagarjuna @AnnapurnaStdios Production  @Vikram_K_Kumar Film @anuprubens Musical -->
https://youtu.be/VyQ_jfsgL-A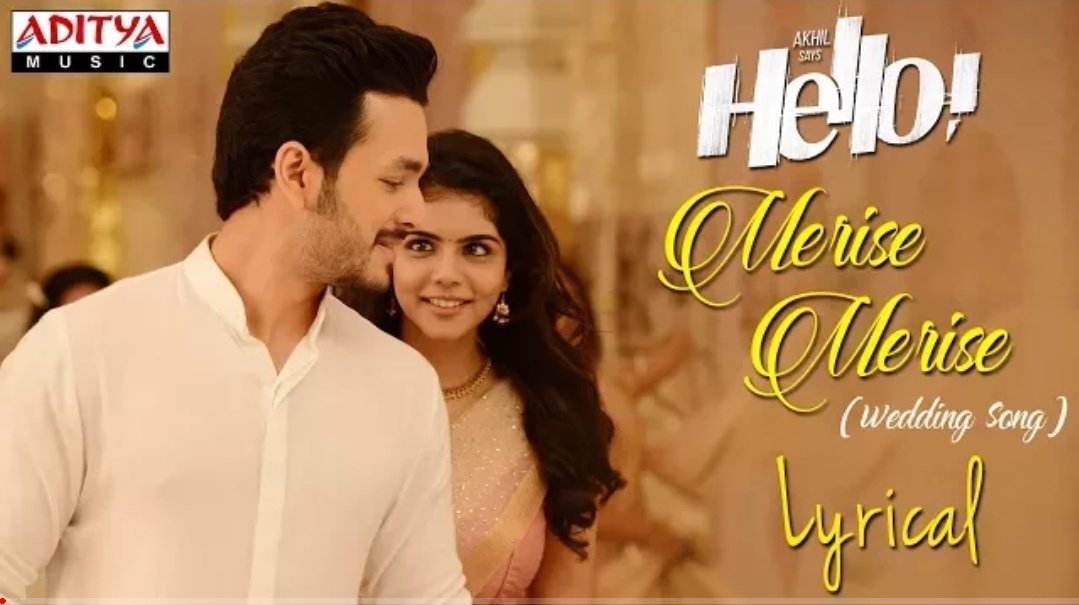 08/12/2017 — @isumanth's #MalliRaava Releasing Today
07/12/2017 — Surender Reddy Birthday celebrations on the sets of #SyeRaaNarasimhaReddy #RamCharan
07/12/2017 — Mega Power Star #RamCharan's #RangasthalamFirstLook will be Released at 9 AM on 9th Dec
05/12/2017 — Thalapathy @actorvijay's next in @ARMurugadoss's Direction Produced by @sunpictures #Vijay62withSunPictures #Vijay62

05/12/2017 — Just 2 Days to go, @IamSaptagiri's #SaptagiriLLB Grand Release On Dec 7th
05/12/2017 — Birthday Wishes To Super Hit Films Producer Bellamkonda Suresh

Milky Beauty gearing up for some ACTION

Milky white beauty Tamannaah, was last seen in Telugu in the Jr NTR triple action Dhamaka Jai Lava Kusa in the special item song Swing Zara, and in Tamil opposite Simbu in the colossal disaster Anbanavan Asarathavan Adangathavan, and she received an overwhelming response for her extreme glam in both these movies.