For past few days, the buzz has been around Actress Anjali as she broke up with her boyfriend actor Jai. She also entered the Bigg Boss house and grabbed everyone's attention. In this case, there have been some news that Anjali has a baby sister called Aaradhaya and she's coming to cinemas soon.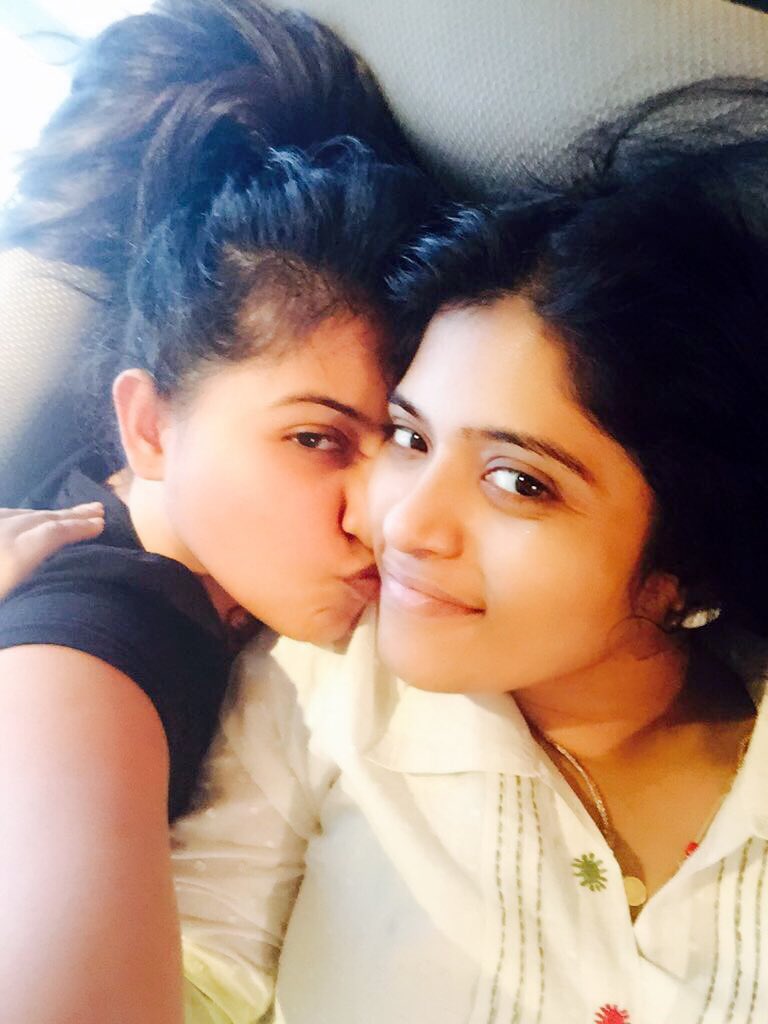 Her photoshoot stills went viral on the social media. Aaradhya also who attended a press meet spoke as if she is the sister of Anjali. Anjali vented her rage immediately on the actress. She said, she doesn't have any younger sister and all she has is one big sister and she's married and settled in Hyderabad.
However, Aaradhya has denied the news and said that the truth cannot be kept hidden for a long time. The actress is also unperturbed with regarding to Anjali's statement denying her as her own sister. Stay tuned with us for more updates.