Bollywood industry's very own queen Deepika Padukone aka queen Padmavati always manages to rule our hearts with her sheer on-screen presence and stunning beauty. But who would think that being a superstar that she is, Deepika too can face some everyday issues like any of us. As per latest we hear that everyone's favorite Deepika has apparently threatened to sue her earlier residing society members in Pali Hill.
According to a report in Mirror, the actress had a rift with the society members of her former residence over parking space, which is allotted through a lottery system, ever since it was rented out to tenants in 2014. The society, we hear has already handed over her space to another resident, contending that the actress's occupancy expired when her flat was empty for eight months between two tenants.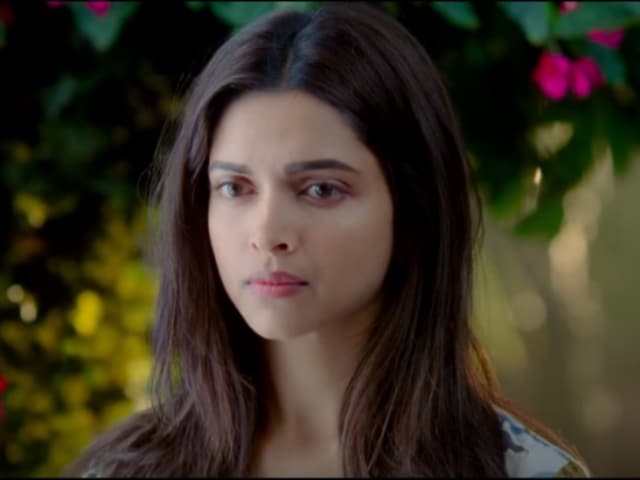 Meanwhile according to Madhu Poplai, Secretary of the PHRA (Pali Hill Residents Association), who resides in the same society.  "The lottery system was established 25 years ago and the rules are the same for everyone. The spot for Deepika's tenant was vacant for over eight months when they can be reserved for only three. It was given to another resident after a lottery."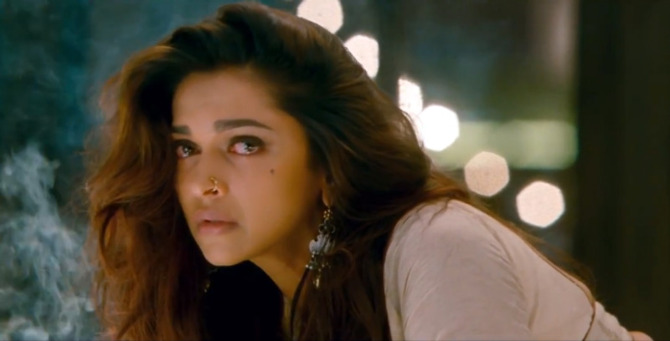 Allu Arjun spends ONE CRORE just for...

Besides the usual issues like call sheet troubles, financial issues and VFX works, and delay in meeting deadlines , one of the biggest problems faced by the film industry is the lack of stories and scripts, and even reputed directors in a loss for original Scripts and joining hands with talented scriptwriters or acquiring scripts, of late.