Deepika Padukone is no longer our National treasure. The actress worked in Hollywood movie 'XXX: Return of Xander Cage' and grabbed everyone's attention. The movie which was made in a budget of $85 Million made a whopping $346.1 Million at the Box-Office.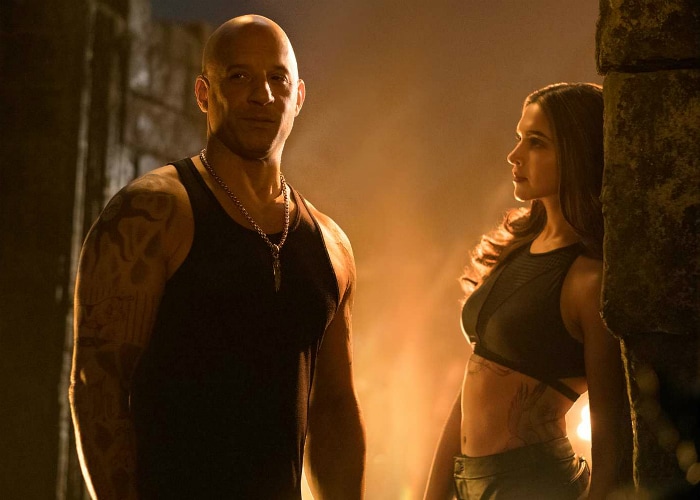 The movie also featured Nina Dobrev, Vin Diesel, Ruby Rose as part of the supporting cast. DJ Caruso shaped the project. The movie had a Worldwide release on January 13, 2017. Now, the movie is all set to make its Television Premiere on October 15th on HBO.
Deepika Padukone who did the female lead is promoting the movie extensively for its Television premiere. The movie is all about XXX who is a Spy and he is forced to return to active service to find and retrieve Pandora's Box, a satellite-controlling device, which is stolen from the CIA's office in New York.


Samantha visits Chennai with her Husband Chaitanya Akkineni - Do you know, Why?

Lovebirds Samantha and Akkineni Nag Chaitanya's wedding happened as a closed event on October 6-7 in Hindu and Christian styles at Goa, attended by a specially invited close circle of friends and families alone, and the couple was all over the media with beautiful photographs of the cute couple being the talk of the Tinsel town.