Taj Mahal which is India's one among the 7 Wonders of the World has failed to grab a spot in the state of Uttar Pradesh Government's Tourism Booklet. This controversy has come under fire and it has been criticized so bad from all quarters.
Even though UP Health Minister and BJP spokesperson Mr.Siddharth Nath Singh said it was some miscommunication, no one is ready to buy it. The booklet - 'Uttar Pradesh Paryatan – Apaar Sambhavnayen' was released on World Tourism Day. It was released by state Tourism Minister Rita Bahuguna with respect to the celebrations of Yogi's government winning the elections.
The booklet had many destinations which also included the temple where Adityanath worked as the head priest. So, if you think this is the first time Yogi government has ignored Taj Mahal, you are wrong!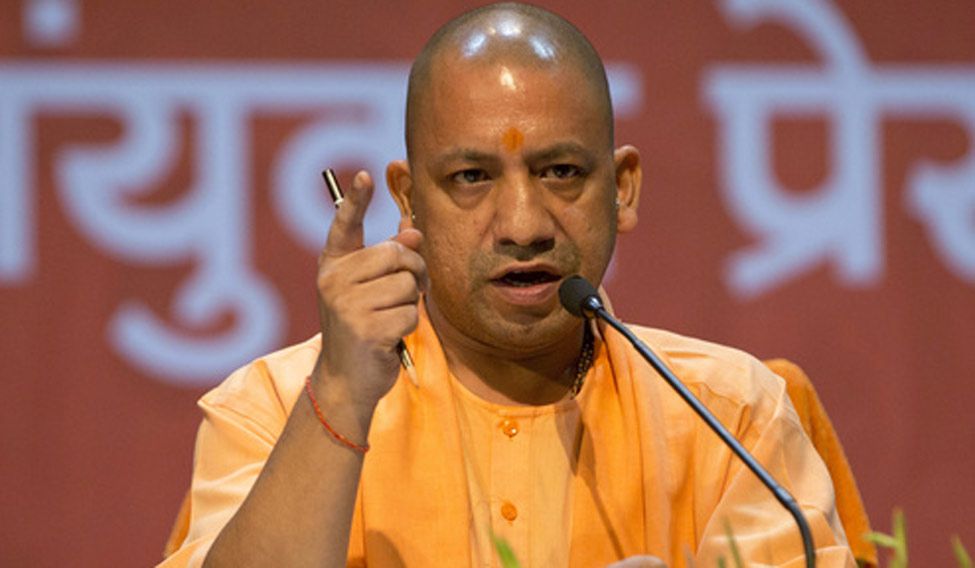 Earlier by June this year, a Telegraph report quoted, "Foreign dignitaries visiting the country used to be gifted replicas of the Taj Mahal and other minarets which did not reflect Indian culture." They have been presented a copy of Ramayana or Bhagavad Gita after Modi came to rule!