Liquor Baron Vijay Mallya was arrested for the second time this year with respect to Money Laundering allegations. Earlier, when Mallya was arrested in April he was out on bail very soon. Vijay Mallya who is staying in London for more than a year is accused of defaulting on loans worth Thousands of Crores in India.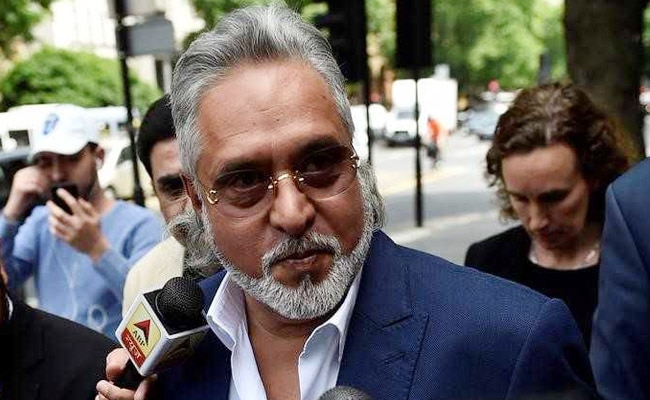 He left India on March 2nd and Banks are trying to recover more than 9000 Crores loaned to him. India even made an extradition request to Britain to send back him to face the music. But he is in London on a Permanent residence.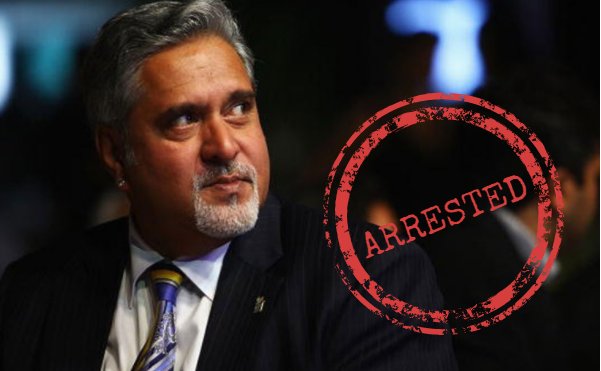 He also faced at least a dozen arrest warrants. Even though Vijay Mallya is spotted in Public he refused to appear before courts and investigators in India. He even defended himself on Twitter dismissing the charges against him.