Brazil sources have made a statement that a 16 member gang of robbers was arrested on Tuesday by the Brazilian police for digging 600 meter long tunnel to steal 317 million dollars (Rs20,600 crores approximately) from Banco do Brazil bank in Sao Paulo.
Sources have stated that the thieves worked for four months on their underground passage, which began under a rented house. Meanwhile they have also arranged lights and fans inside the tunnel which paves the way to the main room of the bank. According to sources the burglars have spent around 1.27 million dollars (Rs8 crore) for digging the tunnel.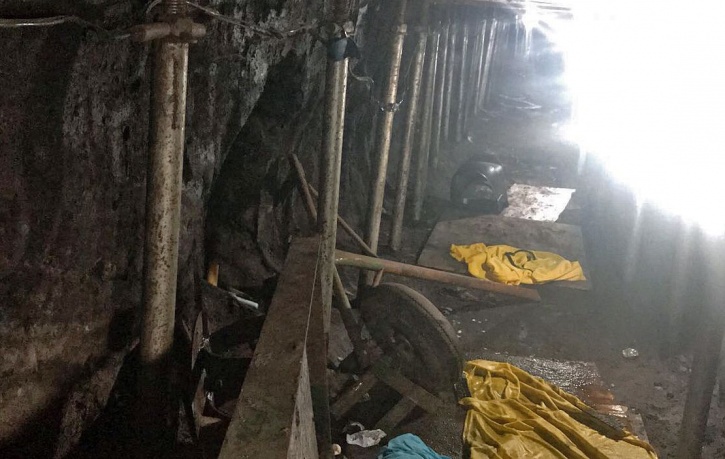 Meanwhile the Police Chief Fabio Pinheiro Lopes stated that "It would have been the world's biggest robbery." Furthermore the police registered a case and sent the burglars for remand.


For 2019 General Election every critic, filmmaker, politician preparing their weapons

Presently talks in Film Nagar are that self-made controversial critic Mahesh Kathi is coming up with a political satire movie very soon. Basing on the kind of political talks he's indulging these days, naturally, a doubt arises if his satire deals with targeting Pawan Kalyan first hand. Meanwhile a rumor in Film Nagar reveals a stunning planning behind this director.