Navaratri is dedicated to Goddess Durga. Goddess Durga is believed to be the combination of trinity of goddesses  Laxmi, Parvati, Saraswati. In other words, the Trinity is worshipped during Navaratri. Three days are assigned to each goddess during the nine divine days of Navaratri.
During the first three days of Navaratri, Goddess Durga is worshiped in her terrifying, destructive and powerful form. During these three days, the devotees pray to the goddess to destroy their imperfections. Goddess Laxmi is the symbol of prosperity, the Shakti who brings prosperity. During the next three days, Goddess Durga is worshiped in her prosperity-bestowing form. During the first three days, we remove our negative attitude; hence, in the next three days, positive attitude replaces the negative attitude.

Saraswati is not just the goddess of knowledge, she is also Shakti, who bestows wisdom. On the fifth, seventh and eighth day, devotees worship goddess Saraswati. Without removing negative tendencies and without having wealth of love, inner peace and calmness, one cannot attain divine knowledge. Even during Navaratri, on the eighth day, Kanya Pooja is performed, where nine young girls are considered to be the nine forms of goddess Durga.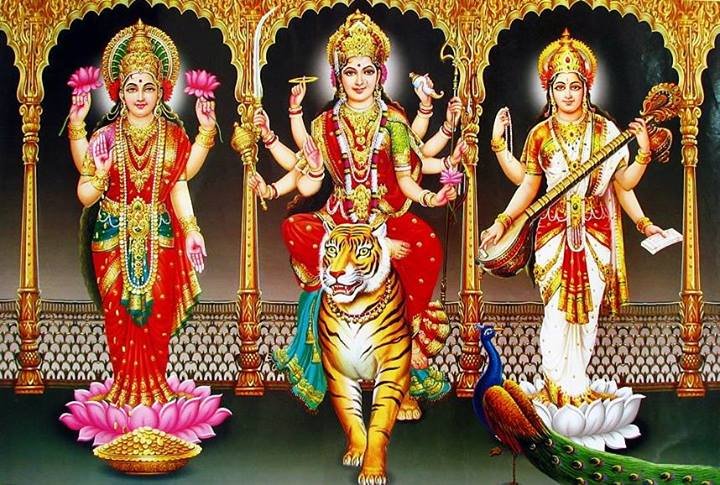 Do you know about Sabarimala Vratham?

Vratham is the word for fasting. Fasting is not only about refraining from eating certain food but also about control over many other activities. During these days, devotees eat only vegetarian food. Accordingly the person going to Sabarimala should take bath twice a day.