Maruti Suzuki
India's largest car manufacturer has increased the prices of its vehicles by up to Rs 6,100. The reason for this hike has been the increase in commodity and distribution costs and adverse foreign exchange rates.
Honda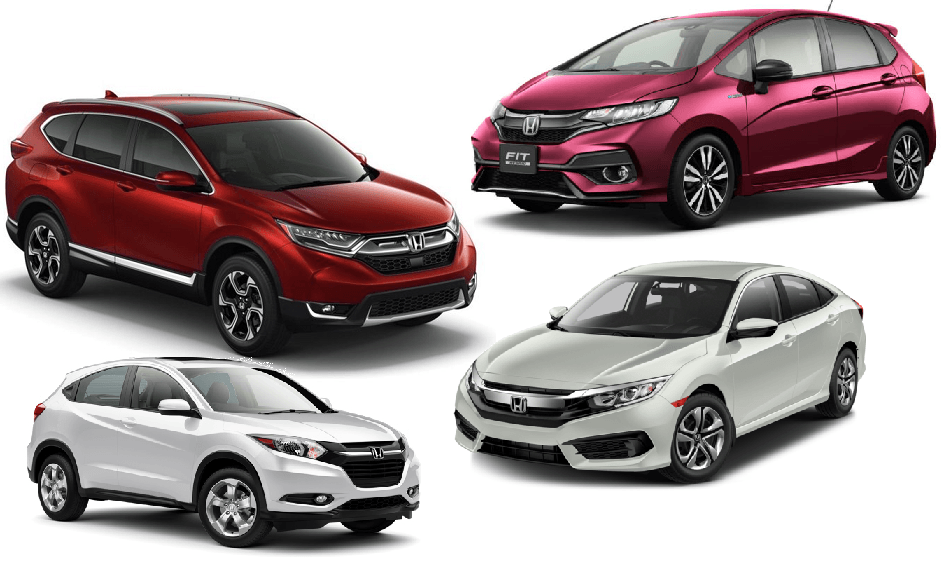 Honda cars have received a price hike in the range of Rs 10,000 to Rs 35,000 across all its models. The Honda Amaze, which was recently launched at an introductory price of Rs 5.59 lakh has received a hike of Rs 20,000 on average, across variants. The new starting price has gone up to Rs 5.81 lakh.
Tata
Tata Motors also announced that prices of its passenger vehicles have been increased by up to 2.2 percent in order to offset the increased input costs. It is worth noting that this is not the first price increase by the Indian brand this year. Earlier in March this year, Tata had announced a price hike of Rs 60,000 across all models in its line-up.
Mahindra
Mahindra's passenger vehicles have seen a price bump by up to Rs 30,000 or 2 percent in the month of August. The rising price of commodities has been the sole reason for this hike.
Hyundai
Hyundai hiked the prices of its cars by 2 percent across all the cars in its line-up except for the recently launched facelift of the Creta. Unlike other cars, the Grand i10 prices have increased by up to 3 percent, which has resulted in an increase by about Rs 14,000 to 22,000 depending on the engine option and variant.

Tata new Harrier SUV launches by 2019

Accordingly the SUV, which had debuted in concept form as the H5X at the 2018 Auto Expo, is Tata's five seat rival to the likes of the Hyundai Creta and Renault Captur, along with upcoming models like the Nissan Kicks and the production spec Kia SP SUV. The carmaker has been teasing exterior and interior details of the Harrier in the run-up to its launch, which is expected in mid-January 2019.