Women with round faces will want to have layers with longer hair or make a bold statement with shorter hair. Hair past your shoulders or a bob should have rich layers to add definition to your face. For shorter hair, try an asymmetrical bob or a defined pixie. Either cut will add angles and shape to your soft features.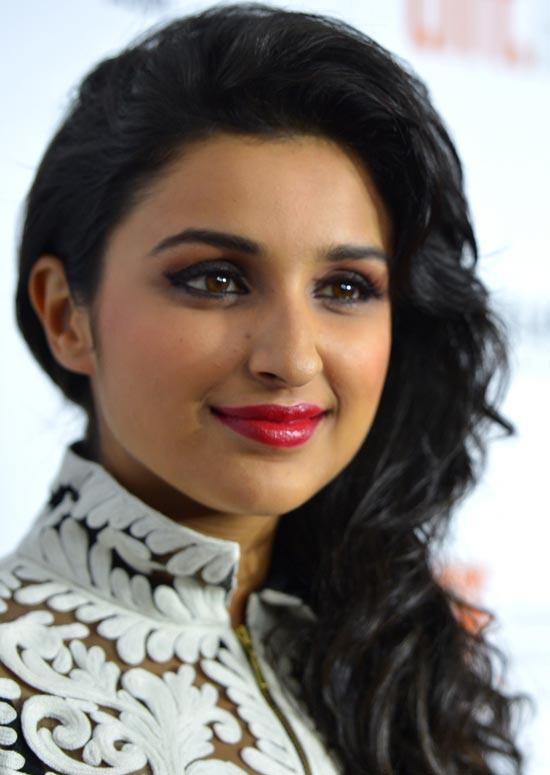 Heart-shaped faces are wider at the top around the cheekbones and come to a point down toward the chin. Bangs that are cut straight across your forehead work well on heart shaped faces by framing the wider part of your face. If you're not a fan of bangs but have a heart shaped face, try a center part to show it off. A side part tends to create an illusion of elongating your face, which is great for round faces but unnecessary for heart shapes.

Oval shaped faces are known for being the well proportioned, and can basically rock any style. Browse hair magazines and pictures on the internet to find your favorite style, and take it to your hairdresser at your next cut.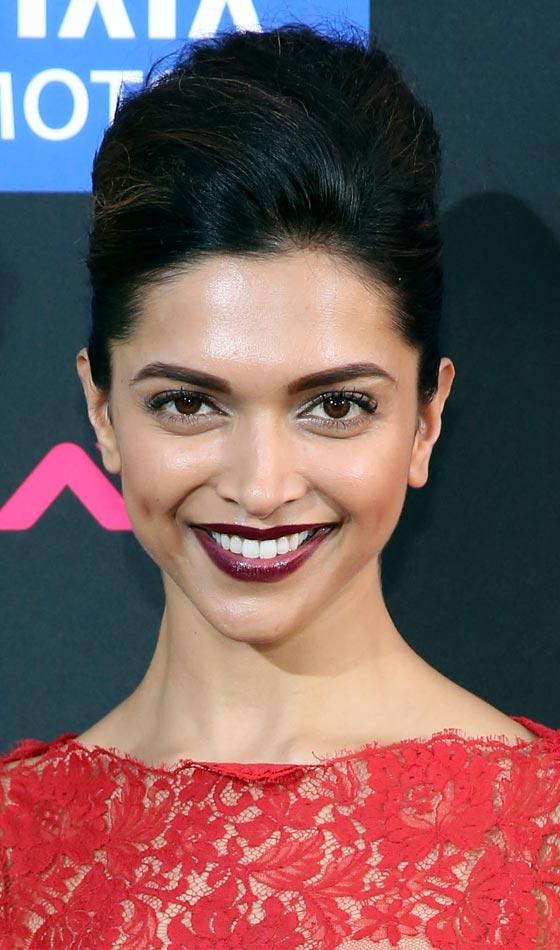 Tips to keep your lipstick long lasting

Keep lips smooth by exfoliating them Exfoliate your lips regularly to keep them soft and to sop flakes of dry skin ruining your lipstick. You can buy exfoliating lip scrubs, or you could just gently brush your lips with a toothbrush. Keeping your lips exfoliated will help your lipstick go on smoother and make it stay looking great for longer.