Eating pomegranate seeds can help strengthen the hair follicles. Because the seeds, and especially the seed oil, contain punicic acid an ingredient that makes the hair strong. It also is known to improve circulation to the hair scalp and stimulate hair growth.
 Being antioxidant-rich, pomegranates boost heart health by lowering high cholesterol and blood pressure levels. They also possess anticancer and anti-diabetic properties. While the fiber in them improves digestive health and helps in weight loss, other antioxidants fight inflammation, cancer, and arthritis.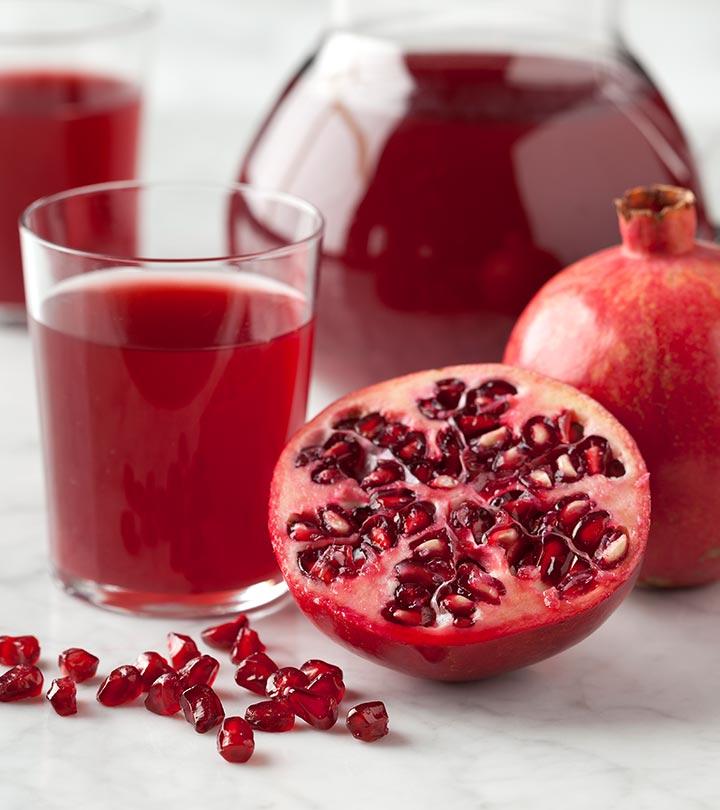 Pomegranates have been found to cut the risk of prostate cancer. Though more research is warranted, this is an encouraging step in the right direction. The anticancer properties of pomegranate seeds can be attributed to certain components called ellagitannins that prevent cancer cell proliferation and also induce cell death


Liver a Nutrient Rich Super food

Accordingly per calorie, liver is one of the most nutrient dense foods there is. In fact, more commonly eaten muscle meats are nutritionally poor in comparison. A 3.5-ounce (100-gram) sirloin steak or lamb chop contains over 200 calories. The same amount of beef liver contains just 175 calories, all while providing way more of every single vitamin and most minerals than either a sirloin steak or lamb chop.