Eating pomegranate seeds can help strengthen the hair follicles. Because the seeds, and especially the seed oil, contain punicic acid an ingredient that makes the hair strong. It also is known to improve circulation to the hair scalp and stimulate hair growth.
 Being antioxidant-rich, pomegranates boost heart health by lowering high cholesterol and blood pressure levels. They also possess anticancer and anti-diabetic properties. While the fiber in them improves digestive health and helps in weight loss, other antioxidants fight inflammation, cancer, and arthritis.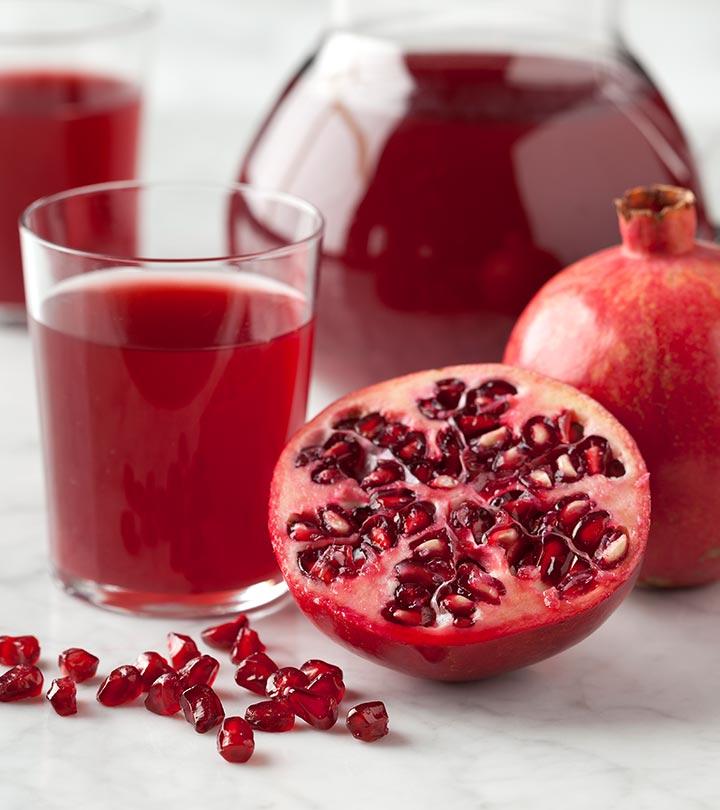 Pomegranates have been found to cut the risk of prostate cancer. Though more research is warranted, this is an encouraging step in the right direction. The anticancer properties of pomegranate seeds can be attributed to certain components called ellagitannins that prevent cancer cell proliferation and also induce cell death


Benefits of eating Yellow colored Fruits & Vegetables

Bananas Its versatility lies in the fact that it is a storehouse of vitamin A, B, C, E and zinc, potassium and magnesium. It consists of benign amino acids that armor against allergies. The elasticity of the skin is maintained through the presence of B6 present in bananas.