Eating pomegranate seeds can help strengthen the hair follicles. Because the seeds, and especially the seed oil, contain punicic acid an ingredient that makes the hair strong. It also is known to improve circulation to the hair scalp and stimulate hair growth.
 Being antioxidant-rich, pomegranates boost heart health by lowering high cholesterol and blood pressure levels. They also possess anticancer and anti-diabetic properties. While the fiber in them improves digestive health and helps in weight loss, other antioxidants fight inflammation, cancer, and arthritis.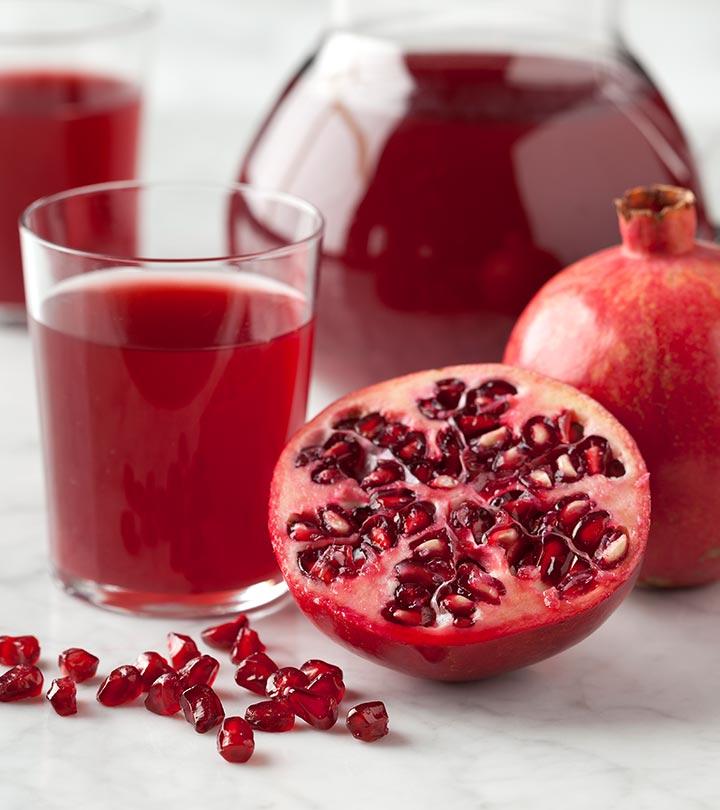 Pomegranates have been found to cut the risk of prostate cancer. Though more research is warranted, this is an encouraging step in the right direction. The anticancer properties of pomegranate seeds can be attributed to certain components called ellagitannins that prevent cancer cell proliferation and also induce cell death


Drinking more water during summer season is a must

Weight loss Water is an effective appetite suppressant. So, consuming water cuts down hunger and reduces need for extra meals. That results in losing valuable weight and keeping one fit and healthy during summer. Combats dehydration Water is a wonder drug dealing dehydration. 7-9 glass water intake a day regulates body temperature and replaces the essential electrolytes lost due to excessive sweating.