Bollywood's actress Kangana Ranaut is from Bhambla, Himachal Pradesh. She had made her debut entry in Bollywood industry through the movie Gangster in 2006. She draws around 11 to 12 crore per movie. She is one of the youngest Indian actresses to win National film awards at the age of 22.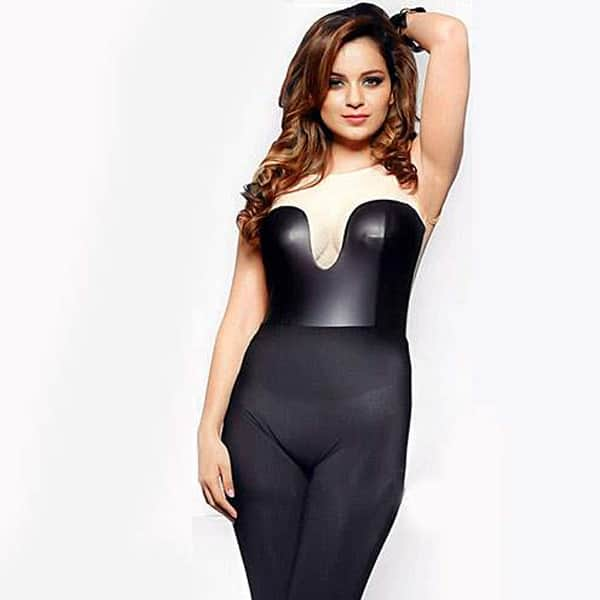 Poonam Kaur to work for an Epic Series

One can never forget Miss Andhra of the year 2005, Deepa, who got rechristened as Poonam Kaur, and entered films, and starred in several Telugu and tamil flicks, without much luck. While she started off with homely roles that didn't work in her favour, she later tried to go glam which also let her down.