Sandalwood's sources have stated that on August 24, has been a bad day for the Kannada television industry as two talented serial actors passed away in a car accident that happened near Nelamangala. Actress Rachana, who was known for her performances in Mahanadi serial and actor-comedian Jeevan Suresh, who has acted in several films and serials died on the accident spot.
According to sources the accident happened near Solur in Magadi Taluk in the wee hours of August 24. Actress Rachana, Actor Jeevan and 5 other people were travelling to Kukke Subramanya to obtain blessings from The Almighty.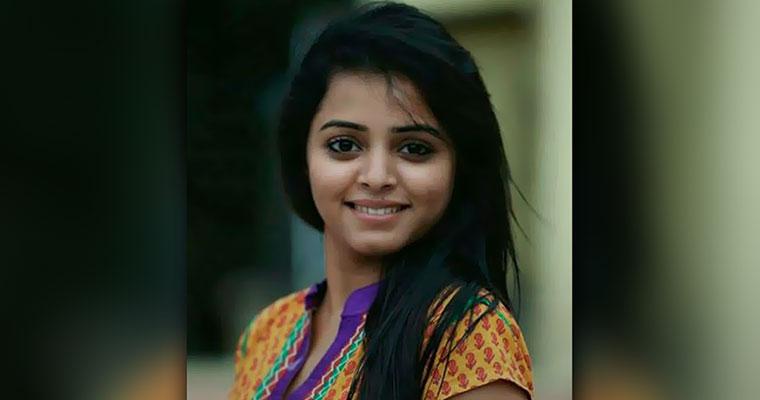 The Tata Safari car which left Bengaluru at 12:00 am met with an accident around 2:00 am on the Nelamangala Highway. The Safari car in which the unlucky actors were travelling has directly rammed into a tanker that stood by the side of the road. A few say that the driver fell asleep which led to the tragedy, while, others opine that the driver of the vehicle wanted to overtake another, during which, he lost control over the car and rammed into a tanker.