Sources from Bollywood industry have made a statement that Italian beauty Monica Bellucci who has been often been celebrated for her captivating performances as an actor and her sheer jaw-dropping beauty will soon be visiting Mumbai. According to sources she will be here to receive an award at a popular film festival.


Meanwhile in her conversation with a leading daily, the 52 year old actress told about her first introduction with Shah Rukh Khan and that she would love to meet the actor during her visit. Interestingly, her list isn't stopping here. We hear that Monica is an admirer of Bollywood's queen D aka Deepika Padukone.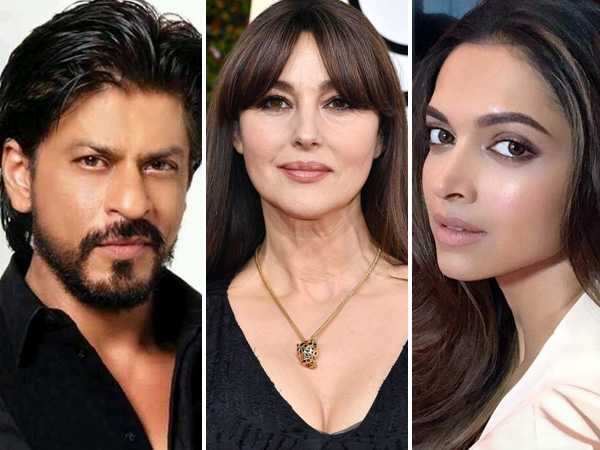 Furthermore in her interview, Bellucci mentioned, "She also had the pleasure to have dinner with Deepika in Paris and she is looking forward to meeting her again in Mumbai and also she finds her stunning".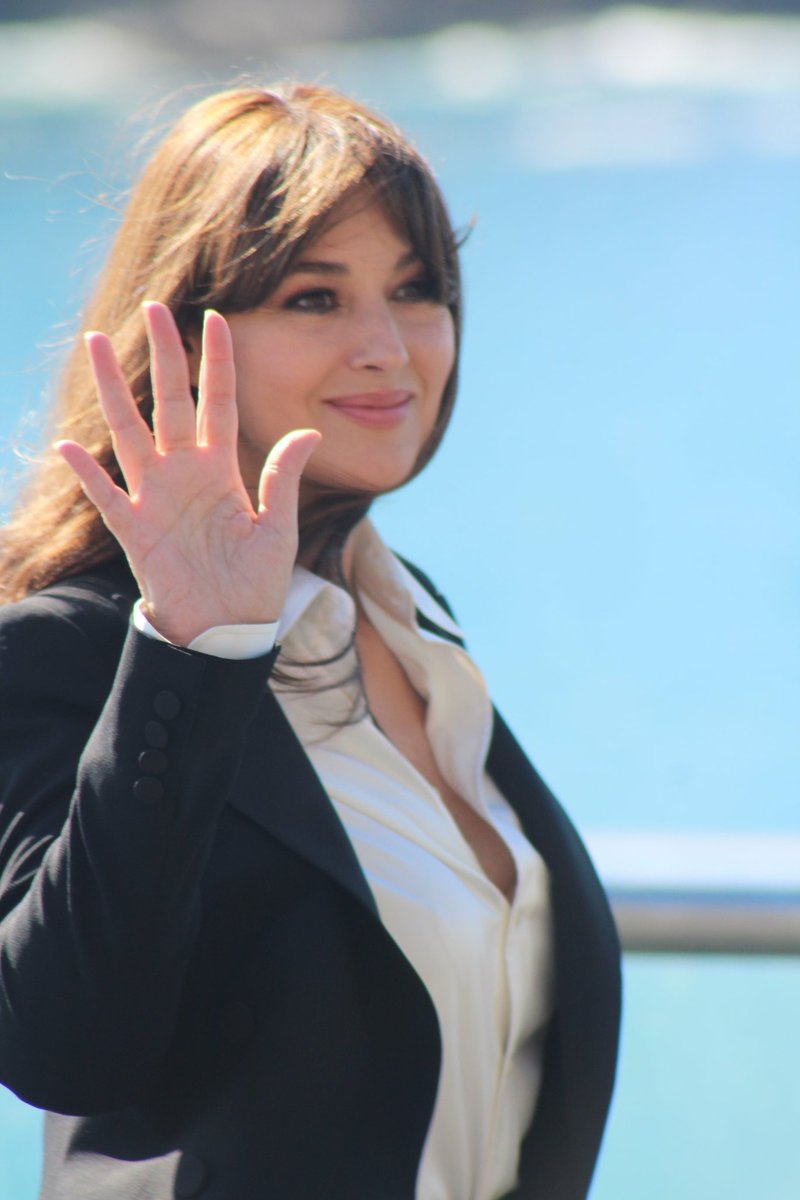 Oops! FLOP HERO GRABS another Mallu Beauty

Young hero Nara Rohit, who started off well with films like Baanam and Solo, later lost track, and though he occasionally shone in films like Asura and multistarrers like Shamantakamani, Jyo Achyuthanandha, his career had been plagued by poor career choices and disastrous flicks.