Trisha revealed that she hates something that most of the women love. The ever angelic Trisha, who is currently having more than 10 projects in her kitty, recently interacted with her fans via her twitter handle, on eve of her 35th birthday. During the interactive session, her numerous fans had come up with a variety of questions, and the beauty answered them all in style.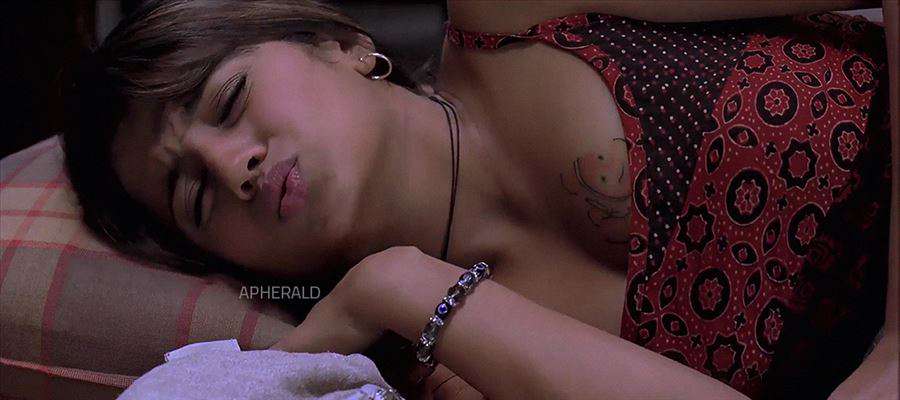 While one of the fans had asked Trisha if she would marry Arya, she replied in a funny manner tagging Arya, who joined the fun. Another fan had asked her favorite spot, and Trisha replied that she loves being in New York be it happiness or sorrow. She responded to another fan who asked her nickname in school days that she was called "Terror".
Another fan had asked her if she gets spam calls from Bajaj Finance, for which Trisha replied she never picks up calls. Trisha also revealed that the shooting of her next movie 96 with Vijay Sethupathi had been completed and will be releasing soon.  
When one of the fans asked for something she hates, Trisha said that she doesn't like shopping. This was a huge shocking and surprising as most of the women love shopping, making their men turn impatient waiting for the shopping to finish. Trisha had also said that unlike her Rudra character in Kodi, she had no intentions of turning to politics at the moment. For a person's question on when she's gonna marry, also stating that he's an eligible bachelor. Trisha responded asking, "How old are you?".

Poonam Kaur to work for an Epic Series

One can never forget Miss Andhra of the year 2005, Deepa, who got rechristened as Poonam Kaur, and entered films, and starred in several Telugu and tamil flicks, without much luck. While she started off with homely roles that didn't work in her favour, she later tried to go glam which also let her down.