Samantha is a very popular South Indian actress, who made her entry into films after her initial modeling assignments and debuted with screen name Yashoda in Moscowin Cauvery, however, the first film of her to release was Baana Kaathadi, which was a failure. But she bounced back and became a topmost actress
In this case, Samantha is currently the Million Dollar Baby as all her recent three releases are hugely successful ventures. Her last release in Tamil has grossed more than 15 Crores and success meet happened recently.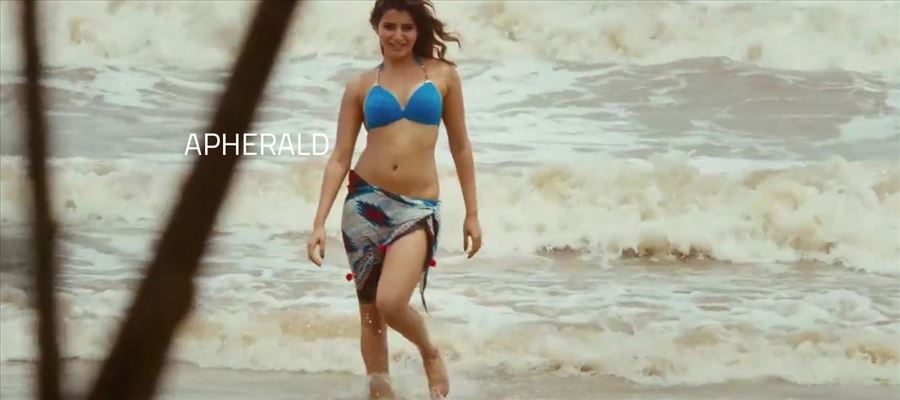 Recently an actor said, "Most of the actresses these days will quit the industry after getting married. But Samantha has broken the stereotype and she has proved that she is a complete professional. She never delayed or hesitated to act in any scene at any juncture. Many heroines should follow her footsteps." 

Keerthy's movie fetches HUGE in Telugu

Chiyaan Vikram was last seen in the Vijay Chandar directorial action-packed gangster drama Sketch costarring Tamannaah, which was released for last Sankranthi and ended a dud. The actor has been going through a low phase, as none of his movies of late have hit success mark.