These days with the rise of Social media anyone can be a celebrity. Thanks to Instagram and Snapchat, if you have more than 10k followers, you are in the celebrity zone. We have seen many upcoming models and actresses falling into the same zone.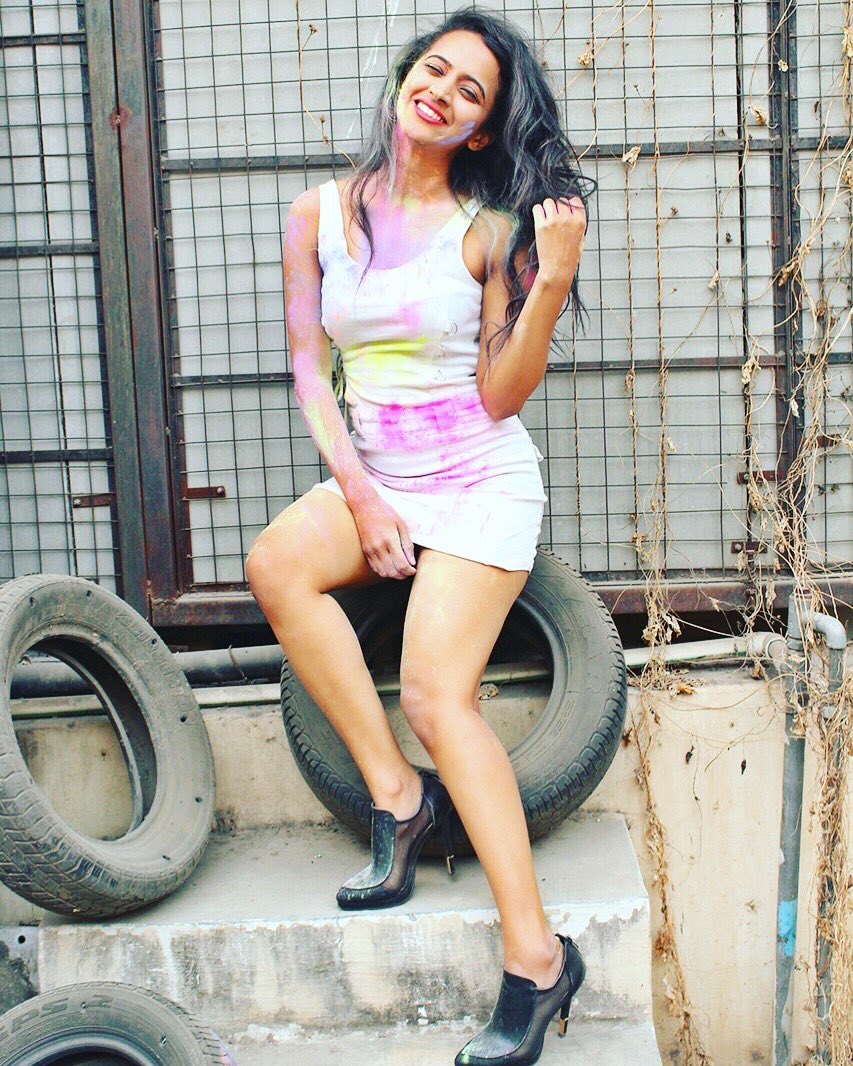 Many upcoming models and actresses take their photos and upload on Instagram to grab more attention from the fans. Shruti Shetty is one among them. The upcoming actress has 90k followers and has been quite active on the Instagram. Her recent photos are going viral as they are too hot to handle.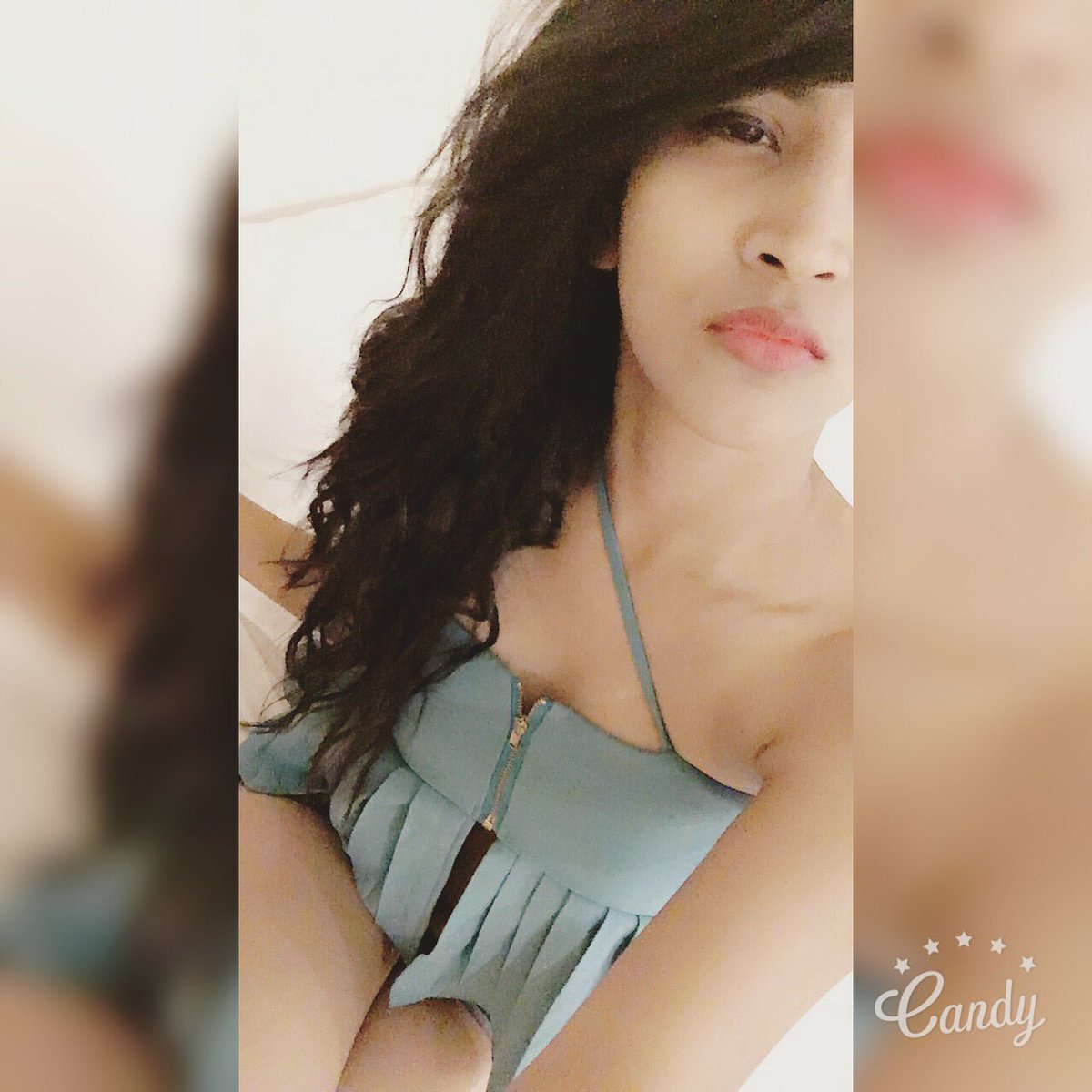 Now, we bring her latest photos from the photoshoot session where she has oozed Oomph all the way! Even though she is yet to enter the film industry, she has already grabbed attention from all quarters with her sexy attire and teasing looks. Take a look at them below,

When Kajal Aggarwal recommended an actor

The year 2017 saw one of the most unexpected comebacks none had believed to happen. It was none other than the perfect return to form of the Tollywood angry young man of 90s, Doctor Rajasekhar, with the action thriller PSV Garudavega directed by critically acclaimed maker Praveen Sattaru.