'Arjun Reddy' remake has been the talk of the Bollywood town for a while as there has been more discussion related to it. The iconic Telugu romantic drama has been having a lot of buzzes as the movie needs to have a proper casting.
Vijay Deverakonda and Shalini Pandey did a remarkable job under Sandeep Reddy Vanga direction. Now, Sandeep himself is helming the Hindi version and lots of Bollywood media confirmed that Shahid Kapoor will fill in the shoes of Vijay Deverakonda. The hunt for female lead was on.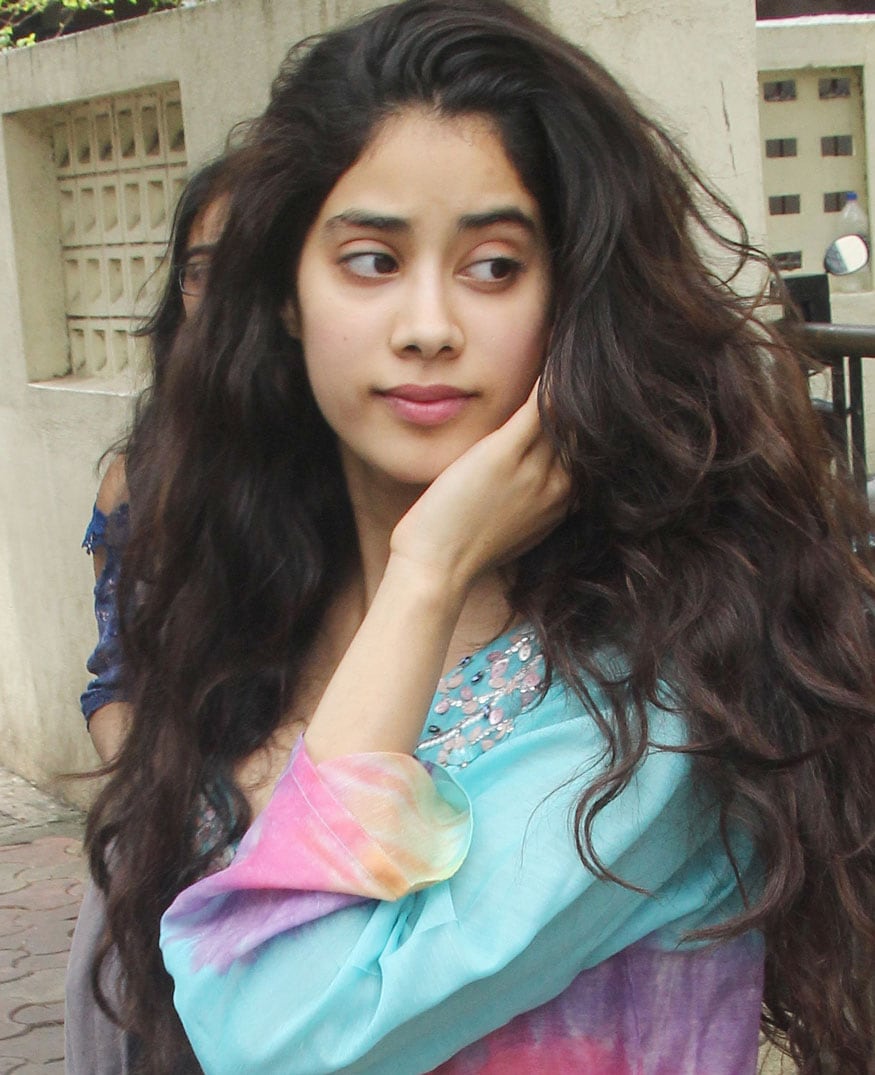 Now we have an exciting news for you! As per the buzz from Bollywood tabloids, Sridevi's daughter Jahnvi Kapoor is the first choice for the leading lady's role in 'Arjun Reddy' remake in Hindi. But Karan Johar has advised her not to sign the dotted line as it's too early to portray such intense characters. He also recommended Tara Sutaria's name to fill in the shoes of Shalini Pandey.

Anushk's fat bod won't fit in such dresses - End of the road?

Recently, there was a huge buzz around the film circles that Anushka Shetty is the front-runner for pairing against a lead actor. Most of them even confirmed the rumors and there was a huge anticipation around it. But, at the last minute, another actress was brought inside.