Veteran Tamil actor Nasser has been a prominent face in Tollywood as well and has impressed with his supporting roles in films like Athadu, Dookudu, as well as his menacing villainy in films like Dammu, One Nenokkadine to name a few.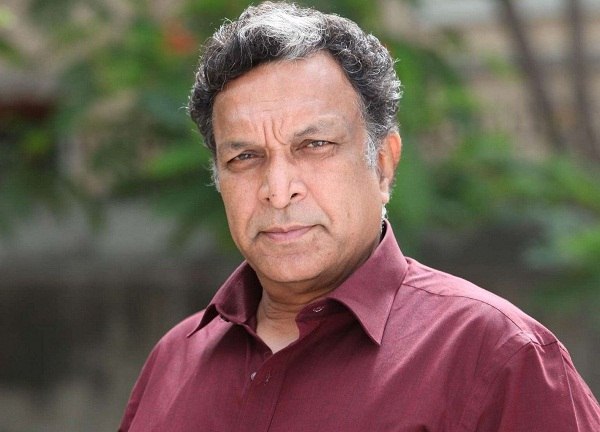 Reportedly, the actor is currently staying glued to videos of Telangana chief minister KCR over YouTube and all over the internet and is getting to learn his body language and mannerisms, and this is for his new project.
This extensive preparation by Nasser is for his next movie, titled Udyama Simham which was launched last week, and this movie will focus on efforts of KCR in getting a separate state of Telangana. Nasser will play KCR in the movie, directed by Alluri Krishnam Raju.

Top 20 'Hot and Sexy' Female anchors in India

Just like Movies, even TV chanels are also dominating everyone of us. The media has been a big industry and it provides career options for youngsters. Each day we see lots of female and male anchors working in different Television channels. We bring you the top 20 Hot female anchors in this thread.