SONALI BENDRE A Bubbly, charming actress with a cute smile who entertained the filmy audience in almost all Indian Languages for past two decades is seen battling with fourth stage Cancer called  Metastasis which is a medical term for cancer that spreads to a different part of the body from where it started.
Sonali Bendre was not aware until a niggling pain that needed medical attention, and a shocking revealment had the entire film fraternity guess with disbelief, Presently she is undergoing treatment in New York with positive claims of responding to the treatment.
Sonali Bendre who entertained from her 1994 film Aag to 2013 Once upon a time in Mumbai Dobara, she has a successful stint in Bollywood as well as other languages and acted with almost all top actors of Indian film Industry with 75 percent hits to her credit.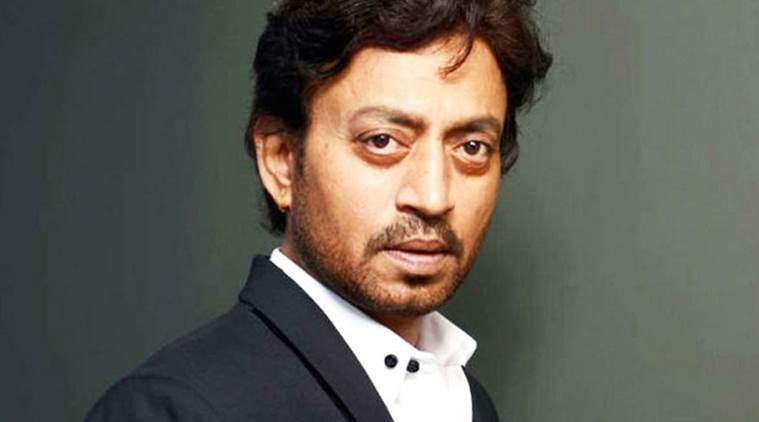 Filmy Frenzy fans who are yet to recover from the shock of  Fine Actor Irfan Khan battling Neuroendocrine Tumour are unable to digest another trauma of a versatile actress.  Sonali Bendre happily married to Director Goldie Behl in 2002 is blessed with a son.
  Sonali Bendre in a fighting spirit tweeted to her fans and wellwishers about her ailment and thanked for their unconditional love and support received and with her confident inclination looks like coming out of it successfully.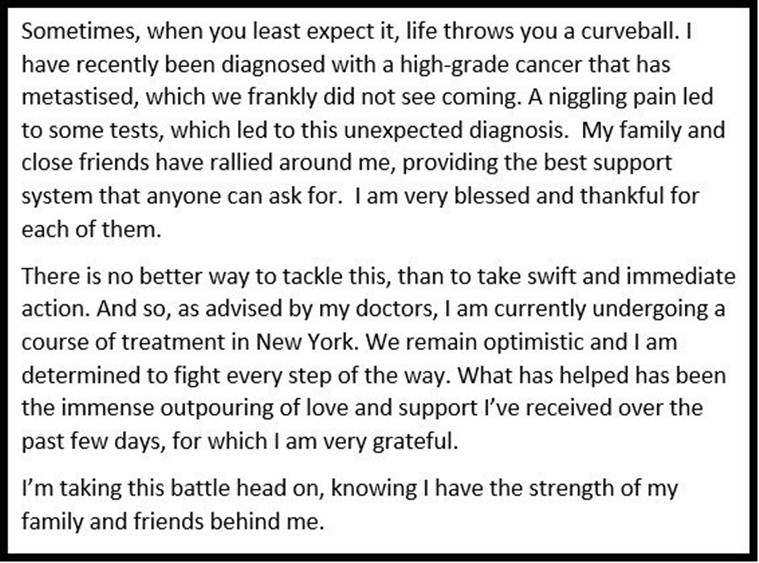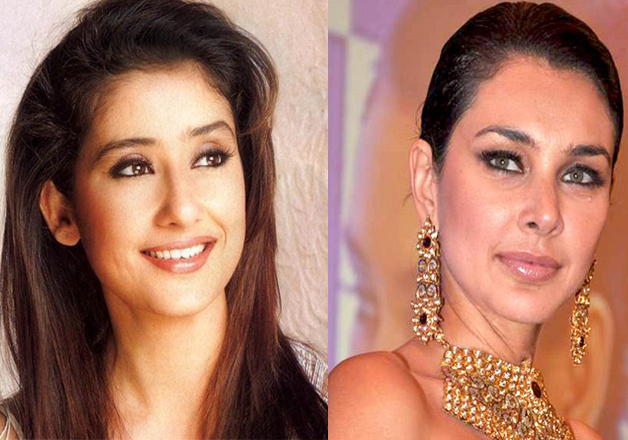 The List of Actress who battled out different types of Cancer include Lisa Ray, Manisha Koirala, and Gauthami who set an inspiration that with determination and will any dangerous ailment can be eradicated.
Wishes and Prayers are pouring in for the devoted Actress Sonali Bendre wishing her speedy recovery and  a bright future.

9 Photos of SAMEERA BANGERA to make your day spicy

These days it's all about pulling off the attention from all quarters. Be it a young actress or an upcoming model, they can give a money for the run if they show case what they got in the right channel. We have seen many such models and actresses.