Young hero Raj Tarun, who had started off impressively with movies like Uyyala Jampala, Kumari 21F, Cinema Chupista Maava, later faded away with flops and average outings like Aado Rakam Eedo Rakam, Andhagadu, Kittu Unadu Jagratha to name a few.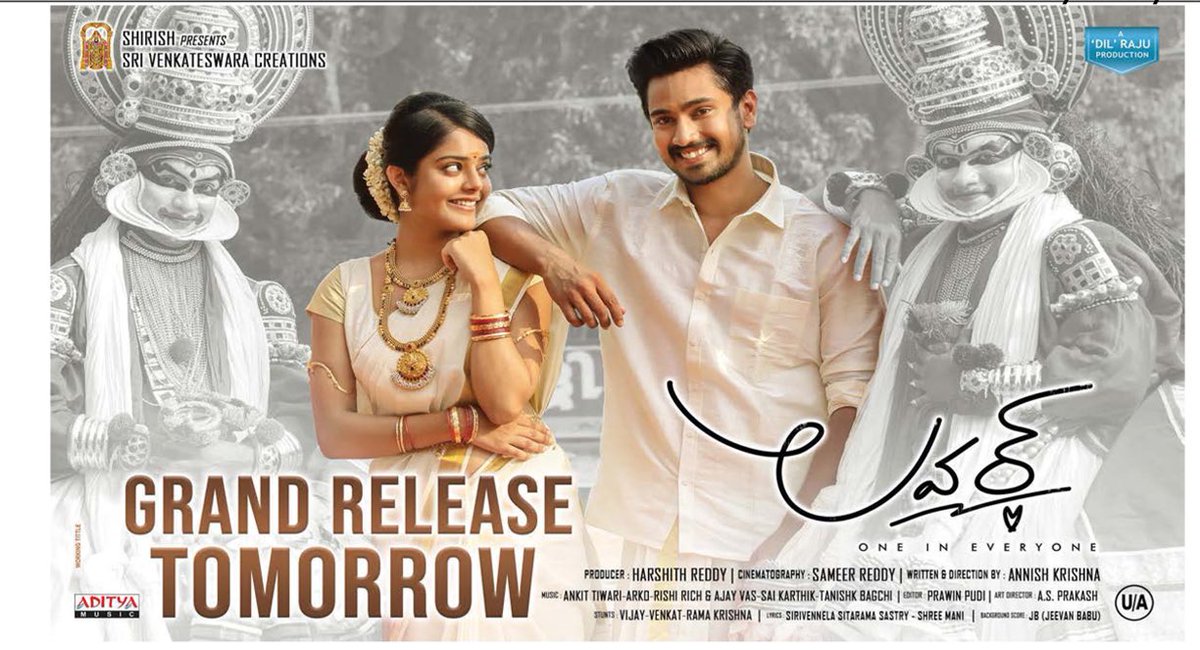 With his last two outings like Rajugadu and Rangula Ratnam becoming huge disasters, the actor has pinned his hopes on his upcoming romantic flick titled Lover, and the movie has him sporting a new look with a ponytail and is touted to be a full-on romantic entertainer.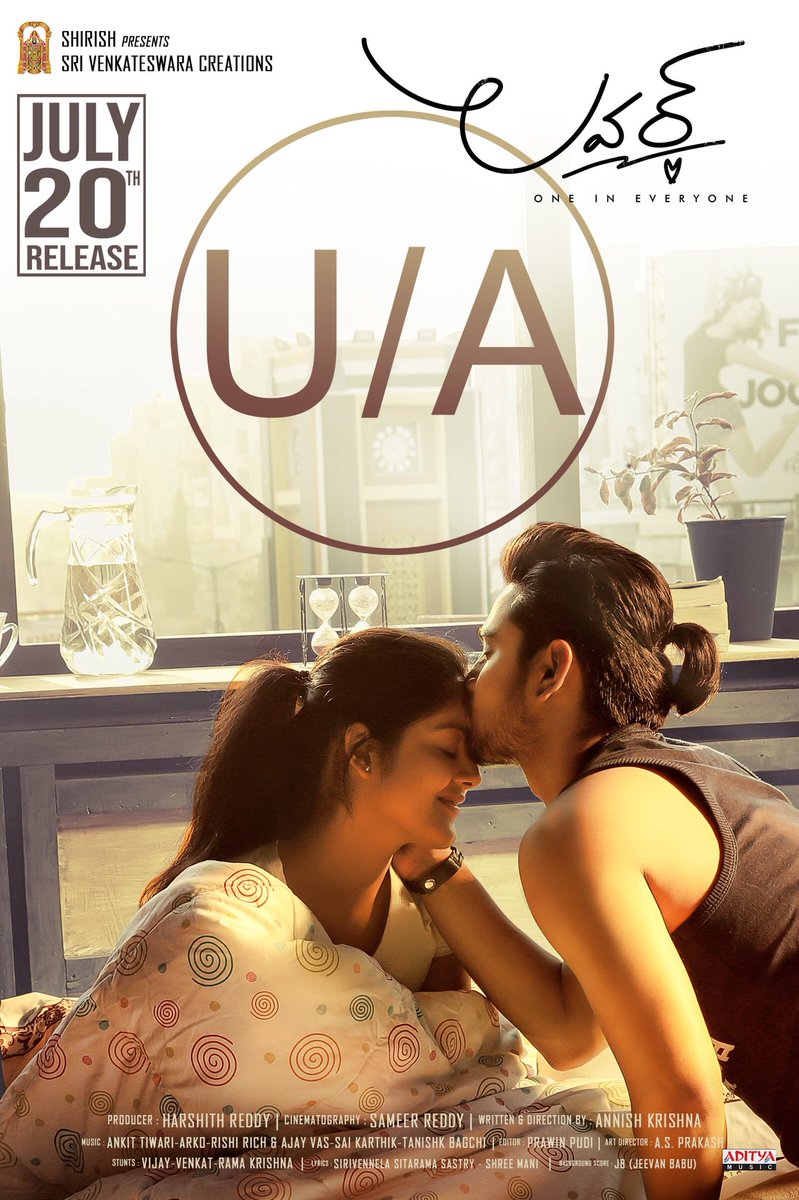 But the movie is nothing but a yawn fest filled with cliches. Despite the running time is just 130 minutes, we get a feeling that the movie runs for more than 3 hours. If you got patience and time to kill, then this is the movie you have to look out for. 

Poonam Kaur to work for an Epic Series

One can never forget Miss Andhra of the year 2005, Deepa, who got rechristened as Poonam Kaur, and entered films, and starred in several Telugu and tamil flicks, without much luck. While she started off with homely roles that didn't work in her favour, she later tried to go glam which also let her down.