Akkineni princess Samantha has been one of the most popular celebrities who's active on social media with her constant sharing of life events over her Twitter and Instagram accounts, regularly interacting and responding to fan tweets.
Recently, one such incident happened, as one of the Twitter user named Allu Arjun addict had posted a photo, Photoshopped to have Samantha and the person posing as a married couple and the user had asked her when it happened jokingly.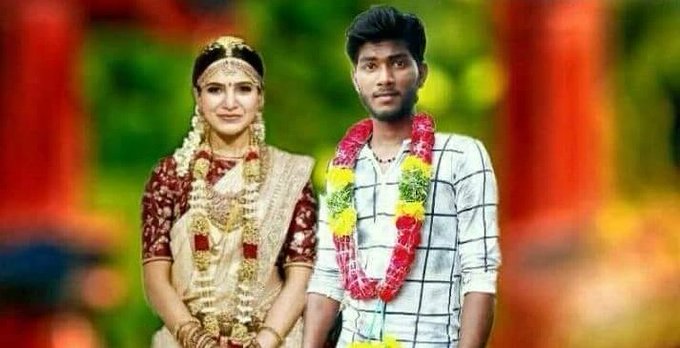 Samantha had been extremely sportive and responded saying that she fell in love with the person at first sight and that they had eloped last week, and she didn't know how that photo leaked. This tweet of Samantha has gone viral and Samantha's humor and jovial nature have been appreciated. Samantha will be seen next in Seema Raja and u-turn both releasing September 13.

Rashmika spills the beans

As we all know, King Nagarjuna was last seen in the Multi-starrer 'Devdas' costarring natural star Nani, in the direction of Sriram Aditya who had earlier made Bhale Manchi Roju and Shamantakamani. The movie ended as an above average product.