Without any hint of doubt, Kajal Aggarwal is absolutely the topmost actress among the top league of actresses in the South Indian Film Industry. 2017 has been too good for her as all of her releases have tasted success.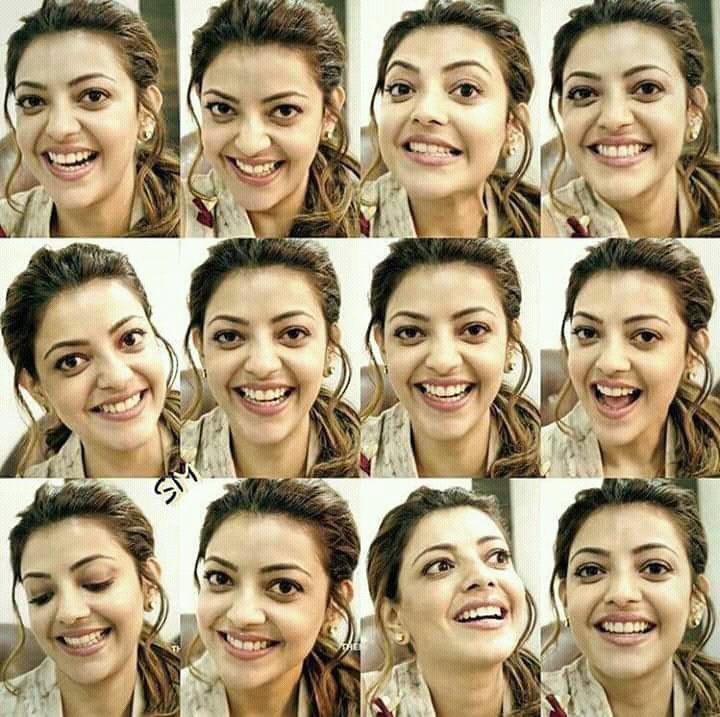 But 2018 has not been the same as her last release 'MLA' with Nandamuri Kalyanram was an average product and her next release 'Paris Paris' is dragging and is unable to get a release for a long time. She is however busy with next set of projects.
In this case, the actress was recently spotted with an unknown guy and everyone was wondering who it is. Now, we got the answers as it is a shopping mall owner and he has invited Kajal to open the mall and the actress who has a busy schedule accepted it despite everything.

Anushk's fat bod won't fit in such dresses - End of the road?

Recently, there was a huge buzz around the film circles that Anushka Shetty is the front-runner for pairing against a lead actor. Most of them even confirmed the rumors and there was a huge anticipation around it. But, at the last minute, another actress was brought inside.