The most-anticipated teaser of the year 'Sye Raa' has been released and all we can say is just 'WoW'. We are sure that Surender Reddy has done lots of research into the subject and he has done more groundwork. The movie shooting is not even halfway through and still, the teaser looks heavily promising.
We can see our 'Mega Star' in a different dimension totally and we just can't wait for the movie. Even though the teaser doesn't reveal many things, it will satisfy the fans needs for sure. Rathnavelu who cranked the camera has kept the frames in the right angles and Sreekar Prasad's cuts are going to be a highlight.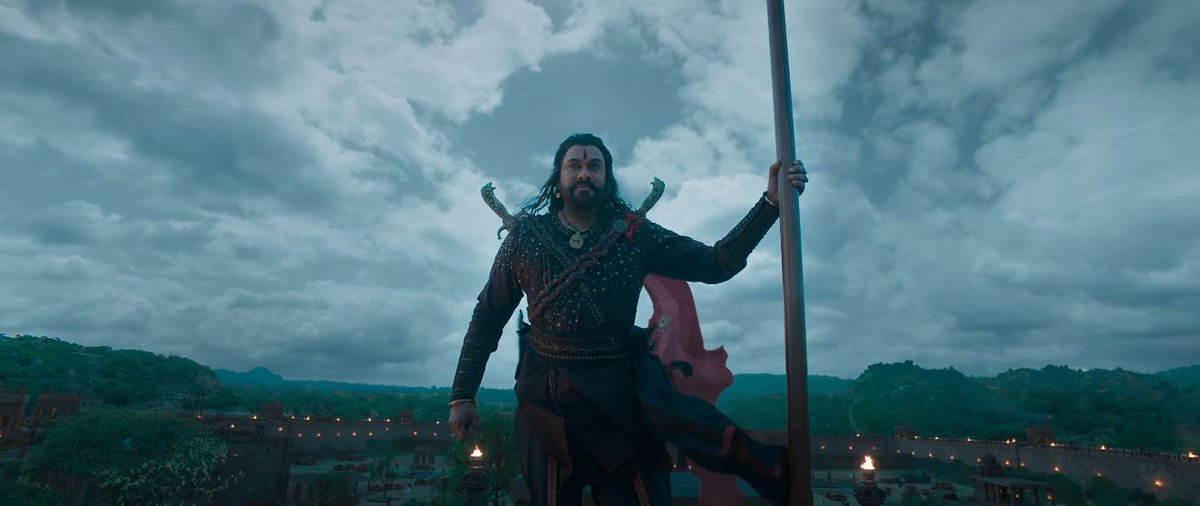 A.R.Rahman could have done a better job definitely and he will be missed. But let's not take Amit for granted. The Action scenes are top notch and fans are gonna have some gala time in the theater. Let's just hope the end product comes even bigger! Watch the teaser below,

Poonam Kaur to work for an Epic Series

One can never forget Miss Andhra of the year 2005, Deepa, who got rechristened as Poonam Kaur, and entered films, and starred in several Telugu and tamil flicks, without much luck. While she started off with homely roles that didn't work in her favour, she later tried to go glam which also let her down.