Porn Star Poonam Pandey is known for her controversial statements and sensuous photoshoots. She often updates her social media with her revealing outfits and spices up the quotient. But, recently the actress showed her other side too.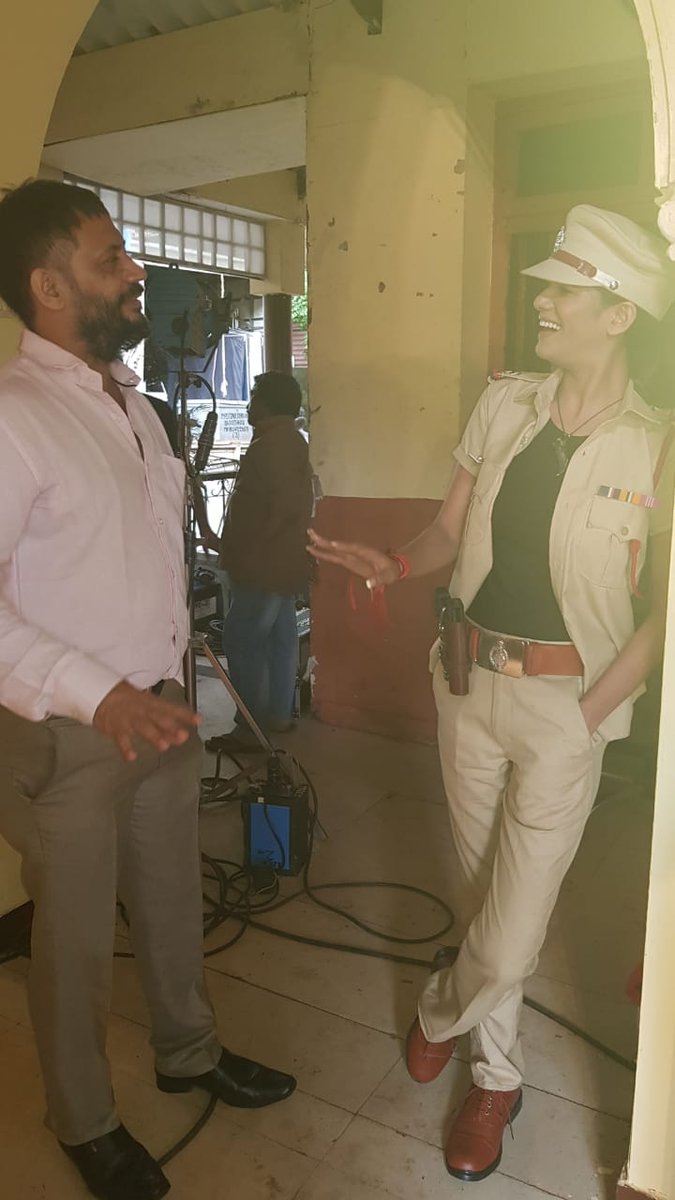 The actress won the hearts of South Indian people as she donated her remuneration from her upcoming Telugu movie for Kerala Flood relief. Now, she has woo-ed Pawan Kalyan fans too as she decided to wish the actor on his birthday with 'Lady Gabbar Singh' look.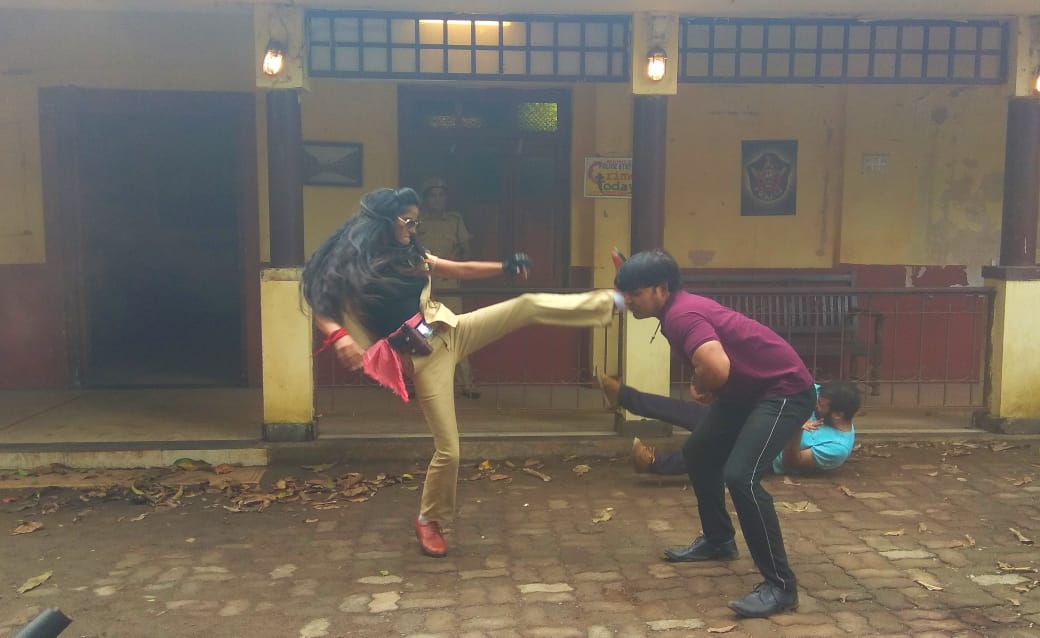 She announced the title for her upcoming Telugu movie as 'Lady Gabbar Singh' and she will be seen as a cop with attitude in the movie. Poonam Pandey also said she is a die-hard fan of Power Star and she said she wanted to recreate just 1% of magic which was created by Pawan Kalyan. Veeru K shapes the movie 'Lady Gabbar Singh'.
I hope & Wish if i deliver even 1% of @PawanKalyan sir !! In my upcoming Telugu Film Lady Gabbar Singh.. i will be Happy as a Die-hard Fan. He is My Real Inspiration #PKFan #HBDJanaSenaniPawanKalyan pic.twitter.com/7o86rvSRgF

— Poonam Pandey (@iPoonampandey) September 2, 2018

Tamanna's Hot Practice session photos will make you tempted!

Tamanna had the worst time ever in her career when her Tamil movie 'AAA' got released. It sunk her to a whole new level and her career hit the Rock Bottom. Then she aimed to bounce back with Vikram's 'Sketch'. But that also ended as a Below average product.