Samantha the blockbuster baby of Tollywood is all set to have dual releases on Vinayakar Chaturthi, with Seemaraja starring Siva Karthikeyan and U-turn the Tamil Telugu bilingual both releasing on September 13.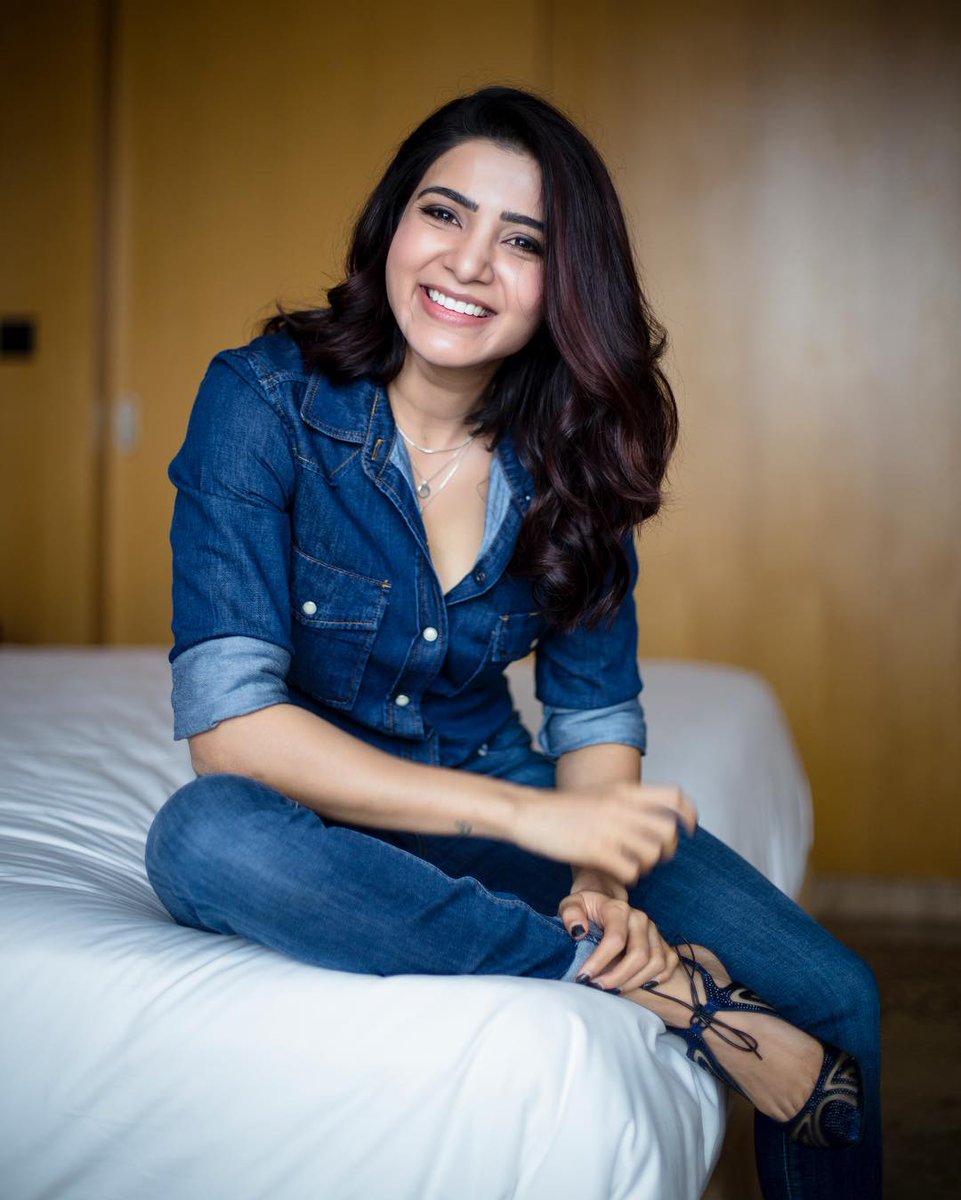 The actress has been on a promotional spree for both the movies and is expecting to score two more blockbusters. In such a scenario, Samantha had been answering questions from her fans in twitter., One of the users had asked her if she had the habit of sleepwalking and she had replied she does not walk in sleep but bites her teeth during sleep.
Another had asked how's her life post marriage, and Samantha had replied any girl must have her life post marriage in an improved and developed way, and that post her marriage her life and lifestyle have improved and is good compared to her previous life. 

These Bikini shots of Disha Patani will make your day spicy

Disha Patani who is flying high with some big projects under her belt has now signed the biggest movie of her whole career. The actress who recently signed India's costliest movie, 'Sangamitra' by replacing Shruti Haasan has signed another new project which would elevate her to next level.