Nikki Galrani forayed into the film industry with the movie '1983'. Slowly, she entered into Tamil film industry and she scored some hits with 'Maragatha Naanayam', 'Kalakalappu 2', and so on. Even though she has acted in more than 15 movies, she couldn't cement her spot in the film industry. 
In this case, the actress was recently seen in the movie 'Pakka' where she paired with Vikram Prabhu for the first time in her career. The movie became a huge flop in her career as it was a big disaster. Nikki Galrani's big sister Sanjana Galrani is currently busy in Sandalwood with glamour roles.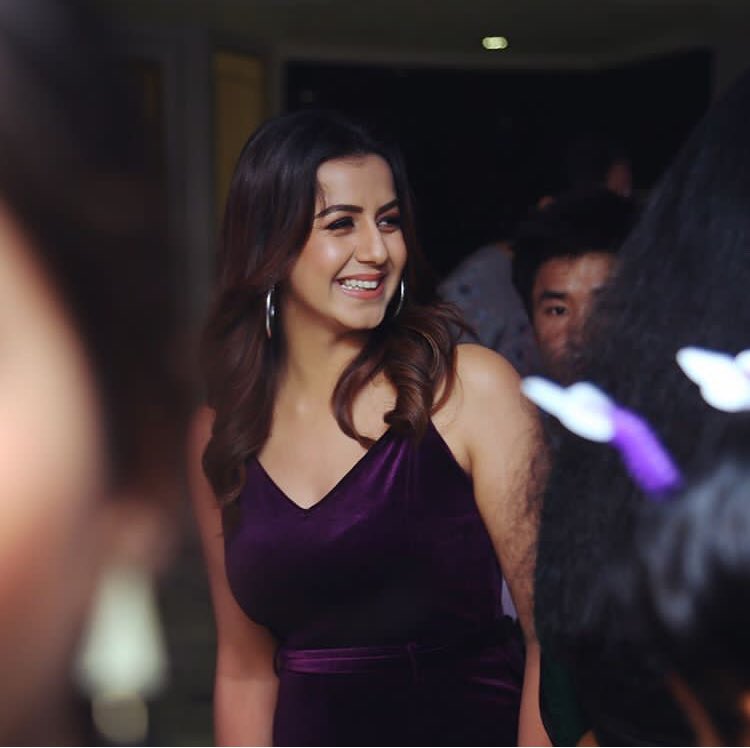 Now, Nikki Galrani has decided to do the same and she has sent her glamour portfolio to leading producers. The actress decides to step up in the big league and is now looking to act with big star valued actors. Currently, she works for 'Charlie Chaplin 2' and the movie is in the last stages of shooting.

Poonam Kaur to work for an Epic Series

One can never forget Miss Andhra of the year 2005, Deepa, who got rechristened as Poonam Kaur, and entered films, and starred in several Telugu and tamil flicks, without much luck. While she started off with homely roles that didn't work in her favour, she later tried to go glam which also let her down.