Mumbai sources reported that the United States Consulate in Mumbai on Monday awarded 26 Indian shipping companies which participated in the US Coast Guard (USCG)'s Automated Mutual assistance Vessel Rescue (AMVER) programs. Meanwhile the AMVER in a worldwide initiative that ensures quick and efficient rescue of disabled or distressed ships at sea, saving the lives of sailors and ensuring continuity of shipping operations.
Accordingly US Consul General in Mumbai Edgard Kagan said that AMVER, now in its Diamond Jubilee year, is an excellent example of mutual assistance and partnership. Kagan said "These awards are an opportunity to recognize the Indian merchant mariners and their efforts to facilitate world trade while preserving safety at sea".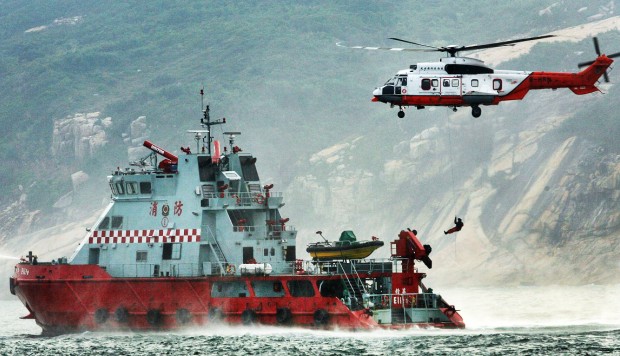 Moreover when presenting the awards jointly with Kagan, India's Director General of Shipping Malini V. Shankar said that AMVER is a unique and voluntary global ship reporting system used worldwide to arrange for assistance to ships and sailors in distress at sea. Shankar added "Instead of relying only on specialized rescue operations, this initiative provides an excellent opportunity for mutual cooperation on the seas. AMVER is an enduring example of international public-private partnership".


Why Kamala Harris father slammed her for pot smoking joke?

Washington sources reported that US Democratic presidential candidate Senator Kamala Harris, who is of Indian and Jamaican descent, has been slammed by her father for saying that she smoked marijuana in her younger years and supports it becoming legalized. Meanwhile Donald Harris, an economics professor at Stanford University, claimed his daughter was playing "identity politics"