Brazil sources have made a statement that a 16 member gang of robbers was arrested on Tuesday by the Brazilian police for digging 600 meter long tunnel to steal 317 million dollars (Rs20,600 crores approximately) from Banco do Brazil bank in Sao Paulo.
Sources have stated that the thieves worked for four months on their underground passage, which began under a rented house. Meanwhile they have also arranged lights and fans inside the tunnel which paves the way to the main room of the bank. According to sources the burglars have spent around 1.27 million dollars (Rs8 crore) for digging the tunnel.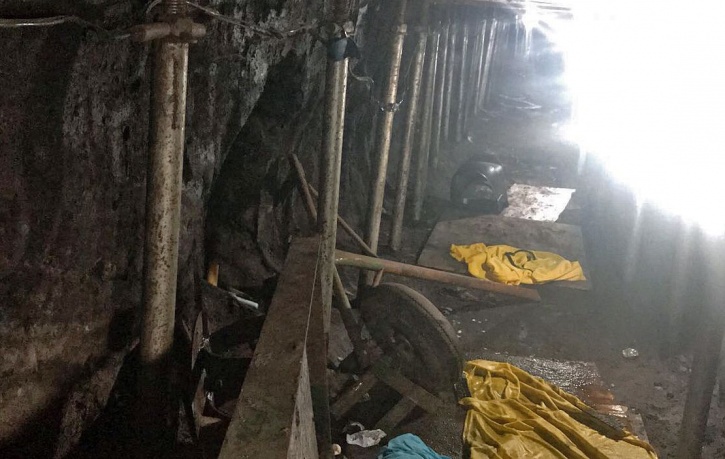 Meanwhile the Police Chief Fabio Pinheiro Lopes stated that "It would have been the world's biggest robbery." Furthermore the police registered a case and sent the burglars for remand.


Telangana's ruling TRS bagged all three Rajya Sabha seats

Hyderabad sources stated that B. Prakash, J. Santosh Kumar and AB. Lingaiah Yadav were elected to the Upper House. Congress candidate and former union minister P. Balram Naik was defeated, officials said. Accordingly a total of 108 members of the Assembly voted. Prakash secured 33 votes while Santosh Kumar and Yadav polled 32 votes each. Meanwhile the Congress candidate got only 10 votes as independent member D. Prakash Reddy's vote was declared invalid by the Election Commission.