The Mass shooting happened in Las Vegas was one of the deadliest in the history of the USA. As a gunman opened fire, it killed 59 and more than 500 people were injured so bad. Now, one of the heart touching stories have been revealed as a man has received a message from his wife saying that she had been shot.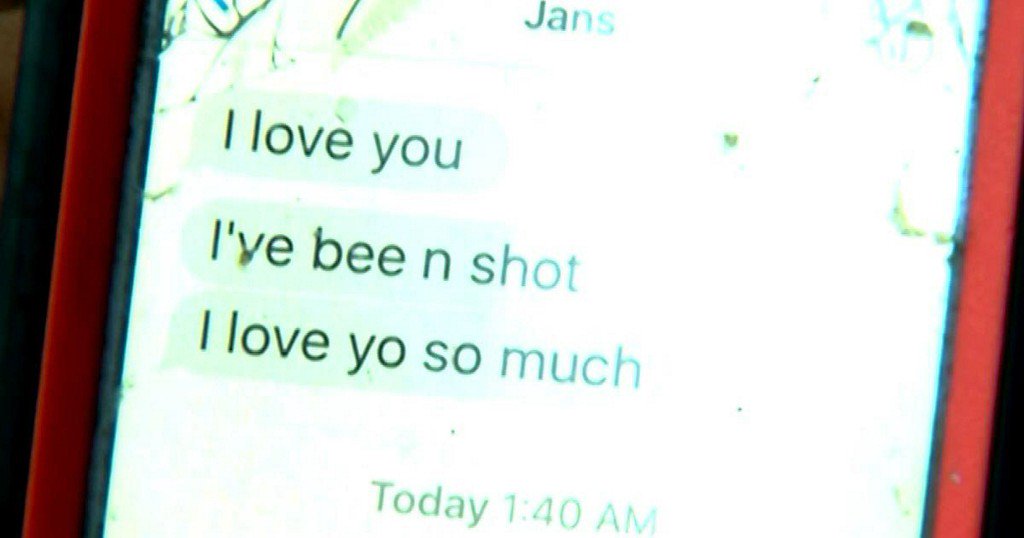 Joseph Lambourne thought it was just another day. But when he received a call from his sister-in-law about the mass shooting he was a lot worried and he was even more in a state of shock as he got a text from his wife saying, "I Love You. I've been shot. I Love you so much."
Joseph Lambourne shared his experience to the media and he said, "It scared the hell out of me." Joseph said his wife Jan traveled to Vegas from Canada for the country music festival. Jan who was admitted in critical condition is now stable. Doctors have done a surgery to remove the bullets. 


Angry father kills daughter for marrying Dalit !

In a recent honor killing case in Kerala, a father has stabbed his 21 year old daughter on the day of her wedding. Malappuram's Poovathi kandi based Athira, had planned to get married to Brijesh, an army officer from Koyilandi, and the couple had been in love for several years. However, Athira's father Rajan was always against the love, as Brijesh belonged to Dalit Community, and Athira belongs to the OBC caste of Ezhavas.