Bengaluru has come to a pause as Rainfall took over the entire city. The torrential downpour for a period of 8 hours stunned the entire city. The locals of Bengaluru witnessed Waterlogging everywhere and there were lots of potholes in the streets.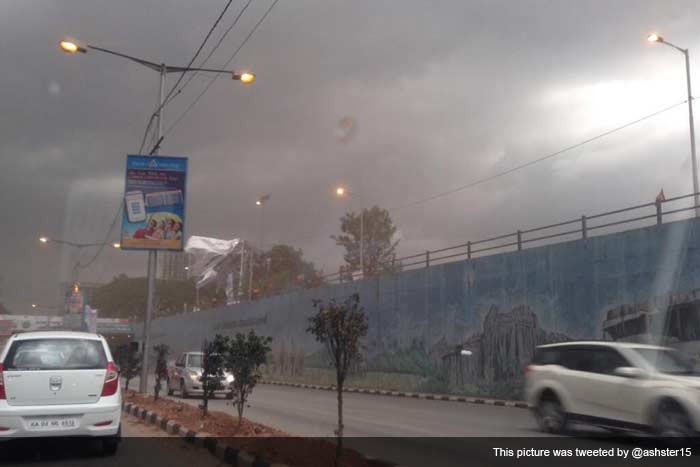 Bengaluru Mayor Sampath Raj immediately visited the worst hit areas and took a report of the situation. Most of the areas faced waterlogging due to unclean drains. Electronic City Road, one of the busiest roads is seen ferried away by rescue personnel. In many areas, we can see even cars drowned under water.
What's even worse is the strong winds along with the rain resulted in electricity cut. Some trees were even uprooted due to the high-intensity winds which blew away. The rescue personnel has started their work once the downpour stopped. As per reports, the traffic on National Highway 234 is affected badly and a heavy queue has been formed.


Telangana's ruling TRS bagged all three Rajya Sabha seats

Hyderabad sources stated that B. Prakash, J. Santosh Kumar and AB. Lingaiah Yadav were elected to the Upper House. Congress candidate and former union minister P. Balram Naik was defeated, officials said. Accordingly a total of 108 members of the Assembly voted. Prakash secured 33 votes while Santosh Kumar and Yadav polled 32 votes each. Meanwhile the Congress candidate got only 10 votes as independent member D. Prakash Reddy's vote was declared invalid by the Election Commission.