Bengaluru sources added that Minutes after the counting began in the Karnataka election, the early trends showed that it was a neck and neck battle between the Congress and the BJP.  It is not known whether the Siddaramaiah-led Congress government will return to power or the BJP will regain the only southern state it has ever ruled, or if it will be a hung house the verdict of the Karnataka assembly election 2018 will be clear in a few hours from now. 
Presently votes are being counted for 222 of the 224 assembly seats from 8 am. Meanwhile an aggregate of nine exit polls shows the BJP emerging as the largest party with 97 seats, but well short of the majority mark. As per report the Congress will win 90 seats and regional party Janata Dal Secular or JDS 31, according to the poll of exit polls.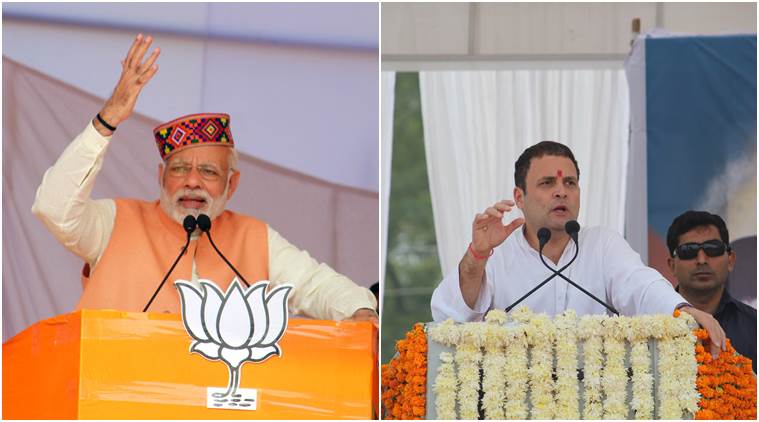 Moreover with the exit polls also predicting that HD Deve Gowda of the Janata Dal Secular will emerge as the kingmaker, there has been a strong buzz of post-poll negotiations even before the counting of votes begins. Presently there is speculation that the JDS chief HD Kumaraswamy is in talks with the Congress and the BJP. Furthermore Karnataka Chief Minister Siddaramaiah said while he is willing to stay on as the chief minister for another term, he would step aside for a Dalit candidate if the party high command so desires. Moreover the JDS has said it is the Congress's "responsibility" to reach out if it does not get a majority today.

4 soldiers die in a fight!

Earlier yesterday morning, the defense forces had a gunfight with militants in terrorist prone Pulwama area in Jammu and Kashmir, and in this fight, 4 soldiers lost their lives. Today morning, the defense forces started an encounter operation against terrorists hiding in Pinglan area of Pulwama district.