According to sources Paytm has laid out a 3-year plan to make investments of up to Rs 5,000 crores towards to facilitate the growth of its business in the bank transfers and other digital payments space. Meanwhile Paytm, which has signed up the unified payments interface (UPI) and IMPS channels, says its platform will enable its customers to make fund transfers from one account to another bank account using these payment gateways.
Moreover it has created a dedicated 'My Payments' section within its app to functionalize this. Furthermore apart from this, the e-wallet cum payments bank app is rolling out a feature through which customers can make payments of a regular/routine nature like rents etc., even if they are high in value.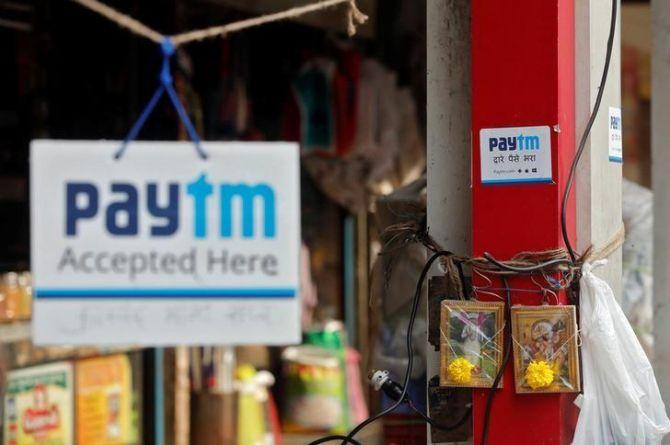 Recently the company has set a target of enabling transfers to the extent of Rs 60,000 crores a month by the end of 2018. There is also the objective to lift the number of overall transactions through Paytm in a year from the current 1 billion to 2 billion. Furthermore in order to make these new features on its app familiar with the customers, Paytm is currently involved in educating its customers. Moreover one of the first tasks it has to carry out is to complete the KYC compliance and that of linking the back accounts to the Paytm accounts.


Madras HC orders for no flex boards for Jayalalitha's Birthday

Reportedly ahead of Former Chief Minister and AIADMK supreme Jayalalitha's birth anniversary, the Madras High Court on Wednesday refused to relax its ban on registered political parties installing flex boards, digital banners or placards on arterial roads in or any other roads in the State. Recently a Division Bench comprising of Justices M Sathyanarayanan and M Nirmal Kumar rejected