Hyderabad sources have made a statement that a senior police official said Hyderabad is gearing up for the Islamic month of Ramzan, and security is being beefed up with 1,500 policemen deployed across the city, Surveillance would be enhanced and an additional 500 high-definition CCTV cameras installed apart from the thousands already present.
Deputy Commissioner of Police (south zone) V Satyanarayana said two companies of RAF (rapid action force) would be deployed for the security of night-time shoppers and SHE teams to curb eve-teasing and chain-snatching, he said, adding that pickets would be posted in different markets for a month and patrolling would be done.
Meanwhile, City Commissioner Anjani Kumar addressed a coordination meeting organized by south zone police and assured them of cooperation from all police officials.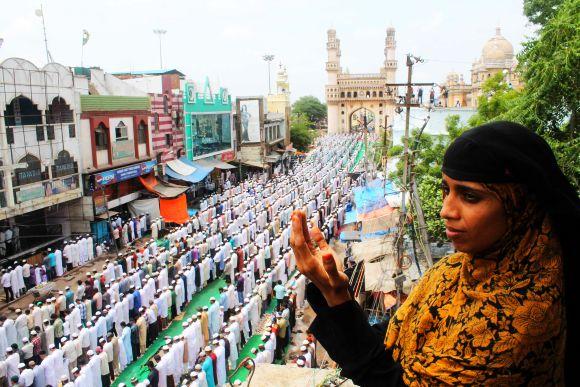 TN Govt plans to introduce Board Exams for Class 5 & 8

Accordingly Tamilnadu government is going to introduce board examinations for the students of class 5 and class 8, in addition to the already existing public exams for students in classes 10, 11 and 12. Meanwhile according to a circular issued to all the district education offices, the third term exams conducted in schools will henceforth be conducted as public exams. These exams will have common question papers for all the schools in Tamilnadu.