According to sources under "Admin controls" in Group settings, there's now a control that allows admins to restrict who can change the group's subject, icon and description. Meanwhile a short blurb is found under Group info that allows you to set the purpose, guidelines or topics for the group.
Whatsapp said in a blog post "When a new person joins a group, the description will show up at the top of the chat". Meanwhile "Group catch up" feature will let users catch up on messages that mention or reply to them by tapping on a new @ button that appears at the bottom right corner of the chat.
The Facebook-owned company said "Admins can now remove admin permissions of other group participants, and group creators can no longer be removed from the group they started". Moreover in addition, WhatsApp has also made it harder for people to be re-added to Groups they have left and moreover these features are available for Android and iPhone users. Furthermore groups have been an important part of the WhatsApp experience, whether it's family members connecting across the globe or childhood friends staying in touch over the years.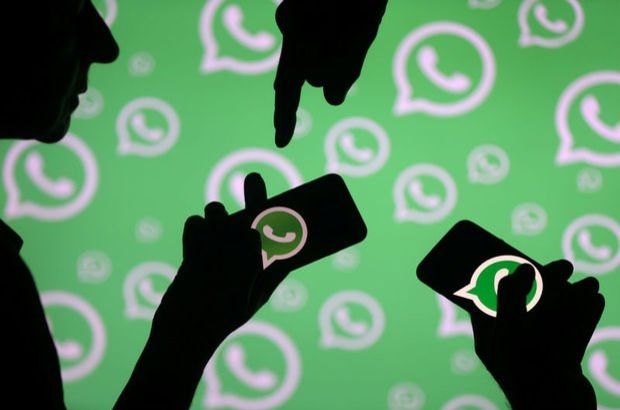 Government of Andhra Pradesh signs MoU with Internshala, launches 'Youth for Andhra Program'

Real Time Governance Society (RTGS) of Government of Andhra Pradesh has signed an MoU with Internshala to launch the 'Youth for Andhra Program' program. The program focuses on empowering the youth of Andhra Pradesh and shaping them into change makers at the grassroot level. 10,000 students across Andhra Pradesh will be hired under this program and will gain valuable knowledge about government policies and bureaucracy. The deadline to apply to the program is 25th February 2019.