Hyderabad sources reported that a Bangladeshi national was found in possession of Aadhar and PAN cards when he was nabbed along with two of his countrymen for illegally staying here for the past over four years. The police said Mohammed Yousuf, Masum Billa and Mohammed Babu (in the age group of 20-30), entered the country after illegally crossing the border.
Meanwhile with the help of others, they migrated to Hyderabad and were residing in a rented house, police said, adding, they were working as laborers. Media reports stated that Yousuf obtained Aadhaar card by furnishing false information to the Unique Identification Authority of India (UIDAI) authorities, Balapur Police Station Inspector S Mohan Reddy said.
Furthermore the inspector said based on Aadhaar card, he procured PAN and Voter ID cards by submitting fabricated documents.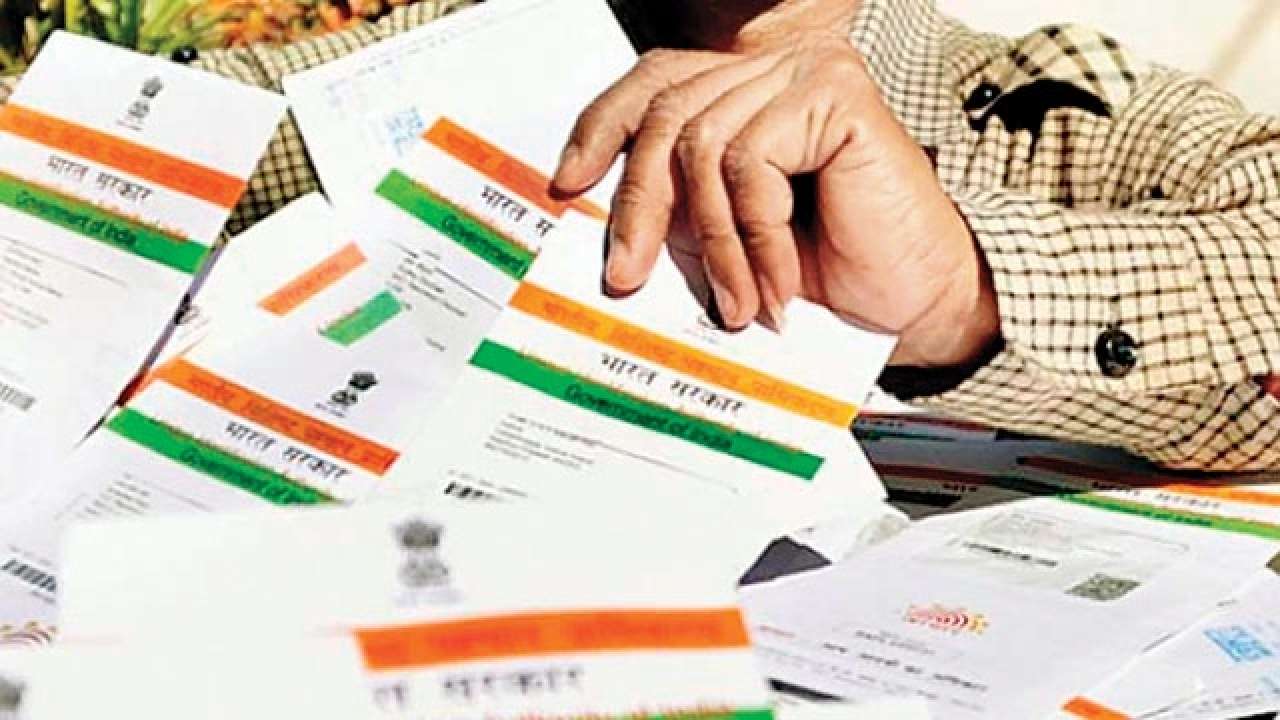 Pandya injured - Damage for India?

During the Asia cup match between India and Pakistan held yesterday at Dubai, Indian had lost the toss, and Pakistan batted first. Yesterday, India had played against Hong Kong, and had won the match in a thrilling way after Hong Kong failed to capitalize on the great start they had as they lost by 26 runs. While India had limped to win yesterday, people were keen on what India is gonna do against a strong Pakistan team.