After a day long Money politics  Resort Politics,  Bus Politics,  and March to Chief Justice of India (CJI) ,all types of Congress JDS battles failed.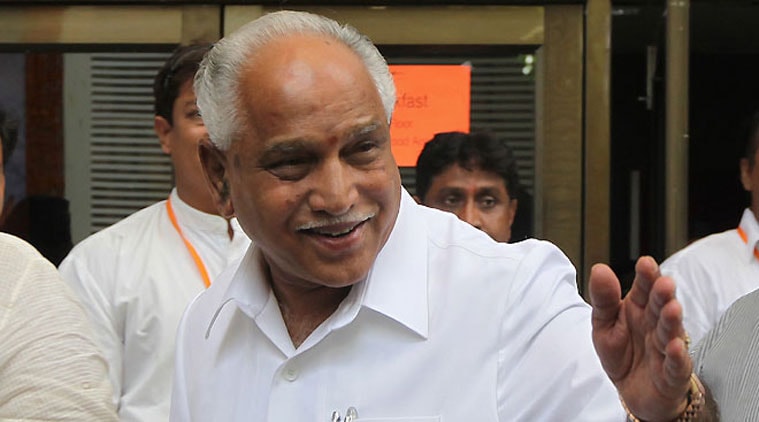 As Governor invites BS. Yedyurappa BJP Party to form the Government who takes oath as 23rd CM of Karnataka with a condition to be ready with numbers to face  floor Test within 15 days.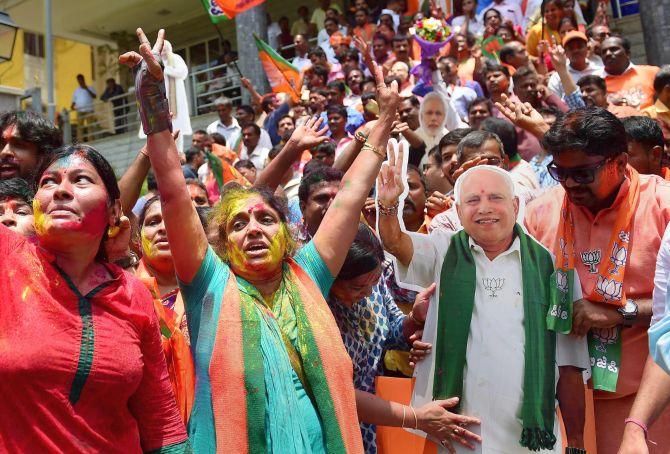 Can BJP strengthen the numbers with out flow of black money within stipulated time is to be seen. All this after making a  mockery of Democracy.

Government of Andhra Pradesh signs MoU with Internshala, launches 'Youth for Andhra Program'

Real Time Governance Society (RTGS) of Government of Andhra Pradesh has signed an MoU with Internshala to launch the 'Youth for Andhra Program' program. The program focuses on empowering the youth of Andhra Pradesh and shaping them into change makers at the grassroot level. 10,000 students across Andhra Pradesh will be hired under this program and will gain valuable knowledge about government policies and bureaucracy. The deadline to apply to the program is 25th February 2019.