After a day long Money politics  Resort Politics,  Bus Politics,  and March to Chief Justice of India (CJI) ,all types of Congress JDS battles failed.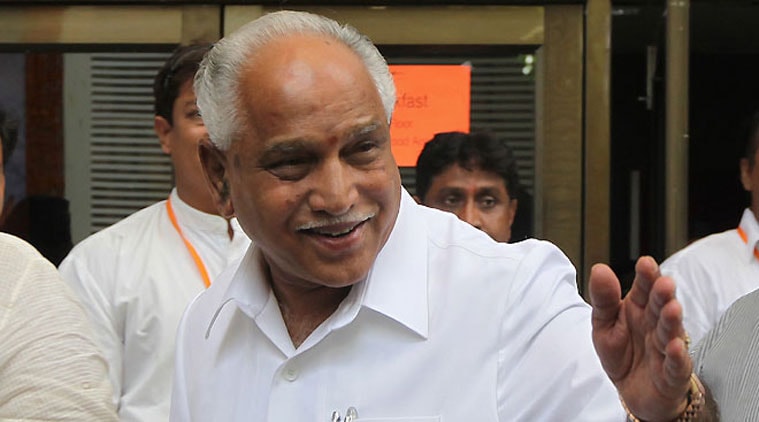 As Governor invites BS. Yedyurappa BJP Party to form the Government who takes oath as 23rd CM of Karnataka with a condition to be ready with numbers to face  floor Test within 15 days.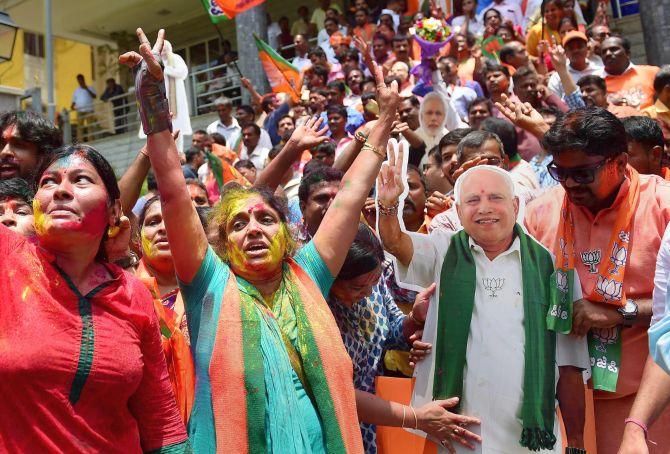 Can BJP strengthen the numbers with out flow of black money within stipulated time is to be seen. All this after making a  mockery of Democracy.

Pandya injured - Damage for India?

During the Asia cup match between India and Pakistan held yesterday at Dubai, Indian had lost the toss, and Pakistan batted first. Yesterday, India had played against Hong Kong, and had won the match in a thrilling way after Hong Kong failed to capitalize on the great start they had as they lost by 26 runs. While India had limped to win yesterday, people were keen on what India is gonna do against a strong Pakistan team.