After a day long Money politics  Resort Politics,  Bus Politics,  and March to Chief Justice of India (CJI) ,all types of Congress JDS battles failed.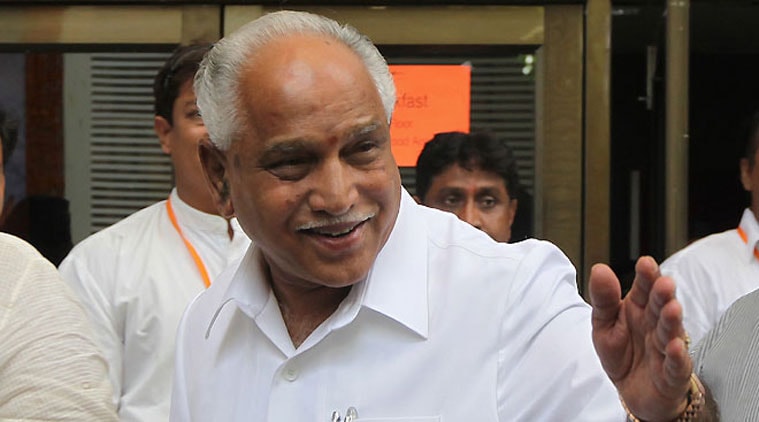 As Governor invites BS. Yedyurappa BJP Party to form the Government who takes oath as 23rd CM of Karnataka with a condition to be ready with numbers to face  floor Test within 15 days.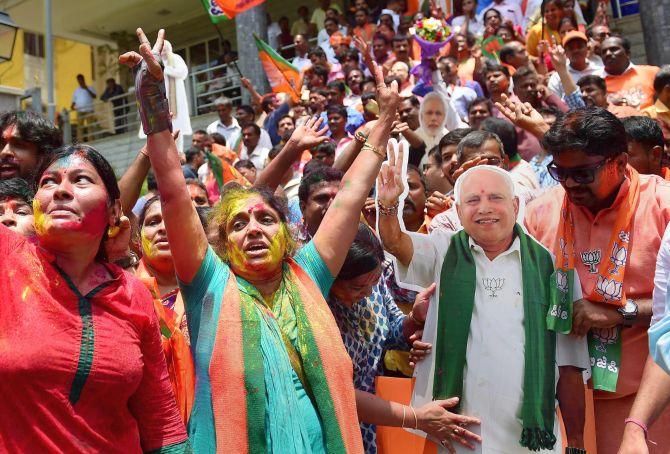 Can BJP strengthen the numbers with out flow of black money within stipulated time is to be seen. All this after making a  mockery of Democracy.

Anna University Exams postponed to December 13, 14 due to Cyclone Gaja

Recently Anna University has announced that theory examinations scheduled for Friday will now be conducted on December 13. As per report the University has also postponed examinations scheduled for November 17 to December 14 and the examinations have been rescheduled on account of Cyclone Gaja, which hit the coastal areas in Tamilnadu on Friday.