Media reports stated that the Finance Ministers of Delhi, Kerala, West Bengal, Andhra Pradesh, Punjab and the Chief Minister of Puducherry will meet President Ram Nath Kovind to complain about the "unfair" terms of reference of the 15th Finance Commission. 
Accordingly the Delhi Deputy Chief Minister Manish Sisodia tweeted about the meeting on Wednesday evening. Meanwhile the Finance Ministers of the states and Puducherry Chief Minister V Narayansami met on April 10 and said that they would submit a joint memorandum to the President on the terms of reference of the 15th Finance Commission.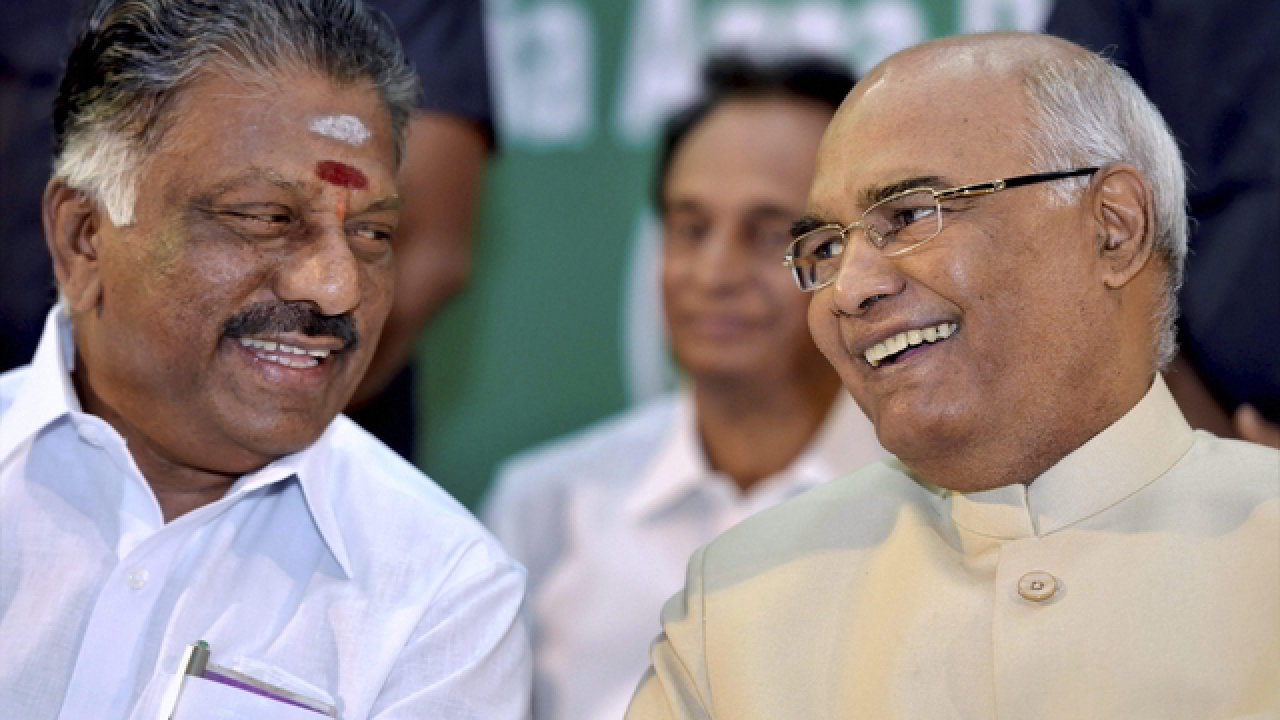 Previously on May 7, at a conclave convened by the Andhra Pradesh government, finance ministers from 11 states decided to seek President Ram Nath Kovind's intervention to re-frame them. Moreover the southern states protested that they would lose out because of the commission's decision to use the 2011 population census instead of 1971 as a basis for devolution of taxes from the central government to the states, as they had successfully controlled their population.


AIADMK lawmaker Karunas arrested for making remarks against CM

Chennai sources stated that Karunas, also a well known actor and founder of a small outfit, was picked up from his house Sunday morning by a special team. Accordingly the Tiruvadanai legislator was earlier booked under various sections of the IPC for criminal conspiracy, promoting enmity, promoting disharmony, attempt to murder and issuing death threats.