As per report the monsoon rains are set to arrive in India, with Kerala receiving the first showers on May 29. Meanwhile the India Meteorological Department (IMD) said India is set to get a normal monsoon this year, with average rainfall likely to be 97% essential for the economy. Meanwhile this year's prediction for a normal monsoon by the IMD is the third in succession in the last three years and however, rains had ended below normal last year.
Moreover when commenting on the advance of monsoon over the Andaman Sea, the IMD on Friday said, "The south-west monsoon advances over the Andaman Sea normally around May 20 with a standard deviation of about one week. Furthermore conditions are likely to become favorable for the advance of south-west monsoon into some parts of Andaman Sea and south-east Bay of Bengal around May 23.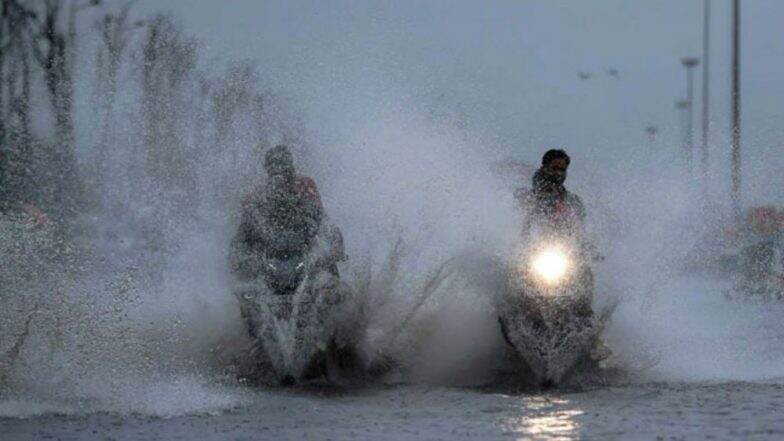 Met also said "The southwest monsoon will mark the beginning of the rainy season as it progresses northward, the heat marred region will experience relief from scorching summer". As per report "The southwest monsoon is expected to set in over Kerala on May 29 with a model error of plus-minus four days". Further a figure between 96 to 104% is considered normal monsoon. Monsoon season normally extends from June 1 to September 30.


Hyderabad Police booked 12 Websites for publishing defamatory article

Hyderabad sources made a statement that after taking swift action on websites that posted news of a rumored affair between film actor Prabhas and Y.S. Sharmila, sister of YSRCP chief Y.S Jaganmohan Reddy, the Hyderabad Police sent notices to 12 websites which have published such defamatory articles and videos.