Indian Test Cricketer and Chennai Super Kings Player Ravindra Jadeja's wife Reeva was assaulted by a Police constable. This happened after a minor accident happened as Reeva's car hit a Police vehicle. The constable who goes by the name Sanjay Ahir has been detained immediately.
As per reports, the incident happened at Saru Section road in Jamnagar when Reeva Jadeja's car allegedly hit the motorcycle of the constable who attacked her. The Jamnagar district Superintendent of Police Pradeep Sejul said, "The Constable has assaulted Reeva physically after her car hit his two-wheeler.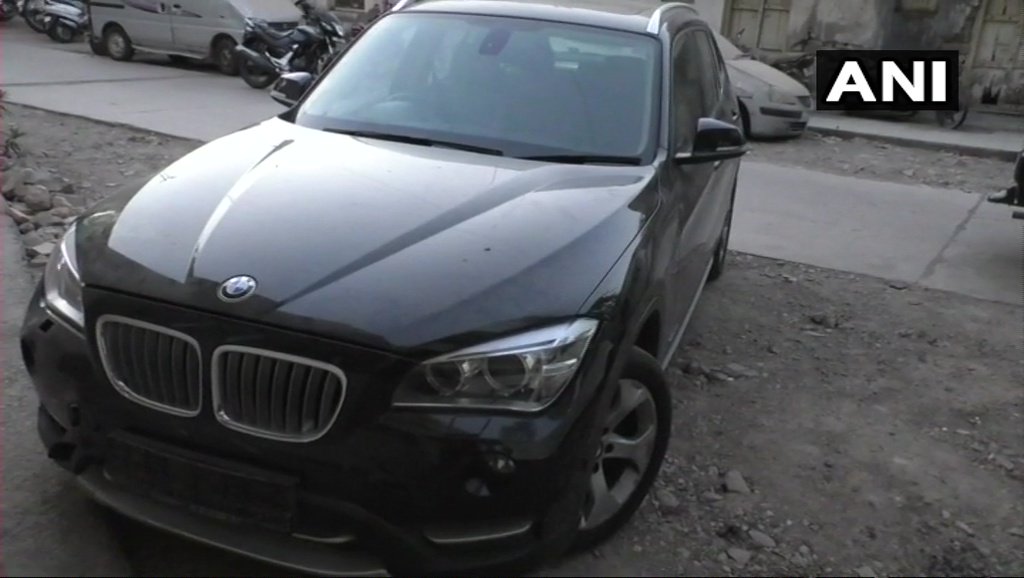 We are providing all helo and we will take stern action against the constable." A witness who watched the incident said, the constable has assaulted her physically. And some people around her saved her from further clutches. 

Mahindra & Mahindra rolled out electric 3 wheeler auto rickshaw in Bengaluru

According to sources "The 3 wheeler range Treo and Treo Yaari are powered with lithium ion battery, which gives 170 km ride for a single charge, said Mahindra Electric Mobility Ltd Chairman Pawan Goenka on the occasion. Meanwhile the $21 billion Mahindra group has invested Rs 100 crore in setting up a technology plant in the city's southern outskirts, with an installed capacity of 25,000 units per annum to make the e-autos for Karnataka initially.