Indian Test Cricketer and Chennai Super Kings Player Ravindra Jadeja's wife Reeva was assaulted by a Police constable. This happened after a minor accident happened as Reeva's car hit a Police vehicle. The constable who goes by the name Sanjay Ahir has been detained immediately.
As per reports, the incident happened at Saru Section road in Jamnagar when Reeva Jadeja's car allegedly hit the motorcycle of the constable who attacked her. The Jamnagar district Superintendent of Police Pradeep Sejul said, "The Constable has assaulted Reeva physically after her car hit his two-wheeler.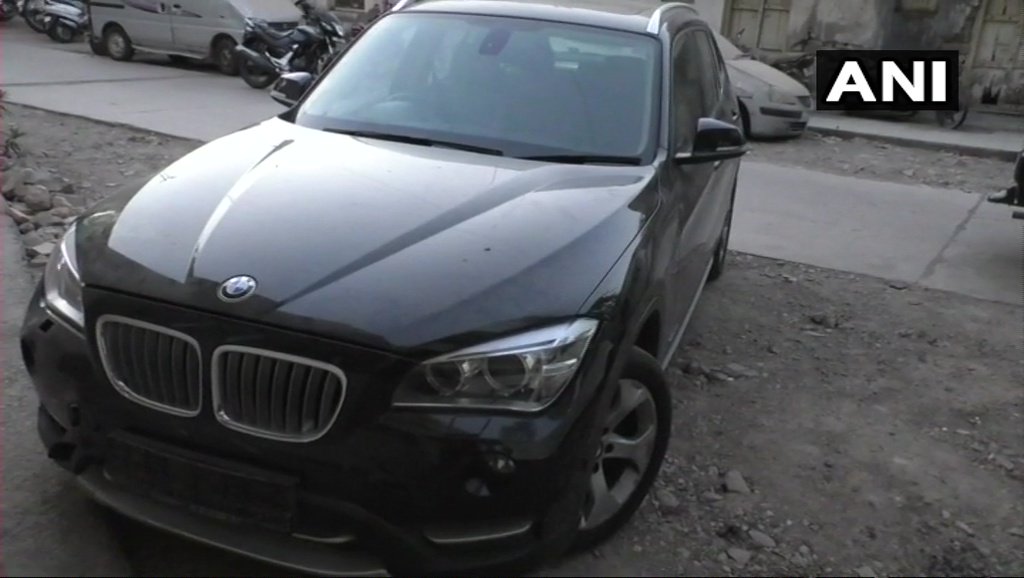 We are providing all helo and we will take stern action against the constable." A witness who watched the incident said, the constable has assaulted her physically. And some people around her saved her from further clutches. 

Cyclone Alert over west-central Bay of Bengal: IMD

Accordingly a cyclone alert has been issued for the northern coastal region of the state of Andhra Pradesh with the Indian Meteorological Department predicting 'very heavy to extremely heavy' rains in the region. Meanwhile the IMD has stated that depression has formed over west-central Bay of Bengal which could intensify into a cyclonic storm.