Media reports from Karachi said, amid fears the death toll could rise as the temperatures soar. Accordingly the temperature hit 44 degrees Celsius yesterday and the heat waves coincided with the month of fasting when most of the Muslims do not eat or drink during daytime. It was stated that nearly 114 bodies were brought to the Edhi Foundation's morgues in Karachi's Korangi and Sohrab Goth areas in the past three days, out of which at least 65 had died from heatstroke.
Meanwhile Faisal Edhi, who runs the foundation, was quoted as saying that the Foundation operates morgues and an ambulance service in Pakistan's biggest city Karachi. As per report most of the citizens who died from heatstroke were residents of Landhi and Korangi. Faisal said that most heatstroke victims had died at their home. Moreover the ages of people who succumbed to the ongoing heat wave in Karachi varied from six to 78 years.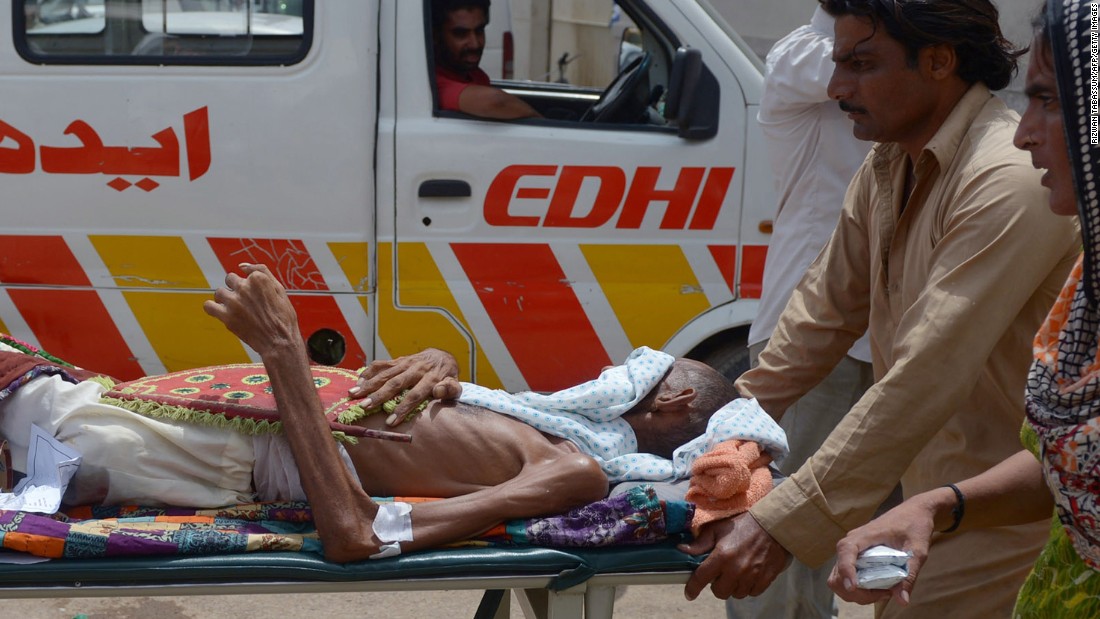 Furthermore when highlighting the magnitude of the crisis caused by the severe heat, Faisal said that the morgue in Korangi receives around 10-11 bodies per day. Further since Saturday evening, the morgue had received 34 bodies, while the morgue in Sohrab Goth had received 30 bodies. The report said Sindh Health Secretary Fazlullah Pechuho rejected the notion that any of the deceased died due to heat stroke in Karachi.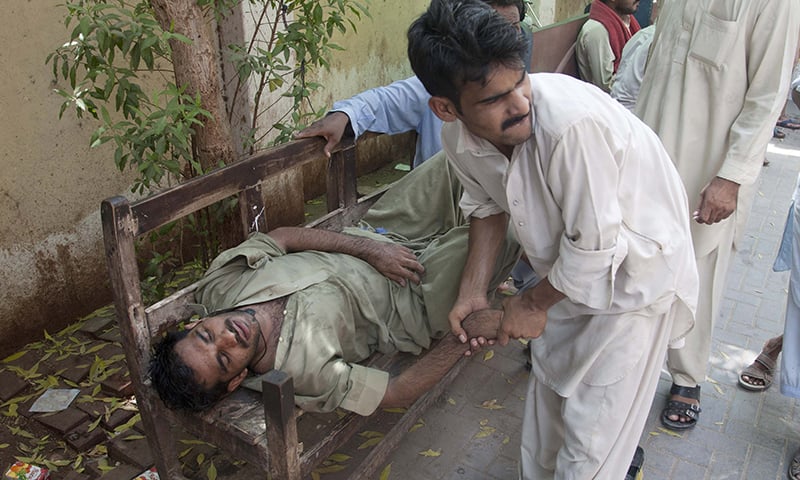 Cyclone Alert over west-central Bay of Bengal: IMD

Accordingly a cyclone alert has been issued for the northern coastal region of the state of Andhra Pradesh with the Indian Meteorological Department predicting 'very heavy to extremely heavy' rains in the region. Meanwhile the IMD has stated that depression has formed over west-central Bay of Bengal which could intensify into a cyclonic storm.