Due to the controversy behind the deaths of 13 innocent civilians in the recent Sterlite protesters shootout fiasco, the Chennai high court has directed an order to preserve the bodies of the dead. In the shootout held by the policemen, 13 people had lost their lives, after being brutally shot. 
In such a scenario, there were plans to conduct the post mortem of the deceased today. Accusing that the  people who were shot dead were killed by aiming directly at the heart and head, and that the post mortem should be done by private doctors, demanded an advocate Sankara Subbu, who had filed a case for the same at the Chennai high court. 
After being investigated by judges Velmurugan, Ravendran, the order was given by the court to preserve the bodies of the deceased. The judges also postponed the case hearing to next week. Court also directed to provide legal assistance to those impacted by the murders. While the government lawyer had argued that the post mortem will be held in the presence of 4 magistrates, the judges had demanded that they must know what's happening in Thoothukudi.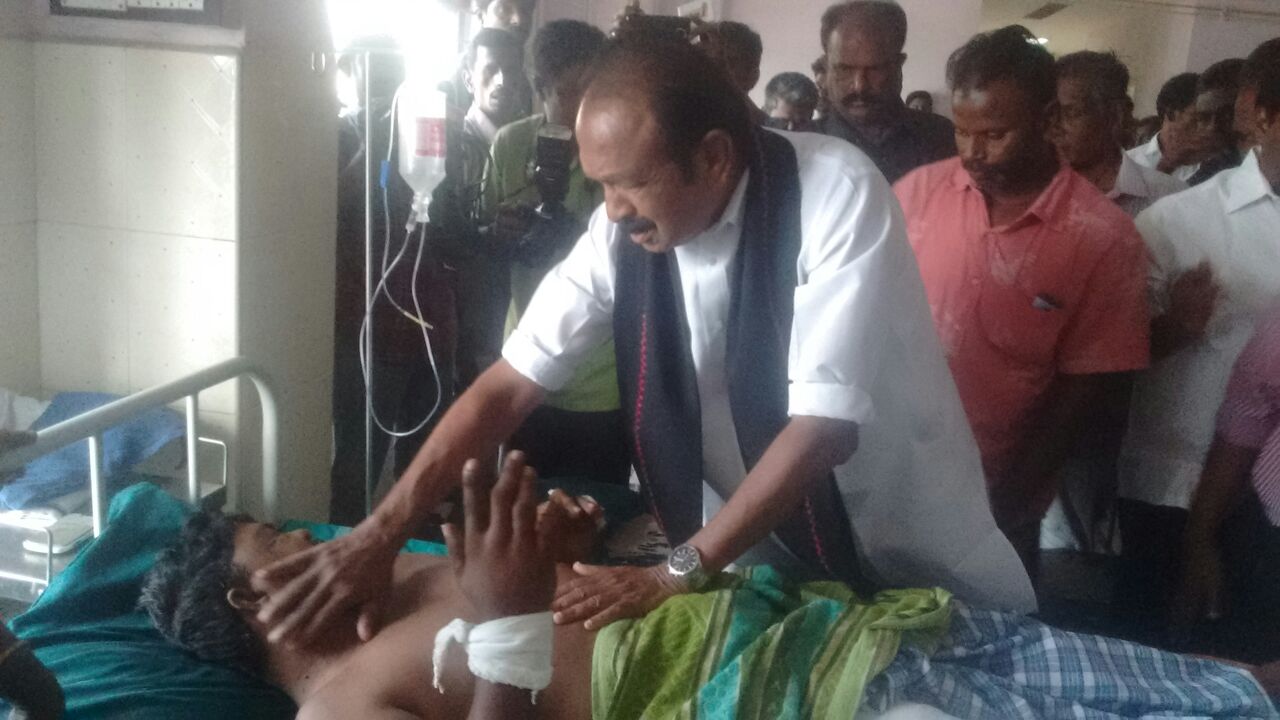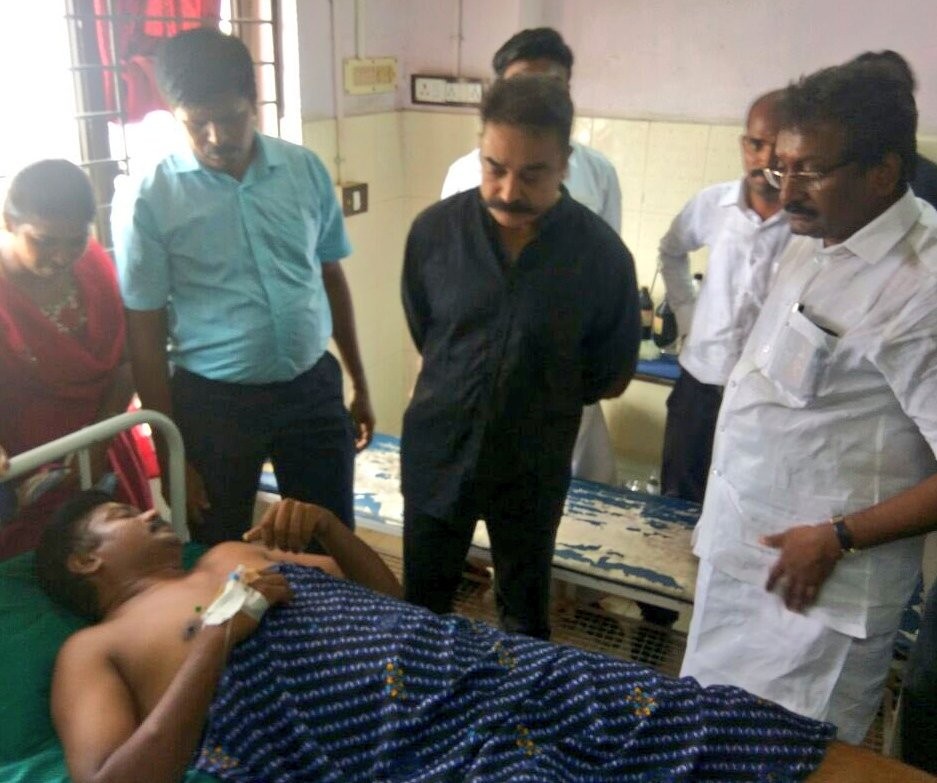 Government of Andhra Pradesh signs MoU with Internshala, launches 'Youth for Andhra Program'

Real Time Governance Society (RTGS) of Government of Andhra Pradesh has signed an MoU with Internshala to launch the 'Youth for Andhra Program' program. The program focuses on empowering the youth of Andhra Pradesh and shaping them into change makers at the grassroot level. 10,000 students across Andhra Pradesh will be hired under this program and will gain valuable knowledge about government policies and bureaucracy. The deadline to apply to the program is 25th February 2019.