Washington sources reported that US president Trump government's move to cancel work visa to certain categories of H-4 Visa holders is in the last stage, the authorities told the US court and the H-4 visas are issued to the spouses of H-1B visa holders. Meanwhile this latest move would affect nearly 70,000 Indian techies.
Media reports stated that the H-4 visa is an Obama-era administration's executive order where spouses of H-1B visa holders too could legally work in the US. Accordingly the rule is currently in final clearance and the Department of Homeland Security (DHS) told a federal court that the proposal, after getting DHS' clearance, will be sent to the Office of Management and Budget for review under Executive Order for regulatory and planning review.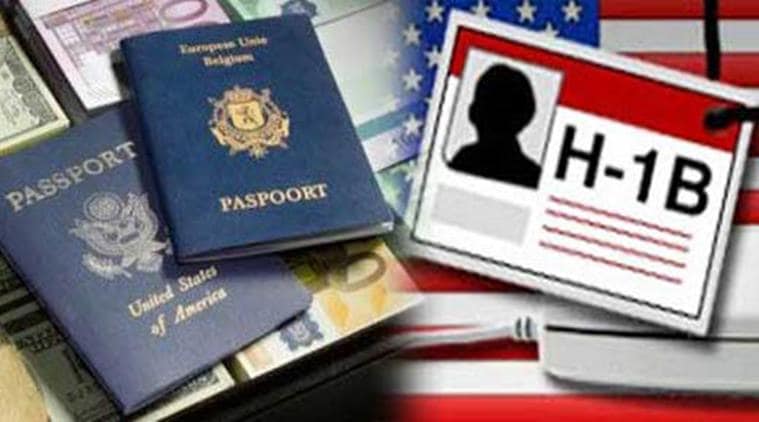 Previously a group of 130 US lawmakers led by Indian-American Congresswoman Pramila Jayapal appealed to the Trump administration to continue issuing work authorization to certain spouses of non-immigrant workers holding H-1B visas. Accordingly nearly 93% of the total H-4 visa holders in the US having work authorization are Indians and the final notification to rescind the work authorization is expected to be published in June. 


Government of Andhra Pradesh signs MoU with Internshala, launches 'Youth for Andhra Program'

Real Time Governance Society (RTGS) of Government of Andhra Pradesh has signed an MoU with Internshala to launch the 'Youth for Andhra Program' program. The program focuses on empowering the youth of Andhra Pradesh and shaping them into change makers at the grassroot level. 10,000 students across Andhra Pradesh will be hired under this program and will gain valuable knowledge about government policies and bureaucracy. The deadline to apply to the program is 25th February 2019.