As per report with regard to privacy, Google, Facebook and Facebook-owned WhatsApp and Instagram are forcing people to adopt a "take it or leave it" approach which essentially amounts to demanding that users submit to intrusive terms of service, according to the the Austrian privacy-advocacy group Noyb.eu.
CNET reported that "Tonnes of 'consent boxes' popped up online or in applications, often combined with a threat, that the service can no longer be used if user (s) do not consent". Meanwhile the group is asking regulators in France, Belgium, Germany and Austria to fine the companies up to the maximum 4% of their annual revenue that the GDPR legislation allows.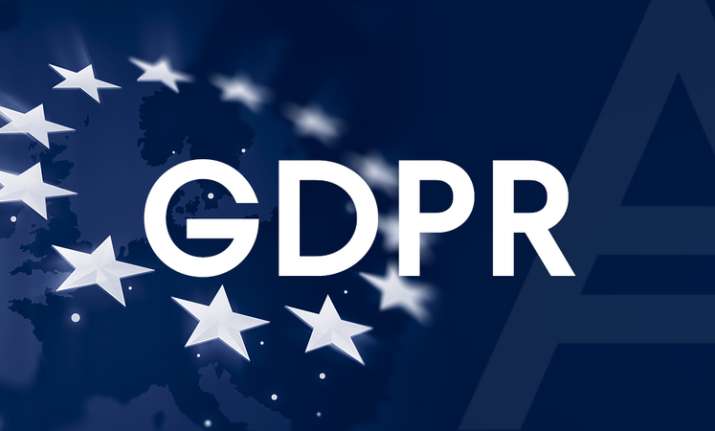 Furthermore this could potentially add up to a $4.88 billion fine for Google parent company Alphabet and $1.63 billion for each of Facebook, and its Instagram and WhatsApp services, if European regulators agree with Noyb.eu and decide to fine the companies the full amount. Further seen as a measure to by European leaders to control the powers of technology companies, GDPR violations can cost companies either 20 million Euros or 4% of annual turnover.


Why BJP spoiled alliance between TDP and TRS?

According to sources AP Chief Minister N. Chandrababu Naidu revealed that he wanted to contest the elections in alliance with the Telangana Rashtra Samiti (TRS) in Telangana state but the BJP had spoiled these plans. Meanwhile he claimed that if the TDP and TRS ally, the Telugu people would become strong. Hence the BJP had created differences and spoiled the alliance between the TDP and TRS.