San Francisco sources stated that as per report on being asked by Attorney General Maura Healey, a democrat from Massachusetts, which company she would want to be the CEO of, Clinton didn't pause before quickly answering "Facebook". Clinton was quoted as saying "It's the biggest news platform in the world, where most people in our country get their news true or not from Facebook". Meanwhile the former US presidential candidate was at Harvard on Friday receiving the Radcliffe Medal, which honors people who have "had a transformative impact on society".
Presently Facebook is working to win back its users' trust following a series of recent controversies, including the Cambridge Analytica scandal, in which data from as many as 87 million Facebook users was improperly shared with the political consultancy.
Media report added note in a bid to prevent foreign interference into elections, Facebook has also begun labeling all political and issue ads in the US including a "Paid for by" disclosure from the advertiser at the top of the advertisement. Further the advertisers wanting to run ads with political content in the US will also need to verify their identity and location.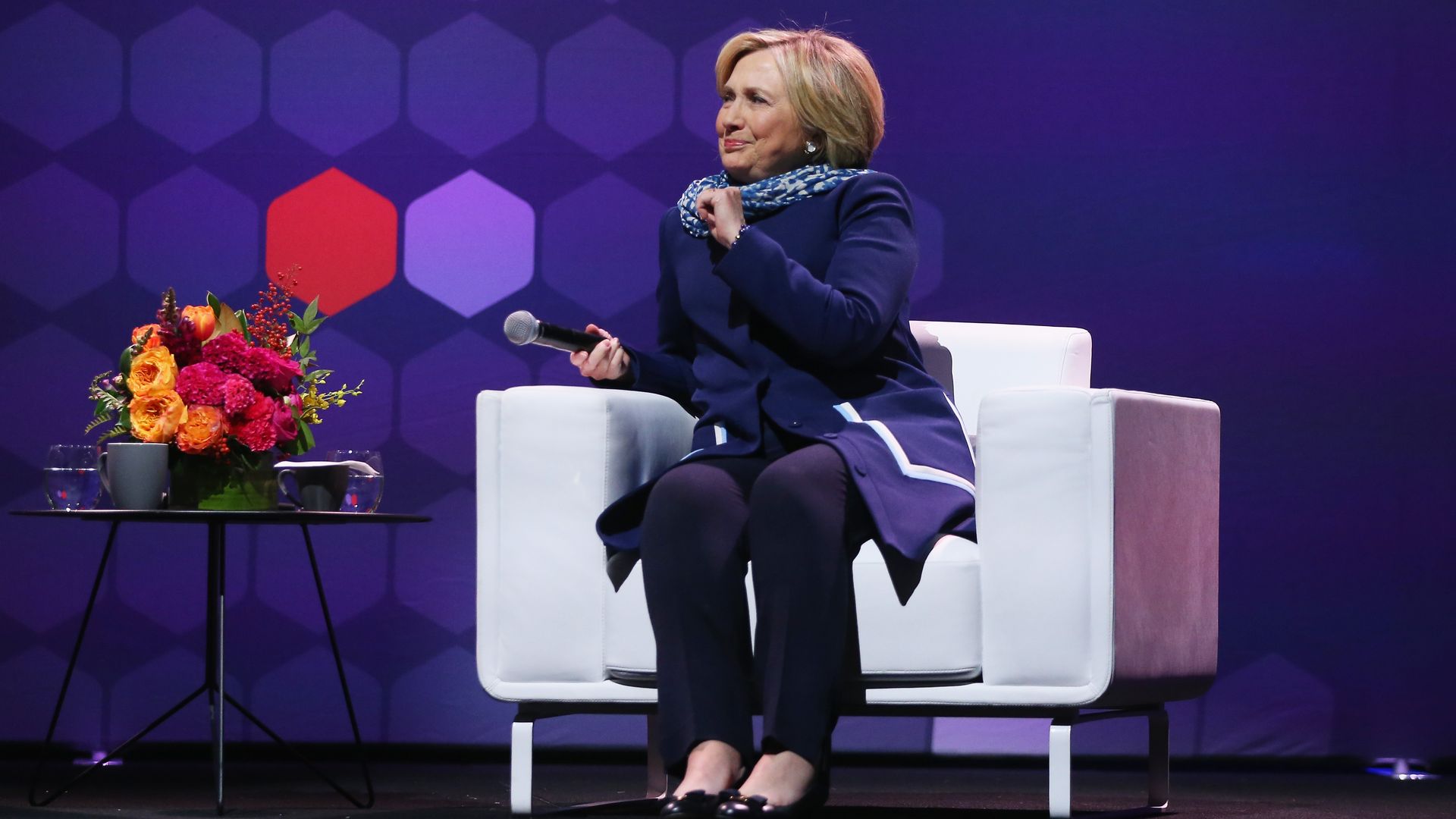 ISRO successfully launched GSLV-Mk III on Wednesday

Indian Space Research Organization (ISRO) stated that the countdown had begun for the Wednesday evening launch of India's heaviest rocket GSLV-Mk III, carrying communication satellite GSAT-29 at the rocket port in Sriharikota. According to the Indian space agency standing at 43.4 metre tall and weighing 640 ton, the Geosynchronous Satellite Launch Vehicle (GSLV-Mk III) had taken off at 5.08 pm on Wednesday.