After lots of Violence and Protests, the Tamil Nadu Government has finally ordered the permanent closure of Vedanta Group's Sterlite Copper Plant. The People of Tuticorin who wanted a permanent solution has finally got the solution which they have been looking for 20 years.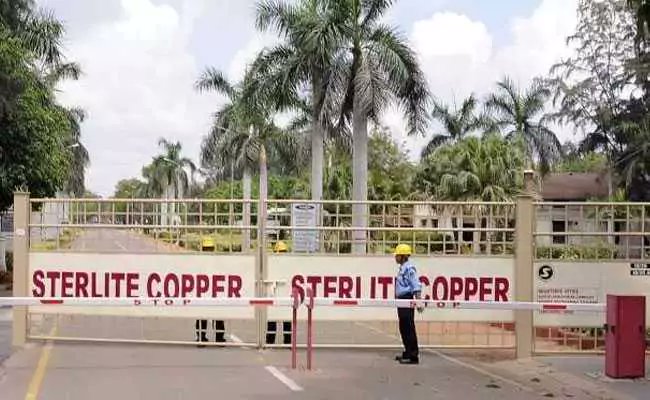 Earlier, in the violent shootout, 13 innocent people were brutally murdered by cops. As the situation went out of control, the State Government has asked the Tamil Nadu Pollution Control Board to seal the copper plant.
Infront of Tuticorin Collector, Vedanta Sterlite plant is sealed after @CMOTamilNadu issues GO for it's permanent closure. pic.twitter.com/LQnN5RzalY

— Pramod Madhav (@madhavpramod1) May 28, 2018
O Paneer Selvam who visited the city earlier has said, "The main demand of the people has been met and the plant is shut down permanently. I would like to make it clear that the plant cannot operate again. People should avoid violence at least from now on."

Will traffic be ensured safely during rallies & processions?

Hyderabad sources added following the incident of an ambulance being trapped during an election rally of TRS MP Malla Reddy at Jawahar Nagar, the city traffic chief has warned law enforcement enforcers against the organizers who are behind violations especially those who endanger the lives of commuters.