Paris sources made a statement that a young Malian man was hailed a hero on Sunday after he sprang into action to save a four year old child hanging from a fourth floor balcony by single-handedly scaling the facade of the building and hauling the youngster to safety. As per report without a thought for his own safety, Mamoudou Gassama took just seconds to reach the child in a spectacular rescue captured on film and viewed millions of times on social networks.
Meanwhile the incident took place at around 8:00 pm (1800 GMT) on Saturday in northern Paris. Moreover film of the rescue shows Gassama, 22, pulling himself up from balcony to balcony with his bare hands as a man on the fourth floor tries to hold on to the child by leaning across from a neighboring balcony.
Furthermore on reaching the fourth floor Gassama puts one leg over the balcony before reaching out with his right arm and grabbing the child. Media report added that the young Malian will next be honored for his brave rescue by French President Emmanuel Macron who has invited him to the Elysee Palace on Monday. Further when tracked down by reporters 24 hours after the heroic rescue, Gassama said he had acted without thinking. He said "I saw all these people shouting, and cars sounding their horns. I climbed up like that and, thank God, I saved the child".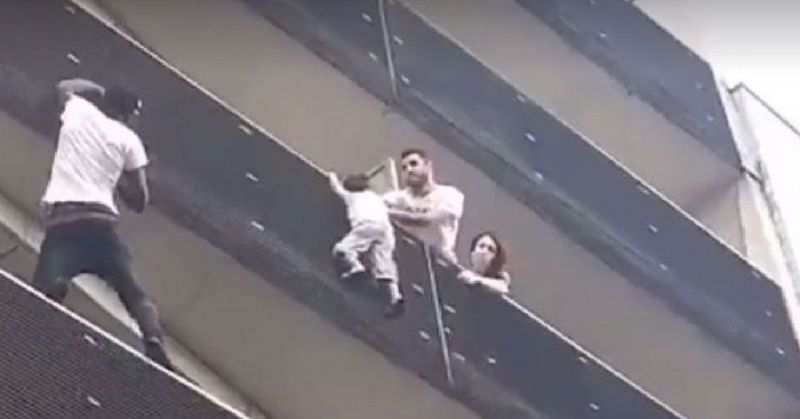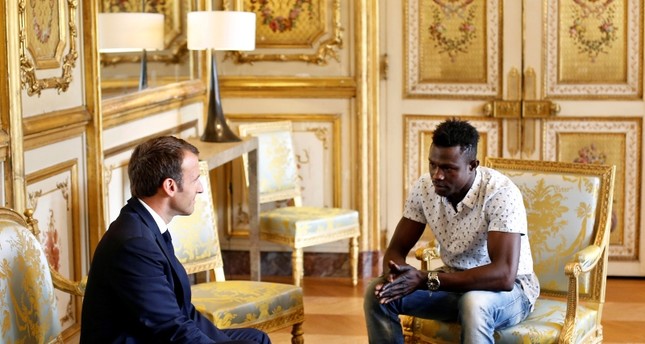 136 people died after a ferry capsized on Lake Victoria, Tanzania

Accordingly many are missing and it is feared that more than 200 people in total may have drowned. Rescue efforts resumed on Friday after being halted overnight. As per report the MV Nyerere ferry overturned near Ukara Island on its way from Bugorora. Meanwhile it is thought the overloaded vessel tipped over when crowds on board moved to one side as it docked.