Washington sources reported that seven new trademarks were officially registered to senior White House adviser and US President Donald Trump's daughter Ivanka Trump this month with China's State Administration for Industry and Commerce. Meanwhile the trademarks are for items such as kitchenware, furniture, paper products and cosmetics.
Accordingly the approvals come as the President remains engaged in trade negotiations with China on a wide range of issues. Moreover the trademarks received preliminary approval in February 2018, and economic tensions between the US and China did not begin in earnest until March. As per report the trademarks typically take about three months in China to move from preliminary approval to final approval.
Furthermore Abigail Klem, president of the Ivanka Trump brand, said in a statement that the fashion line regularly files for trademarks, especially in areas where trademark infringement is common. She said "The brand has filed, updated, and rigorously protected its international trademarks over the past several years in the normal course of business, especially in regions where trademark infringement is rampant".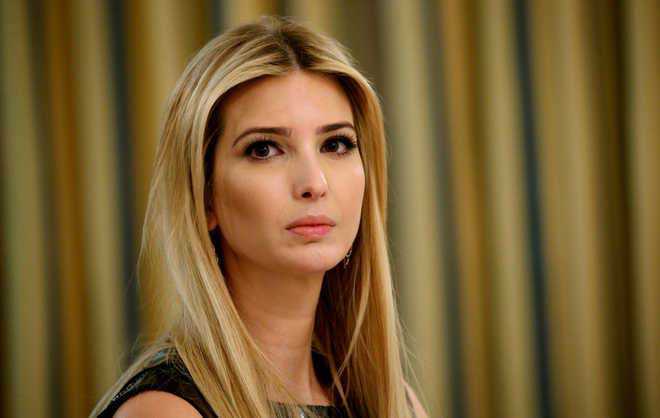 Sexual abuser arrested finally!

Dineshkumar is a killer who was accused of sexually harassing a 14 year old girl named Rajalakshmi and murdering her brutally and beheading her. He was the one, who had beheaded her and raped her and all the while degraded her based on her caste name, and this horrible incident of caste based abuse and murder had become the sensation of the whole state.