Schools in Telangana which were earlier supposed to reopen on June 1 will now begin the new academic year from June 11 due to the heat wave conditions across the state. The date was postponed and a decision to this effect was taken by the Telangana State Recognized School Managements Association (TSRMA) on Wednesday. The General Secretary of TSRMA has submitted a report to state education minister Kadiyam Srihari. However, all the 13,000 private state-run schools in the state will adhere to this circular.
Earlier, the Telangana school education department had decided to open the schools on June 1 so as to involve the students in the celebrations of Telangana formation day on June 2. It was also learnt that the schools were also instructed to conduct half day classes from June 4 to June 8 i.e from 7 am- 11 am due to the intense heat wave conditions in the state.
As the date of school reopen was postponed, the school management has decided to compensate the loss by conducting classes on second Saturdays. They have also decided to reduce the number of holidays during Dasara and Sankranti.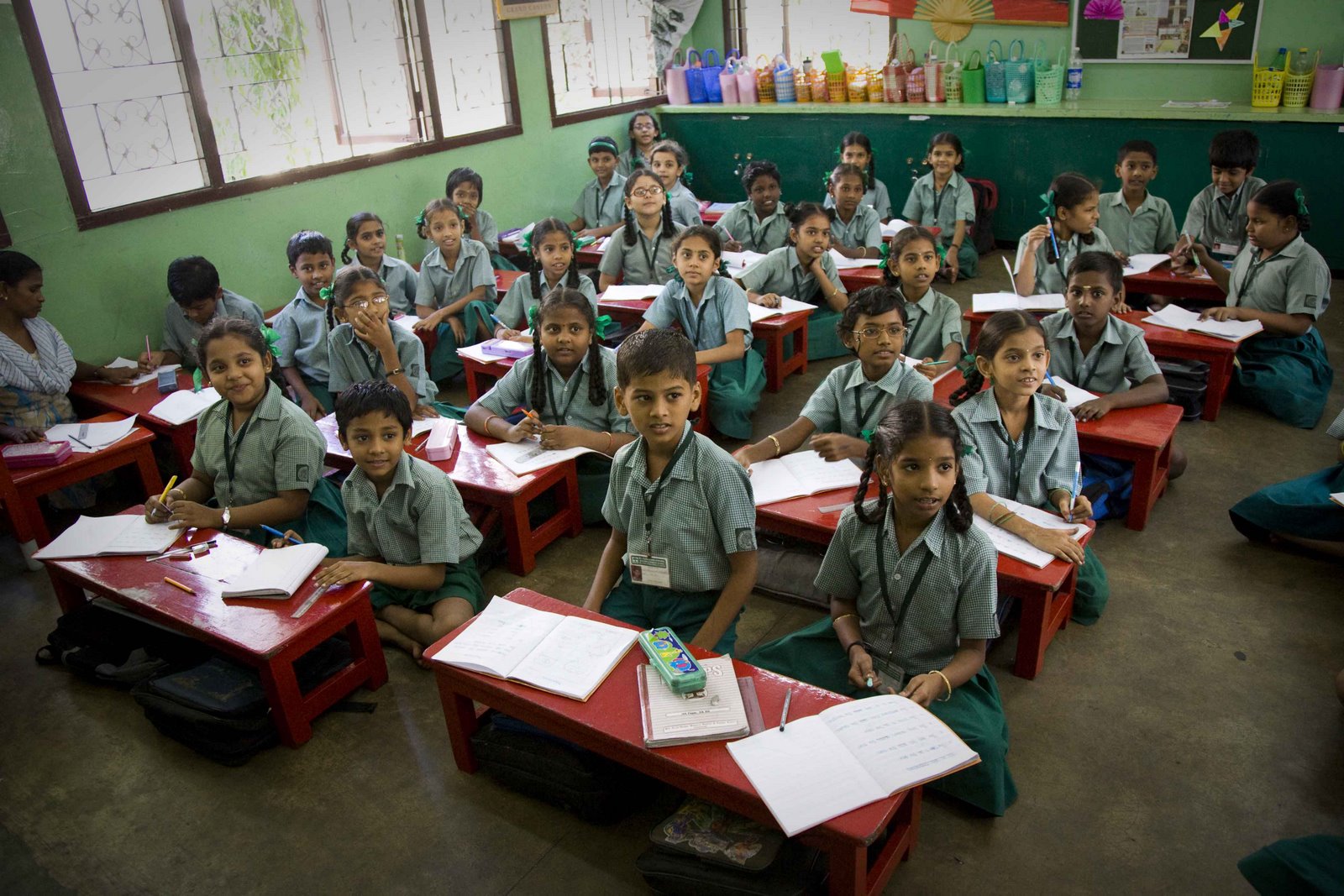 Madras HC orders for no flex boards for Jayalalitha's Birthday

Reportedly ahead of Former Chief Minister and AIADMK supreme Jayalalitha's birth anniversary, the Madras High Court on Wednesday refused to relax its ban on registered political parties installing flex boards, digital banners or placards on arterial roads in or any other roads in the State. Recently a Division Bench comprising of Justices M Sathyanarayanan and M Nirmal Kumar rejected